Removals to Switzerland - Lausanne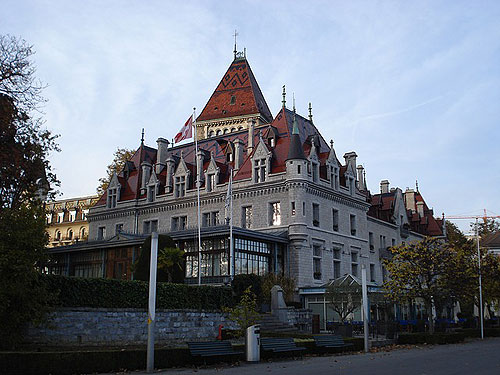 Lausanne Cathedral
Removals to Switzerland is made easier if you can find a reputable company to source you the best possible removals quotation. The Moving Partnership does just that as we partner with removals firms worldwide to find you a competitively priced quotation for high quality home or office moves. We offer excellent standards of customer service and have many years' experience of finding the right firm for tailored relocation services to Switzerland. Just click on the link below to find out more.
The Moving Partnership Limited – Follow the link to find out more about our services for tailored domestic or commercial moves to Switzerland.
Meanwhile, if you are moving to Lausanne, Switzerland, this article provides a brief guide to the city.
About Lausanne – Switzerland
If you are moving house to Lausanne, this vibrant, picturesque lakeside city is packed with things to do. It is Switzerland's fourth largest city has a beautiful medieval centre dominated by an impressive Gothic cathedral (above); and as well as the mountain of museums, art galleries, festivals, shops, restaurants and bars, Lausanne has a multi-cultural vibe as it is not only recognised as the 'Olympic Capital' but is also home to plenty of large, international corporations.
Lausanne has a long history that stretches back to roman times when the Romans built an army camp near the lake. After the fall of the Roman Empire the centre was moved to its current, hilly location which was easier to defend. Fast forward to the 50s, 60s and 70s and it became a destination for a number of Spanish, Portuguese and Italian immigrants, which helped swell the population to its current level of 140,000.
If you are organising removals to Switzerland and have some free time on your hands, among the many tourist draws include the cathedral tower, offering spectacular views over Lausanne. Other must-dos are to take a wander around the old town with its charming cobbled streets, and to take a trip to the Palais de Rumine, which has a number of museums inside. A variety of festivals take place in and around the city throughout the year including the annual Paleo music festival held in the small town of Nyon, by Lake Geneva, at the end of July.
Shopping in Lausanne
The city is home to a large number of designer boutiques and independent stores such as watchmakers, jewellery stores and book shops. Globus is an upmarket department store where you can buy anything from clothing to kitchenware. The city's shops are generally open from 9am until 7pm, Mondays to Fridays, and they close at 6pm on Saturdays. If you like the vibrancy of markets, the old city is home to a colourful farmer's market on Wednesdays and Saturdays, where you can source fresh fruit and vegetables and regional specialities.
Food and Dining In Lausanne
Lausanne has many local specialities including saucisson vaudois, or pork sausage and pâté à la viande, which is a pastry with meat inside. Here you will find a variety of restaurants including upmarket eateries, such as La Table d'Edgard, rue du Grand-Chêne, and a variety mid-range restaurants selling anything from traditional local fare, to Japanese food, and Mexican dishes.
Transport in Lausanne
If you are organising removals to Switzerland to settle in Lausanne, the nearest international airport is Geneva, which takes about 45 minutes go get to by train. Many people get out and about the city on foot or bike, although the city is quite hilly. You can also get about via the underground, local railway or by bus, and you can obtain bus tickets at the vending machines at each stop.
Removals to Lausanne, Switzerland - Contact Moving Partnership to find out more about competitively priced moves from the UK to Switzerland, or click here for a free quotation.
Book a Video Survey
Contact us for your free
24/7 video survey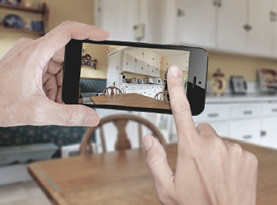 Moving Partnership FX

For more information on our Currency Exchange Service click here:
Please Contact Me
If you would like us to get in contact with you, please fill out your information below:
FREE Quotation
To get a free quote of your move click the button below and fill out our online form:
FREE Quote
"Great service, keep it up. Will always remember MPL"
Mr P
Middlesex
"Best price on the market. Quick reply."
Mr R
Malta