Removals to Belgium - Charleroi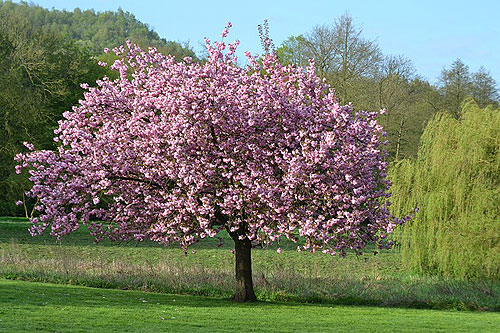 Removals to Belgium is made hassle-free with Moving Partnership as we partner with hundreds of reputable firms worldwide to source you the best quotes for your European move. By using Moving Partnership, this not only saves time, but also lowers the cost of your furniture removals as we find you the right firm for your requirements. So whether you are moving to Brussels, Antwerp, Ghent, Charleroi, or anywhere else in Belgium, contact us for a high quality service.
Meanwhile, if you are moving to Charleroi, read on to find out more about this multi-cultural city. Once a hub of production, with steel, coal mining and glass industries based here until the 70s, it is now undergoing redevelopment. Now, new companies such as telecommunications and biotechnology industries are filling the cracks in this former industrial heartland.
Removals to Belgium – Click here for competitively priced home or office moves to Charleroi, Belgium.
About the Charleroi – Belgium
If you are moving to Charleroi, you will encounter a number of expats based here from all over the world, including Europe, Africa, and the United States. It's the largest city in Wallonia and is essentially has two parts to it, which includes Ville-Basse, the older part of the city which is currently being renovated, and Ville-Haute, a more modern area. In addition, Charleroi, population 500,000 in the wider metropolitan area, also encompasses Gosselies, which is a town in itself and is considered by some as having more of a community feel.
A benefit of relocating to Charleroi for work reasons is that it well placed for national and international travel. The city has its own international airport, the Brussels South Charleroi Airport, which offers low budget airline flights to and from a host of destinations including Dublin, Edinburgh, Manchester, Barcelona, Copenhagen, Istanbul, Rome, Madrid, Santander, Copenhagen and Warsaw. Brussels is less than 30 miles away (50 minutes by train), and the cheaper house prices in Charleroi mean that a number of people choose to live here and commute to the capital to work.
Attractions in Charleroi
The city has several fascinating attractions including the largest photography museum in Europe, which is based in a former convent. The museum hosts permanent and temporary exhibitions and is set amidst 85 acres of grounds. Another much visited, but poignant museum, is a coal mining museum at the former Le Bois de Cazier colliery, which charts the town's industrial history and serves as a moving memorial to those who perished in Belgium's worst mining disaster in the 1950's. Other places to visit include the Industrial Museum, the Museum of Fine Art and the Museum of Glass.
Shopping in Charleroi
As you would expect from a city, Charleroi offers all sorts of shopping opportunities from household to clothing stores. This includes the much frequented Ville II which has 120 stores including big name brands such as C&A, Claires Accessories, Espirit, Guess, L'Occitane en Provence, Mango, H&M, Pandora and Yves Rocher. The seven days a week centre, on Grand Rue, also has ten restaurants and 14 cinema screens. It also has plenty of homeware shops to help you furnish your property once your removals to Belgium is complete.
As the older part of the city is currently being revived, even more stores are expected to open in the near future. Meanwhile, the Sunday market at Place Charles II is another huge hit with the locals and expats alike.
Food and Dining in Charleroi
Charleroi has a host of places to eat in from fast-food outlets to pubs and bars and reasonably priced restaurants. Belgium is a food lovers' delight and its worth trying out the local beer, cheese, pastries and, if you have a sweet tooth, the delicious waffles that this country is so famous for.
Transport in Charleroi
If you are travelling by public transport, there is plenty of choice from the underground to trams and buses. The tickets are universal and can be used on any of the transport forms above. For travel further afield, trains from Charleroi run to a host of destinations including Cologne, Paris, Antwerp and Mons-Lille in France.
The moving Partnership Limited - Contact us to find out more about low cost international household removals to Belgium. Click here for a free quotation.
Book a Video Survey
Contact us for your free
24/7 video survey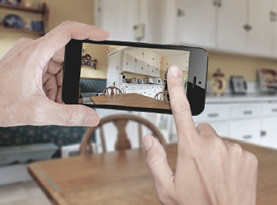 Moving Partnership FX

For more information on our Currency Exchange Service click here:
Please Contact Me
If you would like us to get in contact with you, please fill out your information below:
FREE Quotation
To get a free quote of your move click the button below and fill out our online form:
FREE Quote
"Great service, keep it up. Will always remember MPL"
Mr P
Middlesex
"Best price on the market. Quick reply."
Mr R
Malta