Removals to Roskilde - Denmark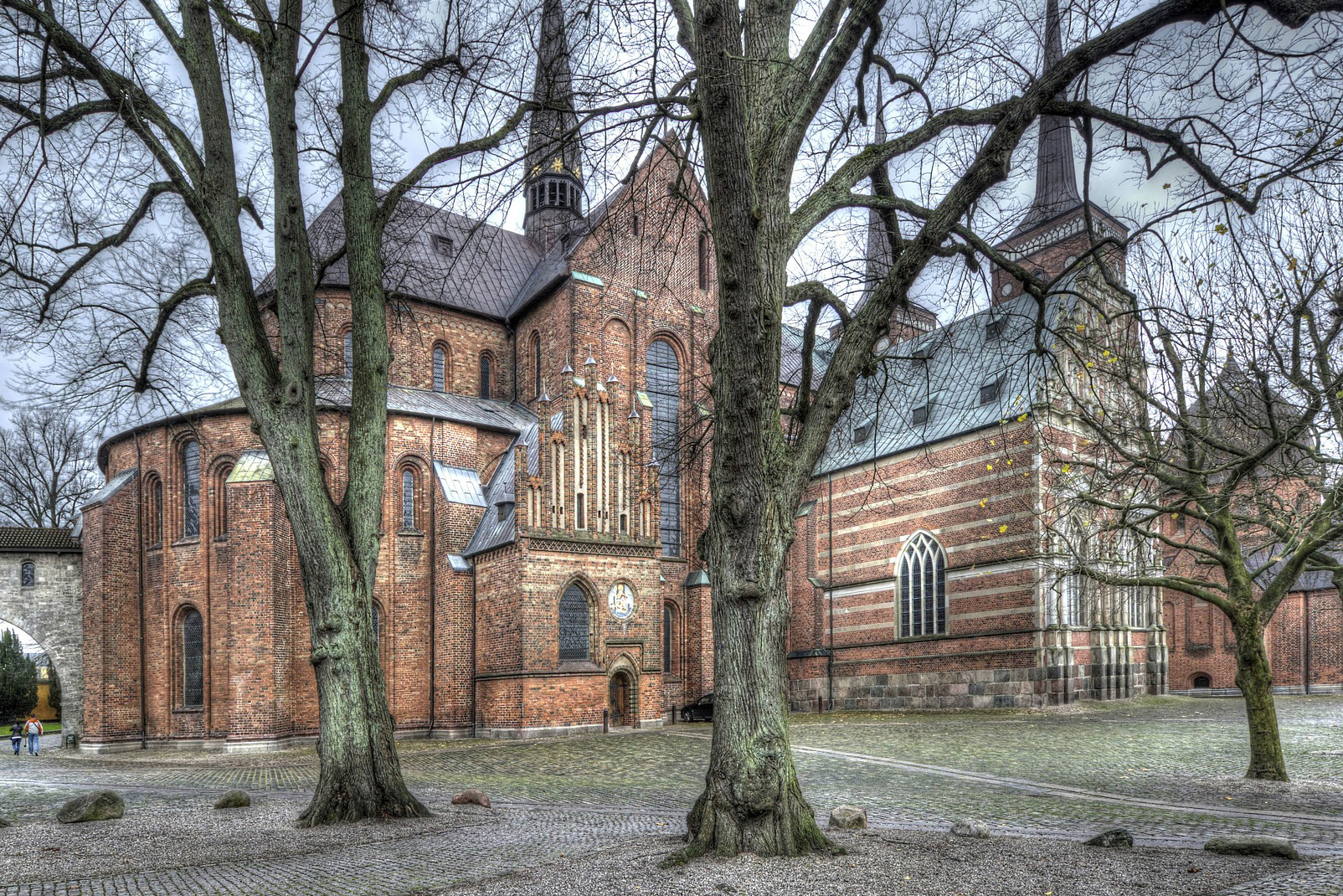 If you were asked to name one Danish city, most people would automatically think of the country's capital, Copenhagen. But the neighbouring city of Roskilde has a population of more than 50,000, making it the country's 10th largest city. Roskilde was Denmark's capital until the mid-15th century.
If you are thinking about international removals to Denmark, then the Moving Partnership Ltd works with leading companies in the field to give you a straightforward a move at a competitive price. Here is our guide to the city of Roskilde.
The City's History
Roskilde lies around 20 miles to the west of Copenhagen, on the island of Zealand and remains an educational and business centre for the region.
The city is believed to have been founded in the 10th century, and prospered as a major trading route for the Vikings, via both land and sea. It suffered from the effects of wars, major fires, a plague, and the Danish Reformation, which reduced Roskilde's importance as a major religious centre.
However, the city experienced an industrial revival from the 19th century onwards. First a new rail network connected it to Copenhagen, then the harbour was rebuilt to attract more ships and heavy industry to the area. Eventually the harbour became too small to attract the largest vessels, resulting in the decline in the region's manufacturing industries.
Roskilde Today
Service industries such as IT support, scientific research and tourism have now replaced manufacturing as the city's major employers, although Roskilde is still home to several large companies making products as diverse as toys, plastic piping and office equipment.
Roskilde University was established in 1972 and has more than 8,000 undergraduate and postgraduate students.
Getting There and Getting Around
The city's airport is officially known as Copenhagen Airport, Roskilde, and lies about four miles to the south of the city. It generally handles small-scale commercial flights only and Copenhagen's major airport (Kastrup) may be a better bet.
Roskilde also benefits from excellent road and rail links with Copenhagen; a motorway linking it with the capital was completed in the 1970s and it takes less than half an hour to travel from Copenhagen to Roskilde by train.
Scandinavian countries prefer a healthy lifestyle, so cycling is promoted as a way of getting around Roskilde, but there is still an extensive bus service. Most people in the city live within 500 metres of their nearest bus stop or train station.
The Main Tourist Attractions
The city's heritage is commemorated in the Viking Ship Museum, which has five vessels from the 11th century. There is also a large workshop area so you can see other boats being restored and built, and in the summer months the museum offers sailing trips out onto Roskilde Fjord.
The city's cathedral is on the UNESCO world heritage list. Work on it started in the 1170s and it took around a century to complete. Many of Denmark's monarchs are buried here, and it is one of the earliest and most impressive examples of Gothic architecture. Next to it is the city's Palace, which was used by the bishops of Roskilde and the Danish royal family, whenever they were in the city. These days it houses a Museum of Contemporary Art.
The city's thriving music scene is reflected in the new Ragnarock Museum for Pop, Rock and Youth Culture, and the annual Roskilde festival. The museum tells the story of modern music, from the 1950s onwards, while the music festival, held in late June or early July, attracts more than 100,000 people from across Scandinavia and worldwide. Headline acts who have appeared include Bob Dylan, Bruce Springsteen, Coldplay and the Rolling Stones, but there are plenty of up-and-coming bands on the bill too.
Shopping
Roskilde was named Denmark's Best Shopping City in 2012. The RO's Torv shopping centre has all the big-name stores under one roof, and also has a cinema, fitness centre and several restaurants.
If you are after local goods, there are plenty of arts and crafts shops in the city's side streets, while Staendertovert, one of the main central thoroughfares, hosts weekly markets plus a special seasonal one at Christmas.
Food and Drink
Roskilde follows the Danish example of using plenty of bacon, pork and potatoes in their main dishes, which are usually served in the evenings. Given the city's island location, there are usually plenty of seafood and fish dishes on the menu too. For lunch, people are quite happy to choose an open sandwich which comes with a variety of fillings.
Denmark is the home of several multinational breweries, including Carlsberg and Tuborg, so many people have a beer or lager with their meal. If you prefer something non-alcoholic, then the Danes usually serve their coffee strong and black.
The Moving Partnership Ltd works closely with partners across Europe and can arrange your international removals to Denmark, to locations including Esbjerg, Odense, Aalborg, Randers, Frederiksberg and Kolding. Whether it is a commercial or domestic move, you will receive top-quality, professional service. We can also help with your move to other Scandinavian and European countries, and worldwide destinations including Australia, New Zealand, Canada and the USA.
Book a Video Survey
Contact us for your free
24/7 video survey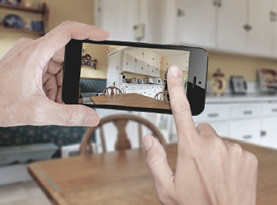 Moving Partnership FX

For more information on our Currency Exchange Service click here:
Please Contact Me
If you would like us to get in contact with you, please fill out your information below:
FREE Quotation
To get a free quote of your move click the button below and fill out our online form:
FREE Quote
"Great service, keep it up. Will always remember MPL"
Mr P
Middlesex
"Best price on the market. Quick reply."
Mr R
Malta