Removals to Norway - Lillehammer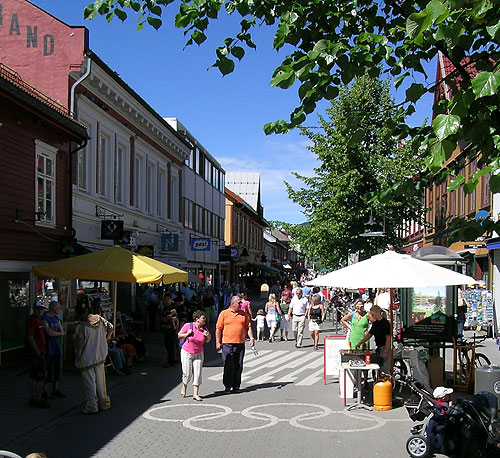 People opt to move to Norway for a variety of reasons, including its stunning scenery, its excellent education and healthcare systems, and its healthy, outdoor lifestyle.
Lillehammer's most recent claim to fame was as the main venue for the 1994 Winter Olympic Games, when it became the most northerly city to host them, but it has plenty to offer those of us who are not top international sportsmen and women. Moving Partnership Ltd is a specialist in arranging international removals to Norway, working with leading removals companies to provide you with the best deal for your move. Here is our guide to the town.
History and the Present Day
The history of Lillehammer can be traced back to the Norwegian Iron Age. Its name effectively means 'little farm', to differentiate it from the nearby town of Hamar, which is old Norse for farm. Its flourishing market meant it continued to thrive throughout the centuries and it was awarded merchant city status in 1827.
Nowadays Lillehammer, which overlooks the northern part of Lake Mjosa and the River Lagen, has a population of about 27,000. It is about 85 miles north of the country's capital Oslo as the crow flies, although the driving distance is an extra 30 miles. Most people fly into Lillehammer via Oslo's airport Gardemoen. There is a direct bus service from the airport to Lillehammer, and at least a dozen trains in both directions daily between the two cities.
Sporting Legacy
Although the sheer size of the Winter Olympics meant that some of the events were hosted in neighbouring towns, many of the venues for the 1994 Games were within the city and remain in constant use today. For example, the Lysgardsbakkene Ski Jumping Arena hosted the ski jumping events and also was the venue for the 2016 Winter Youth Olympics. It remains in year-round use and typically sees around 100,000 jumps per year.
Hakons Hall was one of the two venues for ice hockey, and today is the location for the Norwegian Olympic Museum. You can also play handball, squash, volleyball and badminton at its sports centre, which also houses a running track and golf centre.
Other Attractions
The skiing season often lasts from late November until long after Easter. However, as Norwegians like to stay fit even in the off-season months, there are a number of healthy outdoor pursuits laid on all the year round.
Scenic road trips allow you to drink in the beauty of the city's hinterland, while hiking and biking excursions are also popular. To get close to the 'king of the forest', the elk, you could try one of the special safaris in the area.
For those who prefer culture, the Lillehammer Art useum, which contains more than 1,500 works from the 19th century to the present day, was also built for the Winter Olympics. The city is also the venue for the Norwegian Postal Museum, which tells the 350-year history of the country's postal service in pictures, text and film.
Restaurants and Eating Out
Local culinary specialities include kal (cabbage) soup which contains not only cabbage but bacon, other meats and pearl barley and is served with potatoes and peas. Rommegrot (sour-cream porridge) is also often on the menu at local restaurants, as are dishes based on elk, other game and fish from nearby mountain lakes. Desserts typically feature fresh fruit and berries.
The Moving Partnership Ltd are experts in international removals to Norway. If you are moving home to Norway, we can arrange home contents and office moves at the most competitive prices. As well as moves to Lillehammer, we arrange removals to all areas of Norway, including Oslo, Stavanger, Bergen, Drammen, Stavanger, Kristiansand, Porsgrunn and Skien. Our friendly, professional staff will help you find services to suit your requirements. Follow the link above for a quick free quote.
Book a Video Survey
Contact us for your free
24/7 video survey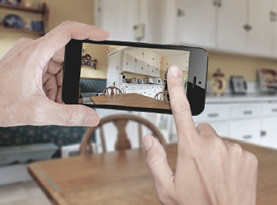 Moving Partnership FX

For more information on our Currency Exchange Service click here:
Please Contact Me
If you would like us to get in contact with you, please fill out your information below:
FREE Quotation
To get a free quote of your move click the button below and fill out our online form:
FREE Quote
"Great service, keep it up. Will always remember MPL"
Mr P
Middlesex
"Best price on the market. Quick reply."
Mr R
Malta