Removals to Sweden - Umea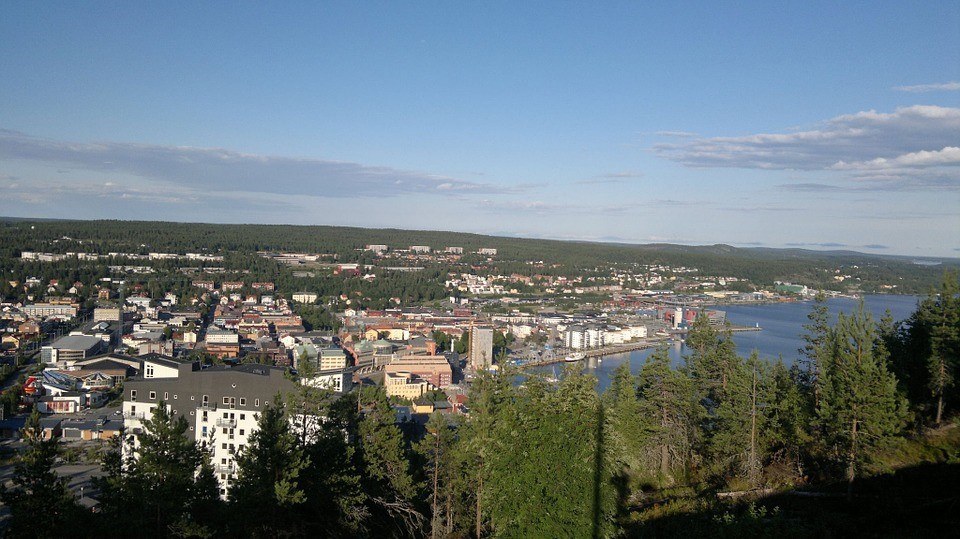 Umea is a thriving city in northern Sweden, and was chosen as a recent European Capital of Culture, making it a highly attractive place to move to.
The Moving Partnership is an expert in house removals to Scandinavia, and we have an extensive network of contacts in the industry, which means we can source quotes for you at the most competitive prices. Here is our guide to the city of Umea.
The History of Umea
Umea dates back to the 14th century when Laplanders settled on the site, but its remote location in the north of Sweden meant the population levels stayed comparatively low. In June 1888 a devastating fire destroyed large parts of the town. It was rebuilt using wide avenues and silver birch trees which were widely spaced apart, and Umea is now known throughout Sweden as the City of Birches.

Nowadays Umea has a much larger population of around 85,000 people, boosted in no small part by its university, which has more than 37,000 students and another 4,000 members of staff. For those who may be interested in commercial removals to Sweden, the banking and financial services industries, and commercial and agricultural vehicle manufacturing, are all major employers in Umea.
Getting There and Getting Around
Umea does have an airport about two miles from the city centre, but this handles mainly domestic flights so if you are coming in from the UK you will need to catch a connecting flight from Stockholm or Gothenburg. There is a regular bus service from the airport to the centre of Umea with journey times lasting an average of just eight minutes.

The city enjoys excellent road and rail links. It is part of is the high-speed Bothnia Line, so it has good rail connections with the rest of northern Sweden, while the city also lies on the so-called Blue Highway, an internationally-recognised tourist route which runs from Norway, through Sweden and Finland and ending in Russia. Public transport is good and very environmentally friendly, with an extensive electric bus network, and more than 130 miles of cycle paths across the city.
Main Attractions
Umea is one of the major Scandinavian centres for music. It is home to the Norrland Opera of Northern Sweden, and whether you prefer jazz, heavy metal, indie or pop music, you should find a band to your taste somewhere in the city. There is also a guitar museum, with more than 500 exhibits. It also has special events such as lectures and open lessons for those wanting to learn the instrument.

The city is home to the Museum of Women's History, which explores the role of the women throughout history and in today's society. Bildsmuseet, the Museum of the Image, is a must-see for everyone interested in all forms of modern art.

Fans of winter sports will be able to ski, skate, use snowmobiles or go dog sledding at various venues close to the city. If you prefer spectating, Umea has a number of local teams to support. Men's and women's football, ice hockey and floorball, a form of indoor hockey, are all played competitively in the city.
Eating Out
Perhaps inspired by the large student population, Umea has a thriving international cuisine, with plenty of Greek, French, Italian, Indian and Chinese restaurants to choose from. You may prefer to sample more local ingredients, such as reindeer and elk meat. Arctic charr, a cold-water fish similar to the salmon or lake trout, is also to be found on many local dinner plates.

Local fresh fruit is also extremely popular, even if the growing season is quite short. Cloudberries are a golden yellow berry similar to the raspberry, while the lingonberry, which is less sweet, can be used to make jam or a meat sauce. Vasterbotten cheese, which has a taste similar to Parmesan, is often served as a dessert, and not just at the end of meals.

The Moving Partnership can help you with domestic or commercial moves to Umea and other destinations in Sweden, including Stockholm, Gothenburg, Malmo, Uppsala and Vasteras. If you would like a free online quote, just click on the link above.

We also offer house removals to other countries in Scandinavia, and all other European destinations including Germany, Italy, France and the Netherlands. Our friendly, knowledgeable staff will be able to provide a service which meets all your individual requirements, whether you want to move your furniture and personal effects, or require a full packing and unpacking service.
Book a Video Survey
Contact us for your free
24/7 video survey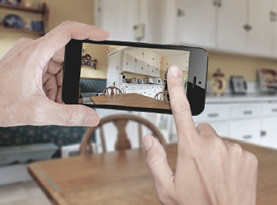 Moving Partnership FX

For more information on our Currency Exchange Service click here:
Please Contact Me
If you would like us to get in contact with you, please fill out your information below:
FREE Quotation
To get a free quote of your move click the button below and fill out our online form:
FREE Quote
"Great service, keep it up. Will always remember MPL"
Mr P
Middlesex
"Best price on the market. Quick reply."
Mr R
Malta