Pet Relocation Service | Caring Pet Transport
Should you need to relocate your cat, dog, rabbits, horses or geese we have moved all kinds of pets and animals over the years! We have agents all over the world to organise pet transport and take care of all your moving needs for your beloved friends.
Jets for Pets!
They say moving house is one of the most stressful things we do so imagine how anxious it must make your pets feel. During the move itself we would recommend leaving them with relatives, friends or in kennels for the day. If this is not practical we would suggest you put them in a room with familiar items and water and close the door. Check them regularly and try to feed them and walk them at the time you usually do so their routine is the same which will reduce their stress and make them feel comfortable.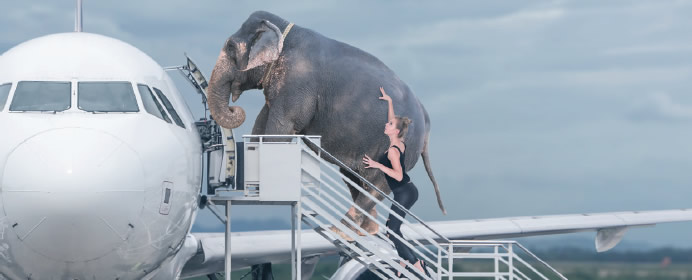 Should you require help with the entire relocation of your pet when moving home overseas or just need us to arrange the move we work alongside our agents to help you.The pet courier services we offer include:
Assisting with import paperwork
Reliable licensed collection of your pet from any location
Arranging the most direct flights
Exercising (where required) before and after the flight
Customs clearance & Quarantine services
Contact our Sales team for further advice on our pet relocation services on 01379 851075
"Excellent service second to none"
Mr R.
Newcastle under Lyme
"Fantastic!!"
Mr H.
Manchester
Book a Video Survey
Contact us for your free
24/7 video survey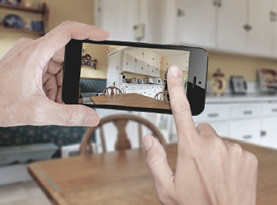 Moving Partnership FX

For more information on our Currency Exchange Service click here:
Please Contact Me
If you would like us to get in contact with you, please fill out your information below:
FREE Quotation
To get a free quote of your move click the button below and fill out our online form:
FREE Quote