Moving to LA | The Moving Partnership's Guide to Los Angeles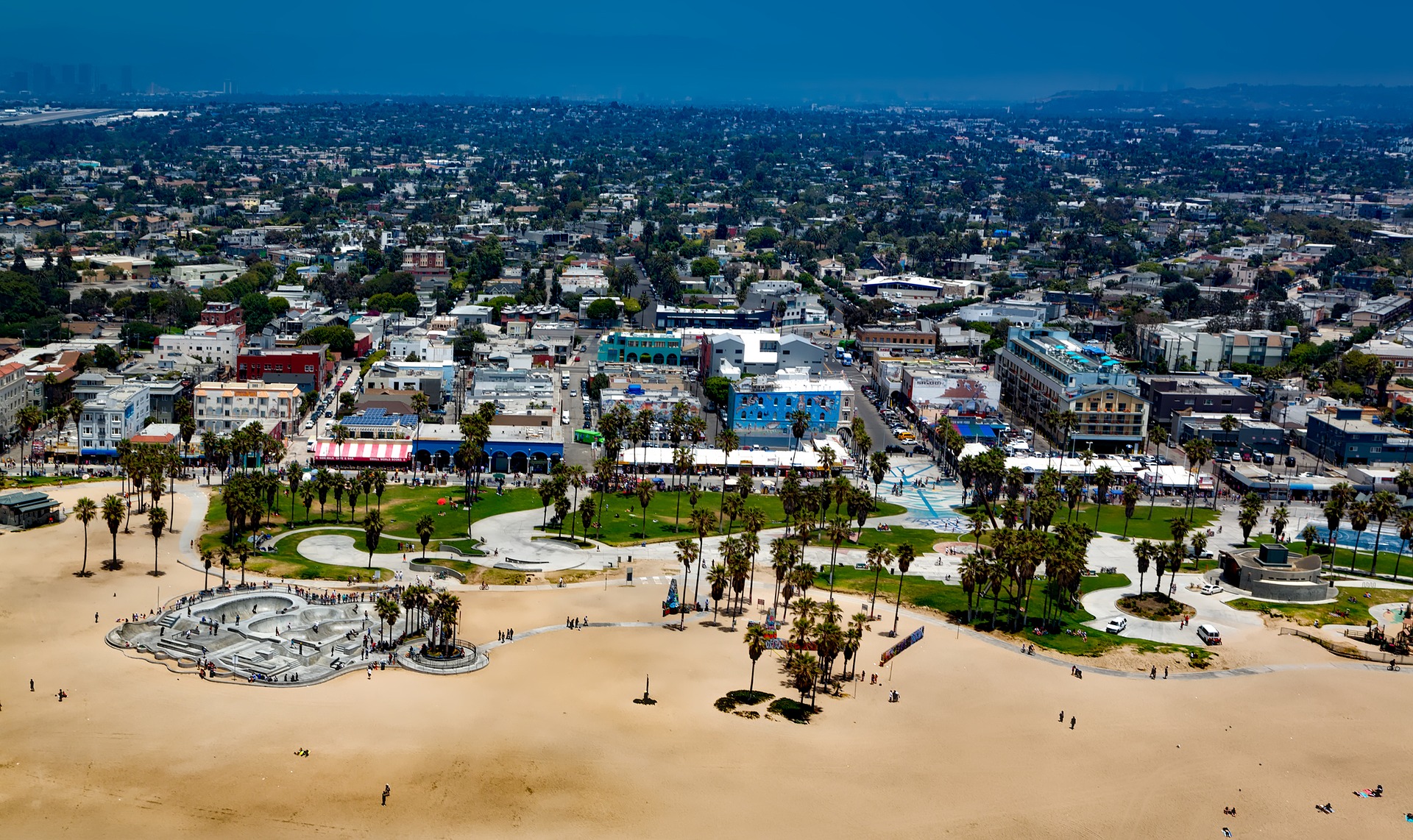 A Guide to Los Angeles
From humble origins, Los Angeles has grown to a sprawling metropolis of 3.98 million, making it the second biggest city in the US after New York. The "City of Dreams" as it is often known, is famous for Hollywood and its Mediterranean climate, but it has so much more to offer…
The Moving Partnership provides affordable and reliable removals to America, including Los Angeles, New York and every other American county between the East and West coasts.
A Brief History of LA
Founded in 1781, Los Angeles originally had the catchy name of 'El Pueblo de Nuestra Señora la Reina de los Ángeles del Río Porciúncula', which translates to 'the town of our lady the Queen of Angels of the River Porciúncula'. Thankfully for all of us (and especially its residents) the area has long since lost this lengthy moniker.
Today, it's hard to believe it began as just a small settlement with a handful of families a little over 200 years ago. It wasn't until the orange industry (hence Orange County) took off in the 1870s and oil was discovered in the 1890s that the city really began to grow. Despite this growth, in 1900 the population was still just a little over 100,000.
The city we all know and love today was not truly born until Cecil B. DeMille hired a barn in the small suburb of Hollywood to make films in 1913. By 1939, the city, with its blossoming film industry, was home to 1.5 million people.
Local Geography
The city of LA lies on a hilly coastal plain, with the Pacific Ocean to the South and West, and the Santa Monica and San Gabriel Mountains to the North and East. When we think about the homes of the rich and famous in the Hollywood Hills and Beverly Hills, we begin to understand the hilly nature of the city. The highest point in the city, Mount Lukens stands at 1547m (5075ft), making it 200m (650ft) taller than Ben Nevis. Slightly further afield much higher mountains such as San Gorgonio, which stands at 3506m (11,502ft) can be found.
Another iconic part of the city geography is the Los Angeles River and the 51-mile channel created by the US army to prevent flooding. This channel has featured in countless movies, TV series and music videos.
One of the biggest draws of the city is the Mediterranean climate and the countless beaches. Surfers can find a home in Malibu, those looking to workout can head to Venice beach and those who want to have fun on the amusements can go to Santa Monica.
Who are the major employers in LA?
When we think about LA and work, our minds immediately turn to showbusiness and the big studios like Universal, Paramount, Warner Bros and 20th Century Fox. However, the largest employer in the city is in fact the County of Los Angeles itself, with 107,500 employees. Other large employers in the city can be found in the service industries, tech and financial sectors.
How to get there and get around
LAX is the main airport serving Los Angeles and from there you can fly to almost all of the major airports around the world. Once you're in the city, there is a huge network of buses and trains that span every corner of the sprawling city. They use a TAP card system, which is very similar to the Oyster card in London. These are available for just $1 from most Metro stations.
Alternatively, taxis are very affordable in Los Angeles. However, just like travelling with your own car, it is worth noting that LA is notorious for its traffic jams.
Culture
Culturally, LA is known for its love of the arts and multicultural society. The city truly is a melting pot of people. Outside those with a European or African heritage, due to proximity, there are many Mexicans and South Americans, as well as Chinese, Koreans, and Japanese - giving the city a real Asian flavour.
The city's love of the arts does not stop with the movie and music business. LA has more museums than any other city in the US. A trip to Exposition Park or Museum Row will show you just some of the major ones, such as the Natural History Museum and La Brea Tar Pits. LA also has a thriving art scene, hundreds of galleries can be found in places such Chinatown and the Noho art district.
Food and Drink
As mentioned, LA is a huge melting pot of different cultures, subsequently the range of mouth-watering cuisines is vast. There are thousands of restaurants and street food vendors to satisfy even the fussiest of eaters and the tightest of wallets.
If you are planning on moving to Los Angeles, The Moving Partnership can offer you an efficient, stress-free move. We have solid professional partnerships with the best American removal firms to provide you with international removals to America at the most competitive prices. We regularly move people right across the US, including Los Angeles, New York and Texas.
Click here for a free quote.
Book a Video Survey
Contact us for your free
24/7 video survey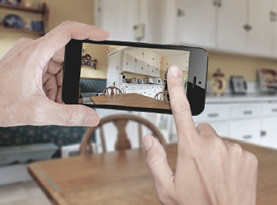 Moving Partnership FX

For more information on our Currency Exchange Service click here:
Please Contact Me
If you would like us to get in contact with you, please fill out your information below:
FREE Quotation
To get a free quote of your move click the button below and fill out our online form:
FREE Quote
"They are by far the most competitive and are always very friendly and incredibly efficient"
Mrs G
Australia
"'Moving day' - very nice and very polite team!!!! All packed and loaded in one day! "
Mrs A
New Zealand