Removals to Denmark - Horsens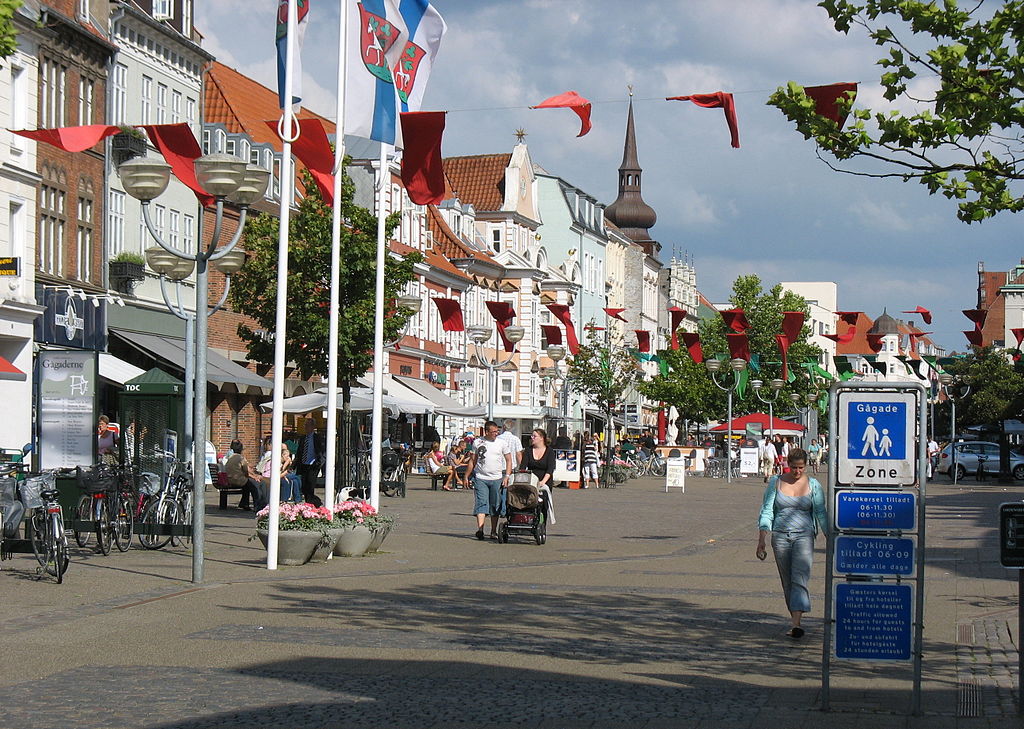 Picture by I. Hubertus45
Many people from the UK arrange removals to Denmark each year. One of the cities where expats choose to live is Horsens in East Jutland, known as a cultural centre, with many internationally-known rock stars appearing there each year. The city itself has a population of over 57,000, and is part of the East Jutland metropolitan area, where around 1.3 million people live.
While most people in Denmark speak English, it is still useful to know at least some Danish when seeking work. Many electronics and graphic design companies are based in Horsens, while a campus of the VIA University College is also located there. This campus of the university offers a range of engineering and technical courses, as well as other subjects, and is a focus of employment in the area.
Moving Partnership Ltd specialises in providing the best international removals services for people moving to Denmark. We offer free quotations for both home and business relocations, comparing a range of quotes to find the best service for your specific requirements.
About Horsens – Denmark
The city has a scenic location, being at the end of a fjord with hills and forests nearby. It is close to one of the highest points in Denmark, Yding Skovhøj, a hill where three Bronze Age burial mounds are sited.
A major cultural centre in the town is the New Theatre of Horsens, which stages more than 200 events annually, ranging from all kinds of concerts to theatrical performances. Top international names such as Madonna, Elton John, Iron Maiden and Robbie Williams have all performed in Horsens.
If you are keen to travel to other areas of Denmark, Horsens has good links with other areas of the country. Travelling by train to Aarhus takes just under half an hour, while the journey to the capital, Copenhagen, can take between two-and-a-half and three hours. Billund airport, the second biggest airport in Denmark, is around 45 minutes from Horsens by car, offering direct flights to the UK.
A Brief History of Horsens
It's thought that the unusual name of Horsens is derived from horses and the old Danish word meaning naze, or headland. Some ancient remains have been found in the area that date from the tenth century, including a pagan burial site as well as ruined houses.
However, it's believed the town started to grow in the 14th century, when the harbour became increasingly important. During medieval times it was a major centre, with a number of fortresses and abbeys. Later, in the 19th century, Horsens saw an expansion in industrial production, with an iron foundry and a number of factories drawing people from the surrounding area to move to the city and work there.
Attractions and Activities in Horsens
A major landmark in Horsens in Faengslet, the historic former prison, in a building nearly 200 years old which resembles a castle. The old prison is now a museum, re-creating the experiences of inmates in past centuries. It also contains other attractions such as the town's tourist information centre and a café, as well as being a venue for many concerts and performances. Horsens also has museums devoted to industry and art, while its green open spaces, including Vitus Bering Park and Bygholm Park, are other popular places to visit.
As well as its many rock concerts, Horsens recalls its role in the Middle Ages every August with its two-day European Medieval Festival. This is one of the largest annual events in Denmark, and is centred on Faengslet, aiming to re-create the world of a castle in the 16th century. Knights, jesters, jugglers and costumed performers mingle with the crowds. There's a large street market and the chance to sample some medieval food. Other festivals in Horsens include a major crime fiction festival in March, which is the largest of its kind in northern Europe, and a comics "Art Bubble" event and theatrical festival, both held in September.
Shopping in Horsens
There's a wide choice of shops to discover in central Horsens, including department stores and small speciality shops. Wander along the main shopping street, Søndergade, or explore some of the smaller lanes which lead off it. Bytorv Horsens is a shopping centre with 45 stores under one roof, including clothes shops and a popular buffet-style café. Every December, a "Christmas village" market is set up in Horsens, with a variety of stalls selling seasonal goodies.
Food and Drink in Horsens
If you want to eat out in Horsens, there is a good selection of restaurants available. As well as traditional Danish dishes, the town also has venues offering everything from Italian pizzas and pasta to sushi, French cuisine and steaks and burgers. There are also plenty of nightspots to choose from, ranging from quiet bars to nightclubs.
Transport in Horsens
Horsens is a popular city with cyclists, with bike hire available locally if you don't have your own bike. Another good way to get around is on foot, and there are also local buses with the option of multi-trip tickets.
If you are considering removals to Denmark, you will be looking for a professional and competitively-priced service. The Moving Partnership can help, finding the best option for you.
Removals to Denmark
– Get in touch with the Moving Partnership for your free quote for removals to Scandinavia.
Book a Video Survey
Contact us for your free
24/7 video survey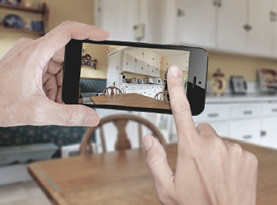 Moving Partnership FX

For more information on our Currency Exchange Service click here:
Please Contact Me
If you would like us to get in contact with you, please fill out your information below:
FREE Quotation
To get a free quote of your move click the button below and fill out our online form:
FREE Quote
"Great service, keep it up. Will always remember MPL"
Mr P
Middlesex
"Best price on the market. Quick reply."
Mr R
Malta