Removals, Packing and Storage Services
We offer a full removals packing service to ensure that your belongings arrive safely at your new address, whether that be in the UK or overseas. If this service is taken out, our experienced, fully trained staff will turn up at your home prior to the moving date and carefully pack all of furniture and personal belongings into secure boxes ready for transporting.
There are many benefits of having your personal effects professionally packed. All removals staff are expertly trained to pack fragile items very safely so that they arrive in tact after hours on the road. They can also fill the boxes up efficiently to minimise the number required and the amount of space used in a container or removal van. Many removals insurance products give you a higher level of cover for a lower premium where goods have been packed by professional staff.

Removals packing service – click here for a free online moving quote, or contact us to discuss your move. The cost of our removals packing service is determined by the number of boxes you use.

Our quote for packing and moving services can also include unpacking and arranging your furniture and personal items at your destination address. Simply ask us to add this to the quote.
Moving and Storage Quote
If while you are moving your require storage at any point, we can provide quotes for storage in secure, alarmed containers, where your goods will be kept safe, dry and sealed. Storage quotes can be provided for short and long term use.
Moving and storage
– contact us for a free quote
"Excellent service second to none"
Mr R.
Newcastle under Lyme
"Fantastic!!"
Mr H.
Manchester
Book a Video Survey
Contact us for your free
24/7 video survey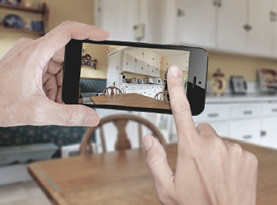 Moving Partnership FX

For more information on our Currency Exchange Service click here:
Please Contact Me
If you would like us to get in contact with you, please fill out your information below:
FREE Quotation
To get a free quote of your move click the button below and fill out our online form:
FREE Quote