DATA Protection Statement
Moving Partnership Limited ("Moving Partnership") is committed to data protection and data privacy. With the General Data Protection Regulation (GDPR) becoming enforceable on the 25th May 2018 we have undertaken an entire review of our company, the way we handle data and the way in which we use it to provide our services to our clients.
This includes but is not limited to the following:
Staff training and awareness
Data collected
Data retention
Individuals rights
Privacy notices, Data and CCTV Policy Statements
Healthy & Safety and HR Services
Should you require any further information please e-mail the Customer Service Manager as detailed below.
F.A.O. Customer Service Manager
Moving Partnership Limited
6 Speedwell Way
Harleston Industrial Estate
Harleston
Norfolk
IP20 9EH
"Excellent service second to none"
Mr R.
Newcastle under Lyme
"Fantastic!!"
Mr H.
Manchester
Book a Video Survey
Contact us for your free
24/7 video survey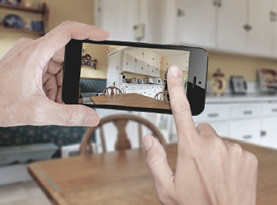 Moving Partnership FX

For more information on our Currency Exchange Service click here:
Please Contact Me
If you would like us to get in contact with you, please fill out your information below:
FREE Quotation
To get a free quote of your move click the button below and fill out our online form:
FREE Quote