Removals Insurance – UK, European & International Moves
Our recommended removals insurance will provide you with the following benefits:
Peace of mind that your belongings are protected.
You have direct right of recourse to insurers in the event of a complaint.
This is an insurance-based product underwritten by an FSA authorised Firm.
A leading UK insurer provides Insurance protection and financial security.
Claims for loss of or damage to your property are recoverable from insurers rather than the remover.
Policies are written with bespoke wording. This means that in respect of Deepsea removals you can be covered for claims arising from general average.
Any claims made will have no effect on your claims record.
Removals Insurance – contact us now for a free quote and to discuss your move
"Excellent service second to none"
Mr R.
Newcastle under Lyme
"Fantastic!!"
Mr H.
Manchester
Book a Video Survey
Contact us for your free
24/7 video survey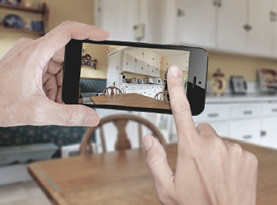 Currencies Direct

For further information on the Currencies Direct service please click here:
Please Contact Me
If you would like us to get in contact with you, please fill out your information below:
FREE Quotation
To get a free quote of your move click the button below and fill out our online form:
FREE Quote