Removals to Demark - About Vejle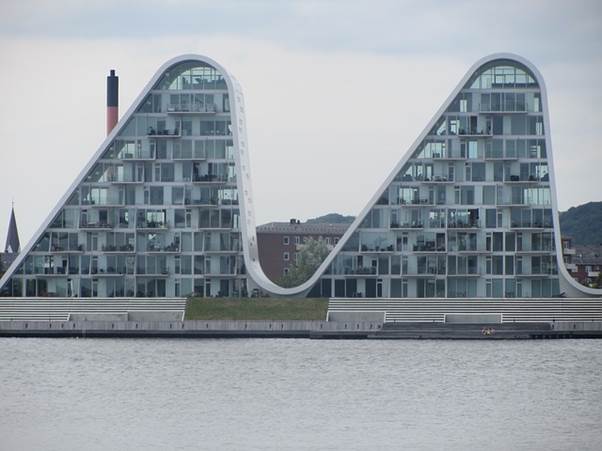 If you are organising removals to Denmark to settle in Vejle, this lively coastal city is known for its live music, bustling bars, cafes, shops, restaurants, plus fascinating ancient and modern architecture.
Although Vejle is the 9th largest city in Denmark, it is still fairly compact. So it's easy to find your way around after you have moved, particularly if you have got to grips with at least some basic Danish words or phrases. You'll also have plenty of opportunity to make friends, as among the city's 50,000 occupants are a small number of English-speaking expats; many of whom work for one of the large, international companies such as Siemens Wind Power.
Meanwhile, if you are looking to find the lowest prices for your removals from the UK to Denmark, or anywhere else in the world, the Moving Partnership Limited is the first port of call. We offer free quotations for European and international home and office moves at very competitive prices. Just click on the link below to find out more about our services and to contact us for a removals quote today.
About Vejle – Denmark
For those who are looking forward to exploring their host country, Vejle is pretty much in the centre of Denmark. As a result, it is within easy reach of other cities such as Aarhus, which is just an hour by train, and Copenhagen, which is just two hours away. You are also never too far away from friends and family back in the UK as Billund International Airport is only 30 minutes away.
The city, which gets its name from the old Danish word for 'ford', is first mentioned on record in the mid 13th century, although there is evidence of human occupation in the area at least 100 years before this. It was a booming market town in the Middle Ages, with a thriving trade between Vejle and what is now Germany. Expansion continued from the 19th century to the present day, when it became a centre for industry. It was well known for its textile mills, but since the last factory closed in the 1990's other industries have taken over, such as the Stimorol chewing gum factory.
In addition to the attractions above, a must-see is the Iron Age Mummy, which used to be on display at the St Nicolai Church but is now on show at the town museum. If you are organising removals to Denmark as a family, among the top places to visit with children are Legoland, the Gorilla Park and Okolariet, the science museum. They each offer a day out to remember and will give you lots of opportunities for fun family photos to show to relatives back home.
From high street stores, to independent retail establishments, there are plenty of shops to explore in the market town of Vejle. The pedestrianised streets in the town centre offer some great shopping opportunities and the modern, two floor Bryggen shopping centre has a range of boutiques and cafes, as does the new shopping centre Mary's. Also popular with the locals are the variety of farmers' markets outside of Vejle.
Transport in Vejle
<a data-cke-saved-href="http://www.movingpartnership.co.uk" href="http://www.movingpartnership.co.uk" "="">Removals to Denmark - Contact the Moving Partnership to receive a competitively priced quotes for removals to and from the UK and Scandinavia.
Book a Video Survey
Contact us for your free
24/7 video survey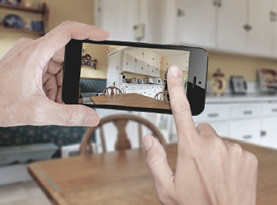 Moving Partnership FX

For more information on our Currency Exchange Service click here:
Please Contact Me
If you would like us to get in contact with you, please fill out your information below:
FREE Quotation
To get a free quote of your move click the button below and fill out our online form:
FREE Quote
"Great service, keep it up. Will always remember MPL"
Mr P
Middlesex
"Best price on the market. Quick reply."
Mr R
Malta