Why Use a Luggage Delivery Service?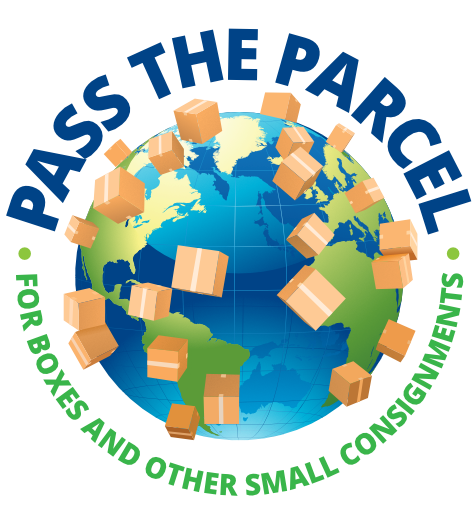 Luggage shipping is proving one of the fastest-growing industries around the world and once the economy recovers from the Coronavirus pandemic then the demand is expected to soar as life gets back to normal.
The Moving Partnership has its own Pass the Parcel luggage delivery service. Here we look at some of the key reasons to use send your suitcases and boxes to their destination independently.
For Care Packages
If you want to send something to friends or family who live the other side of the world, but can't get there in person, then why not send a suitcase overseas containing all the items you want to show your loved ones that you're thinking about them?
And remember our service operates to all other UK destinations, as well as to Europe and worldwide.
For Holidays
Once the current crisis is over, then a lot of people may be thinking about rebooking their holidays and giving themselves a well-earned break. If you are going on a sporting trip, such as skiing, cycling or playing golf, then you face the additional expense of hiring equipment once you get there.
Using luggage shipping avoids all this problem as your winter sports gear, your bikes or your clubs can be sent on in advance. This also means you can enjoy your holiday using tried and trusted pieces of equipment which you are used to.
For Students
Students who live a long way from home face the perennial problem of how much luggage to take back with them at the end of term. Whether you are studying in the UK or abroad, the number of textbooks and other coursework you may need quickly mounts up, as well as the amount of clothes you have which need washing.
Sending items via luggage shipping will make life much easier at the end of term – and remember we can also send them in the opposite direction, to your hall of residence or student house, at the start of the following term. And in these uncertain times you can easily
For Businesses
A lot of businesses may be looking to relocate once the commercial world recovers. If you are moving to another country, then you'll have plenty things to worry about, such as making sure you've got your passport, work permits and other necessary documents, and you won't want to carry bulky items around, particularly on public transport.
With luggage and suitcase shipping, you can send non-essential items straight to your home, hotel or new office, and will be waiting for you on the doorstep or in the foyer.
And if you want to set up your employees to work from home, then you can use our suitcase shipping service to send all the computers and other equipment secure in the knowledge that it will be well looked after en route. You can check the progress of your items with our own tracking service, and we also offer insurance cover for additional protection.
The Moving Partnership's Luggage Delivery Service
With our Pass the Parcel luggage delivery service, you can have items sent via road, sea or air, depending on the destination. Your suitcases and boxes can be sent to all European destinations, as well as worldwide, including Australia, New Zealand, the USA and Canada. To start the process, click here.
Remember there are a number of items which you can't send via luggage shipping. These include hazardous materials such as explosives, ammunition and chemicals. A full list can be found here.
There may also be local customs procedures which you have to follow – for more information check out our customs information and paperwork page.