What Can You Send with Our Pass the Parcel Service?
Our Pass the Parcel service is proving a real lifeline for many people across the world, allowing them to send a wide variety of items to far-flung destinations when they can't deliver it in person. Here is a quick recap on the commonest types of goods which you can send through our overseas luggage shipping service, which operates from the UK to Europe and further afield.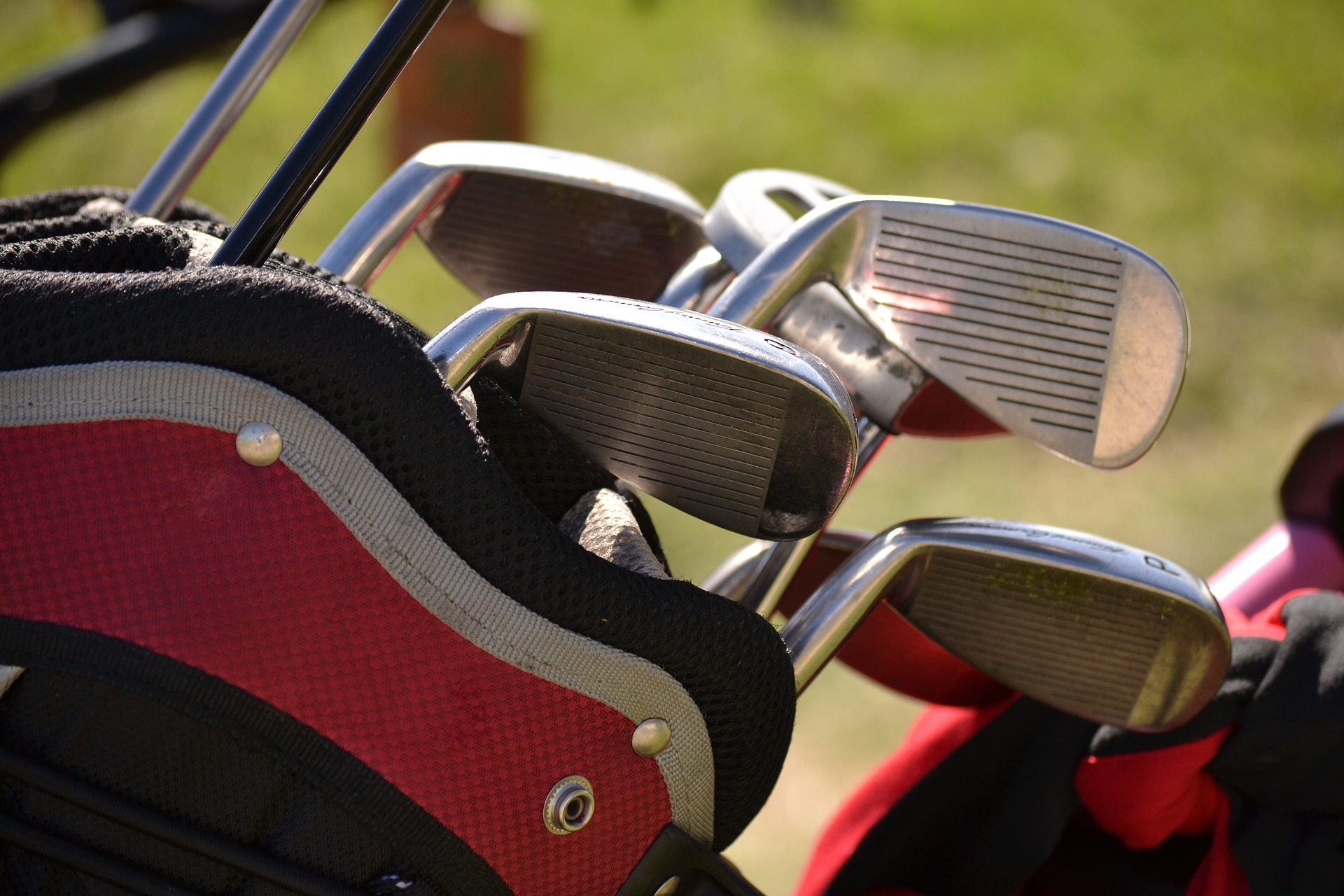 Sports Equipment
If you are a professional athlete, then you want to be able to use your own equipment rather than borrow or hire something when you get there – whether you are going to the Olympic Games or something a little lower down the competitive scale.
Once holiday and travel restrictions are lifted, snowboarders, skiers and golfers are just some of the sportspeople who will be able to go on holiday and find their snowboards, skis and golfclubs waiting for them when they arrive, thanks to our Pass the Parcel service.
Gifts
If you can't be there in person, and don't want to rely on a regular postal service, then Pass the Parcel is the ideal way of making sure your present to a loved one who lives far away gets there in time.
Office Products – and Equipment
If you are a small business owner, then Pass the Parcel is ideal for getting your products to customers quickly and safely. Equally, product samples can be sent to other businesses. In the longer term, as restrictions on air travel are eased, our overseas luggage shipping service will be able to help businesses and their staff move to a new location, either in the same country or overseas. Smaller items of office equipment can be sent through our service, and they will be ready and waiting for you at your new premises.
Books and Clothes
Student textbooks and exercise books are ideal for sending through our luggage shipping service – they can easily mount up over the course of a term and you may find you can't fit them all in your case when you want to go home. Sending these home in advance via Pass the Parcel will make your own end-of-term journey a lot more straightforward (and your own cases a lot lighter).
If you have a problem with lots of dirty clothes, then why not send them home for washing? (And you don't have to wait for the end of term for this, either).
….And What You Can't Send
It's important to note that there are a number of items which we are not allowed to transport overseas by law. These include batteries of any kind (so if you want to send a laptop abroad, for instance, you need to remove them beforehand) as well as goods containing certain types of chemicals. Items to avoid include adhesives, aerosols and cleaning products, such as chlorine and bleach.
You aren't allowed to send anything perishable or containing organic matter on our service, which rules out most foods and drink. If you wanted to send any cosmetics abroad, perhaps as a gift, then they are banned as well because many of them contain oxidising materials or organic compounds.
Some of the more obvious items you can't send via Pass the Parcel include weapons, explosives and counterfeit currency. You can't send any cash, cheques or credit or debit cards either. If you aren't sure what is and isn't allowed, check out our full list of prohibited items here.
How It's Sent
With our Pass the Parcel service, your items can be sent via road, sea or air, depending on its final destination. Your suitcases and boxes can be sent to all European countries, as well as Australia, New Zealand, the USA, Canada and other international locations. To start the process, call us on 0808 280 2558.
There may also be local customs procedures which you will have to follow – for more information check out our customs information and paperwork page.