Valentine's Day Across the World
When in Rome, do as the Romans do, as the ancient phrase has it. With Valentine's Day having arrived, what customs should you observe when it comes to honouring your loved one if you have recently moved to another country?
The Moving Partnership, who can help you if you are considering moving house to Italy, elsewhere in Europe and many international destinations, provide a rundown of some of the more unusual romantic customs and practices across the world.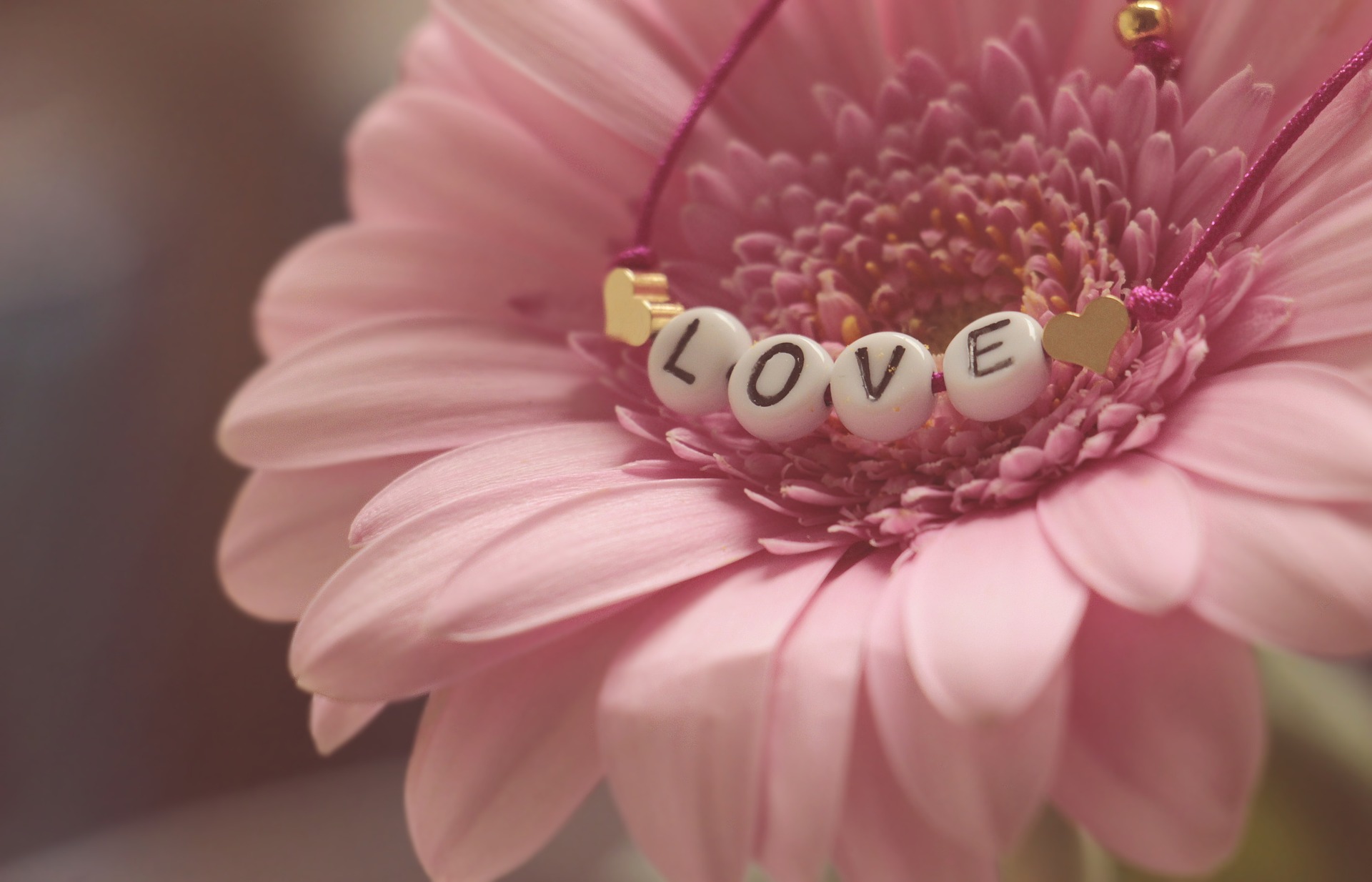 Italy
For those of you who are actually in Rome or somewhere else in Italy on February 14, then you can celebrate by sending your loved ones the usual gifts and cards. However, Valentine is also the patron saint of many Italian towns and villages, so there are often parades and processions which vary from region to region.
Germany
In Germany, Valentine's Day is seen largely as an adults-only affair, which hasn't caught on in schools. People send their sweethearts chocolates or cookies, usually with pigs bearing special messages or in rather provocative poses. Sometimes the pig is holding a four-leaf clover, which is a sign of good luck.
Scandinavia
For those people considering house removals to Scandinavia, then it depends on your definition of the word. If you take Scandinavia to mean Norway, Sweden and Denmark, then Valentine's Day is celebrated in much the same way as it is in the UK. If, however, you include Finland and Estonia – which are often included in a wider definition of the term – then Valentine's Day is celebrated in a much more low-key way.
In these two countries they call February 14 Friend's Day when they recognise friends and significant others. Cards and gifts are still given out and they can be for anyone from a best friend to a neighbour. People also mark the occasion by decorating their homes with colourful ribbons and lights, while live shows and musical performances are also common. February 14 is also a popular day to get engaged in both countries.
China
For those people who are moving house to China, then you don't need to worry about February 14 at all. The Chinese don't celebrate St Valentine's Day; instead, their equivalent is the Qixi Festival, which falls on the seventh day of the seventh lunar month. According to Chinese legend, it relates to the romantic tale of a weaver girl and an ox herdsman. The date of the festival varies from year to year, but in 2022 it falls on Thursday, August 4.
Apart from the date, it is celebrated in much the same way as in most Western countries; People give their loved ones gifts such as flowers and chocolates or go out on special dates.
Japan
Here the day is celebrated on February 14 and ladies are expected to make the first move by buying chocolates for their loved ones; the more expensive they are, the stronger their feelings are thought to be.
However, a month later on March 14, the men are expected to return the favour on what is known as White Day. Their gift, often jewellery or lingerie, should be two or three times the value of the chocolate. If it isn't, then the relationship could be considered to be over.
Moving House to Italy with The Moving Partnership
The Moving Partnership should be your first port of call if you are considering moving house to Italy, Germany, Scandinavia or elsewhere in Europe. We can also help with removals to China, the USA, Canada, New Zealand, Australia and many other international destinations.
Our extensive network of contacts in the international removals sector means we can come up with a competitively priced quote which will be tailored to fit your exact needs. If you would like to know more, follow this link and complete the online form or call us on 0808 280 3651.