Using a Moving Company vs a DIY Move – What are the Differences?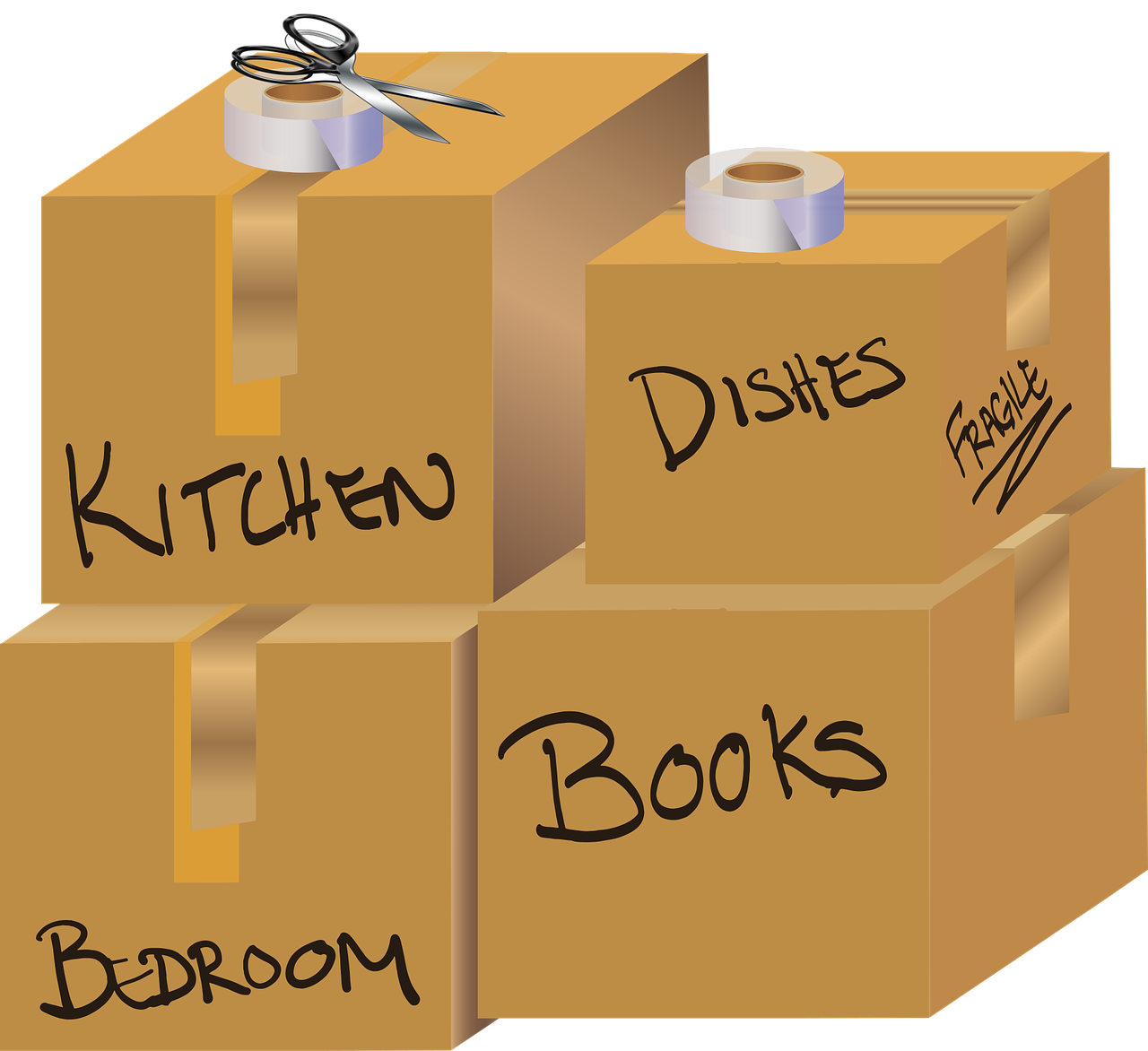 Moving house is one of the biggest upheavals you are likely to go through in your lifetime. It has been estimated that, in the UK, people go through the whole process about eight times in their lifetime. But which is simplest way – using a moving company or doing it yourself?
The Moving Partnership can help you with DIY removals to the UK, Europe and destinations further afield – or we can handle all aspects of your move to all parts of the globe. Here we look at the advantages of both types of move.
DIY Removals
If you arrange the house move yourself, you will have more control over the timescale, particularly if you are not involved in a property chain. So, you could complete the whole process over a number of days rather than having to complete everything in one, potentially stressful, day.
You can also choose how you pack and box up your items, in what order and how you mark them up. Only you know the sentimental value of all your possessions, so putting them in the hands of complete strangers can be rather nerve-wracking, to say the least.
DIY moving is also a good option if you are on a strict budget or if your move is a small-scale one. In this case, you don't want, or need, to hire out a large van if you are moving from one rented property to another or you don't own many items.
If you decide that doing it yourself is the route that you want to go down, then The Moving Partnership stocks a range of high-quality packing materials, including cartons of various sizes, tissue paper and bubble wrap. We can also supply specialist items, such as wardrobe cartons and sofa and mattress bags. For more information, follow this link.
Using a Moving Company
Are you really experienced in moving heavy items of furniture around, or up and down stairs? Moving companies have a team of trained, experienced professionals who will take care of all the physical work. Professional movers are also experienced in packing fragile items so that they are properly protected and won't break in transit. They also know how much to put in any one box or carton without overloading it, and some companies – including The Moving Partnership –will also unpack your items for you.
With DIY moves you have the added complications of hiring out your own vehicle or van and sorting out any insurance for it, as well as all the other logistical challenges which are likely to arise. Do you really want to do all this yourself, as well as dealing with estate agents, solicitors, surveyors and all the other professionals who are likely to be involved in the process?
You may find it easier to leave as much as possible in the hands of a moving company who can sort out a lot of the administrative work for you. That way you can think about yourself, and any children and pets, on what is likely to be a highly stressful day.
Professional moving companies often do a lot more than move your belongings from one place to another. At The Moving Partnership, we can also offer a pet relocation service, or storage facilities if you don't want to move everything in one go. Our secure, alarmed containers are suitable for both short- and long-term storage and will keep your items clean and dry.
DIY Removals and Professional Moves from The Moving Partnership
Whichever route you ultimately choose, contact The Moving Partnership – we can help with UK, European and international DIY removals, or, through our network of contacts in the international removals industry, we can source a competitively priced moving package to virtually anywhere in the world. We have helped arrange house removals to countries as diverse as Denmark, the United Arab Emirates and China.
If you would like to know more about any of our services, you can call us on 0808 280 2558 or just follow this link. Fill in the online form on the right of the page and we will get back to you.