Top Tips on Looking After Your Pets when Moving House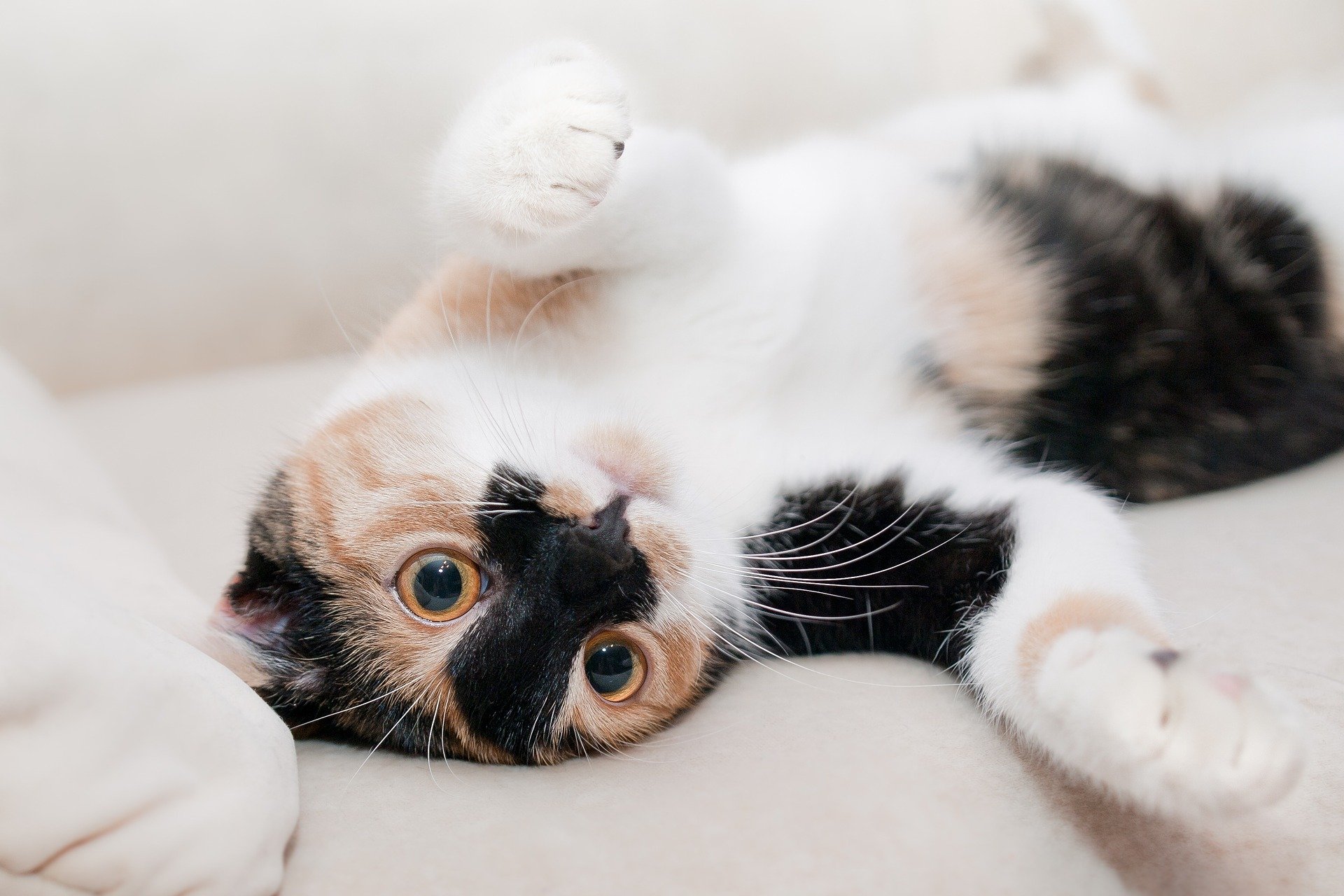 Moving house is a stressful enough experience for humans, so imagine what it must be like for your pets. They won't understand what's going on, there will be lots of bumping and banging, and – if you are using a removals company – lots of strange people around the house. And that's even before you get to your new home.
The Moving Partnership, who help families and businesses who are moving house to Europe as well as international and UK DIY removals, have come up with these top tips for ensuring your move goes without a hitch as far as your pet is concerned.
A Room of their Own
Before the move, clear out one room so it's left empty. They can be fed in there and live in there before and during the move. That way, while everyone is shifting boxes and cartons about, they won't get too stressed or in the way with everything else going on in your home.
The same process can be repeated later on in your new home (with some of their favourite toys and bedding left in there as well) to keep them calm and out of the way.
When it comes to feeding, don't give them anything to eat too close to travelling time because of the risk of travel sickness. Little and often is the advice from the animal charity PDSA.
Mind the Heat
This applies to smaller mammals such as rabbits and guinea pigs in particular. Make sure that their cage is kept as cool and dark as possible, that plenty of water is available, and, if they are in the car, make sure the air conditioning is turned on.
Just like with larger animals, keep them in a quiet indoor room in the early days in your new home so that they can settle in without being stressed out by all the activity going on outside.
Chemical Assistance
Many leading vets and animal charities recommend the use of pheromone diffusers. These are natural scents that help keep the animal calm. For example, adult dogs send these to their puppies to keep them calm.
These are not detectable to humans and can either be used in a room or put on a collar. This means they can be used in your old house before the move, as well as in your new home when you get there, lowering stress levels further.
Consider a Kennels or a Cattery
Use a kennel or cattery that you've tried before, and not necessarily a new one that is more local to your new address. That way it will ensure that your pet won't get too worried, because they are in more familiar surroundings. This approach is particularly recommended if your animal is of a nervous disposition.
Before booking or taking your pet to the kennels or cattery, check that all their vaccinations are up to date because if they are not, the kennel or cattery may refuse to take them.
Settling In
Make sure the house and garden are fully secure before you let them out to explore their new surroundings. Dogs should be kept on a lead at first, when walking around the garden and cats should be kept indoors for a couple of weeks before being allowed out.
When they are, make sure that there is something familiar in the garden, such as plant pots from your old home, or an old toy or plaything. More generally, let pets explore their new surroundings at their own pace.
Ask the Experts – and Do Your Research
First of all don't be afraid to ask your vet for advice before travelling. If you are moving abroad, check the entry requirements and quarantining arrangements of your destination country. Should you only have a short-term work contract, it may be worth considering leaving your pet with friends or family and, it may also be a lot less stressful for them and you as well.
It is also worth noting since Brexit, a pet passport won't be enough if you are moving house to Europe. You now have to apply for an Animal Health Certificate as well. To travel further afield, you will need an Export Health Certificate.
Pet Courier Service from The Moving Partnership
The Moving Partnership has moved a number of different types of animals over the years. We can help with the paperwork, customs clearance and quarantining for overseas moves – including issues like the Animal Health Certificate and the Export Health Certificate. We'll even exercise your pet for you, before and after any flights.
For more information, call us on 01379 851075 or follow this link to our pet relocation service.