The Most Popular UK House Moving Destinations by Search Terms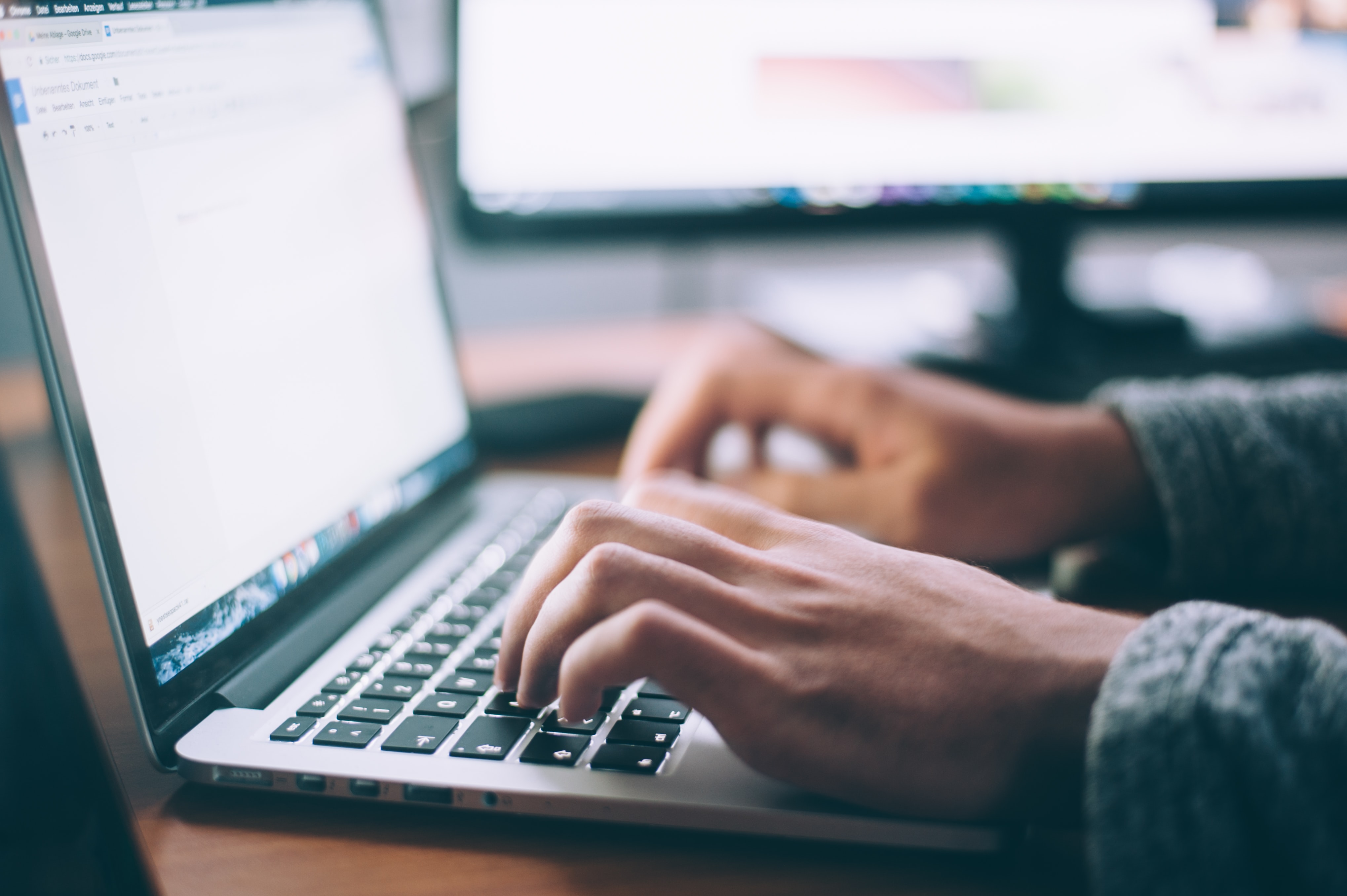 In the past few months, the housing market has been one of the busiest sectors of the UK economy. People still want to buy a house, or to move, for all the traditional reasons – moving out of the parental home, starting a family of their own, moving for work, to downsize, or to be closer to relatives or friends.
And this year there have been several additional factors in play as well, with the coronavirus pandemic resetting our relationship with the workplace, and the additional incentives provided by the easing of stamp duty by Chancellor of the Exchequer Rishi Sunak.
The Moving Partnership offer UK DIY removals as well as a comprehensive international moving service. Here we analyse some of the key trends, as indicated by property searches on Rightmove and Zoopla, two of the leading UK-based property websites.
Where To?
According to Rightmove, the top 10 most searched locations are:
Glasgow and Edinburgh in Scotland
The cities of York, Manchester and Sheffield in the North of England
The counties of Cornwall, Devon and Dorset in the South-west of England
And the cities of London and Bristol in the South of England
Cornwall overtook London to reach the top spot, with Devon in third. Dorset is a new entry in the top 10, replacing Cambridge.
Why the Changes?
The most obvious reason is the fact that escape to the country isn't just the title of a TV programme, it is a trend which is apparent across the UK. The various lockdowns and restrictions led to working from home becoming a practical necessity; and many have opted to either stay at home to work or opted for hybrid working (some days at home, some in the office) even after the restrictions were lifted or eased.
With distance to the office no longer a prime consideration, more and more people, particularly of working age, are prioritising quality of life – which means rural locations are showing the biggest rise.
What Size of Home?
The larger homes (detached and semi-detached) have seen the biggest increases in price in terms of agreed sales. It is also the case with people looking to rent rather than buy – whereas in the 12 months up to February 2020 it was one-bed and two-bed flats, now it's two bed-houses renters are after (detached and semi-detached).
However, given the easing of lockdown restrictions during the following 12 months, people needed to be close to work again – hence the appearance of so many cities in the top 10. Renters are thought to be largely responsible for this.
Any Particular Features?
The word garage features highly too, being the most popular individual keyword (other than a place name) on the sites. Some of this is down to location – people may need a garage if they don't have any on-street parking in a city, and in a remote location such as Cornwall or Devon buyers will need a car and somewhere to store it.
However, it is also thought another factor is the need to create a home office space, and having a garage will allow movers to do this fairly painlessly and easily.
The Zoopla website shows similar search trends (although this is their most popular search term for the calendar year 2020), with 'balcony' and 'annexe' featuring in the top 10 as people either want an outdoor space of their own or some additional living space. Bungalow also made Zoopla's top 10 as people – usually the elderly – looked to downsize.
DIY Removals in the UK and Overseas with The Moving Partnership
Wherever you want to move to in the UK, and whatever size of home, The Moving Partnership can help come up with a competitively-priced removals package that will meet your needs.
We can pack and unpack your items, clean your new home and your old one, as well as deal with removals insurance, so you are covered in the unlikely event of anything going wrong. Our network of contacts in the international removals industry means we can do all this at a competitive price if you move abroad as well.
We also offer UK DIY removals and can supply you with a variety of high-quality packaging materials to help you on your way. Our chosen partner to provide all the boxes, cartons and specialist items you'll need for your move is Hamiltons Removals.
We also offer international DIY removals to Europe and worldwide, including some additional services which can come with an overseas move. For instance, if you have pets that need moving too, we can assist you with all the paperwork, transportation and any legal quarantine requirements you will have to obey. Over the years, we have moved many different types of animals, not just dogs and cats.
Whether you are interested in UK or international removals, follow this link for a free online quote or call us on 0808 280 3607.