The Most Popular Places to Retire to in France
More than 150,000 British people live in France, and many of these have chosen to retire to a country which offers plenty of sun, world-famous cuisine, and a very relaxed pace of life. If you are thinking of moving house to France, then the Moving Partnership has identified these five places which are particularly popular with retired people.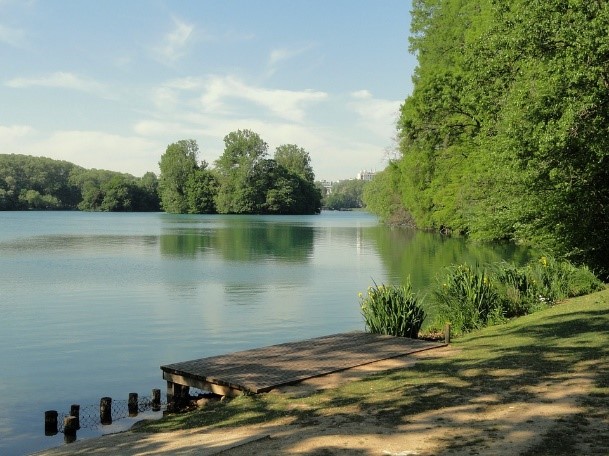 Lyon
France's third largest city is extremely popular with retired people. The long, warm summer generally runs from May to October, and the winters are mild compared with the UK. The city has more than 2,000 restaurants, many of which are Michelin-starred, making it one of the country's culinary capitals.
Add in a thriving cultural scene, plus the attractions of the Alps which are just an hour's drive away, and it is easy to see why so many active pensioners choose to live here.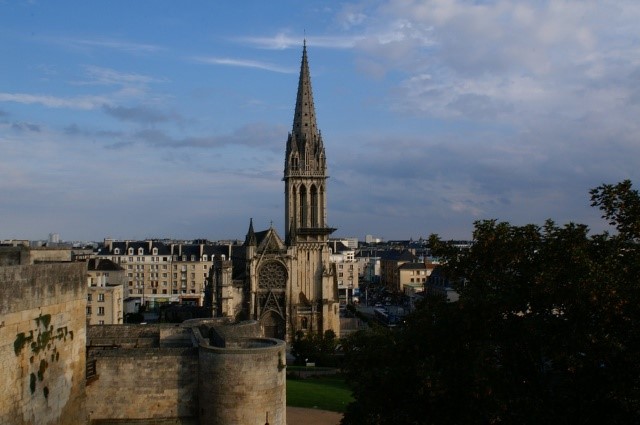 Caen
This historic Normandy city has a ferry port and an airport, so friends and family in the UK won't be too far away. It's definitely a good place to move to if you like your history. The Chateau de Caen is an 11th century castle which was built by William the Conqueror, and which now houses museums devoted to fine arts and the history of the whole region. And the Normandy beaches, scene of the famous D-Day landings in 1944, aren't too far away either.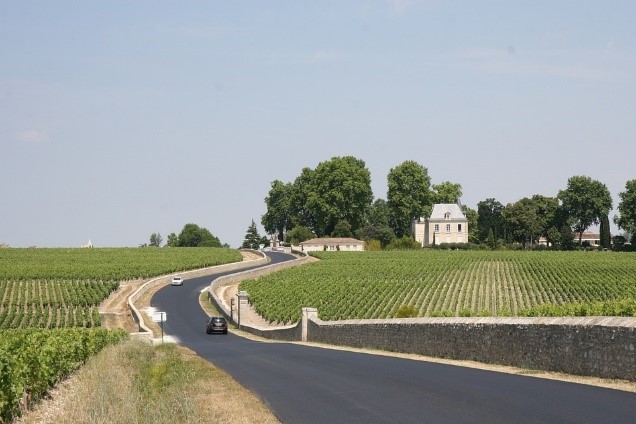 Bordeaux
Situated on the Atlantic coast, this city is second only to Paris when it comes to the number of well-preserved historical building, and it is now a designated UNESCO World Heritage Site. However, it is much cheaper to live here than in the French capital, and of course the whole area is a wine-lover's paradise.
The region boasts more than 7,000 wineries and vineyards, most of which are within easy reach of the city, and they produce more than 960 million bottles of wine every year. The winters are mild, and the summers warm but not too hot (average temperatures are around 43F in December and 70F in July).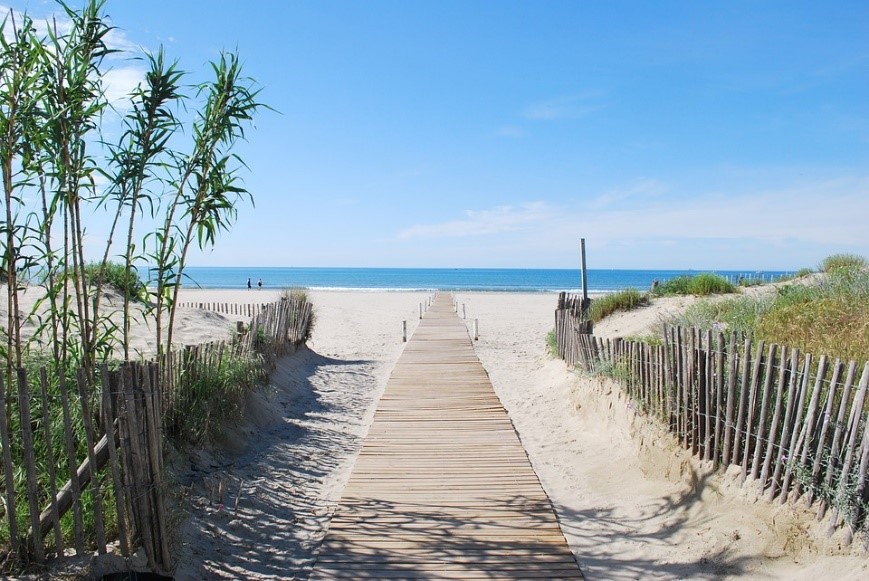 Montpellier
In the heart of the attractive Languedoc-Roussillon region, this city has a population of 250,000 people, and around one in four of these are students. However, it's a great place for the older generation to live as well. The city is only a few miles from the Mediterranean Sea, so residents can enjoy a very healthy diet, with plenty of fresh fruit, vegetables and seafood, not to mention wine.
It has excellent transport links to the rest of the country, with regular TGV rail services to Paris as well a local tram service which runs through many of the small towns and villages in the region. The local airport, the Montpellier–Mediterranean, is around 7km from the city, and EasyJet, British Airways and Aer Lingus all offer flights there.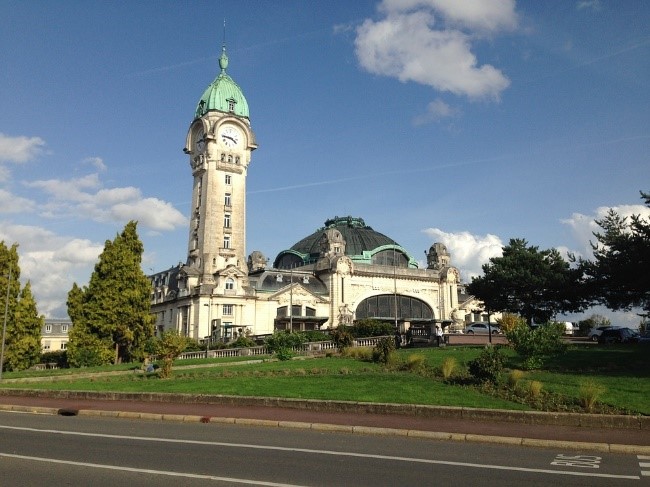 Limoges
The French themselves have decided this is the best place to grow old in. Limoges, which is in the central Haute Vienne region of the country, came top in a national survey which considered factors such as personal safety, healthcare, cost of living, public transport, culture and the overall environment. The city is also famous for its art deco railway station, its cathedral and its porcelain.
Overseas House Moves to France with The Moving Partnership
The Moving Partnership can help you with commercial or domestic removals if you are thinking of moving house to France. Our extensive network of contacts in the international removals industry means that we will be able to source a competitively-priced quote for you, which will be tailored to meet your individual needs. So, if you do want to retire to Limoges, Lyon, Caen, Montpellier or Bordeaux, follow this link or call us on 0845 0037335.