The Best European Countries to Retire to in 2022
Many people are still thinking of retiring abroad – a recent survey by financial experts Canada Life showed that many Britons, in particular, were still thinking of relocating overseas in the coming year, with the prospects of a better climate and cheaper cost of living among the top reasons for doing so.
Here The Moving Partnership, who offer free European moving quotes, as well as to many other locations worldwide, identifies five destinations that are likely to be the most popular retirement choices in the months ahead.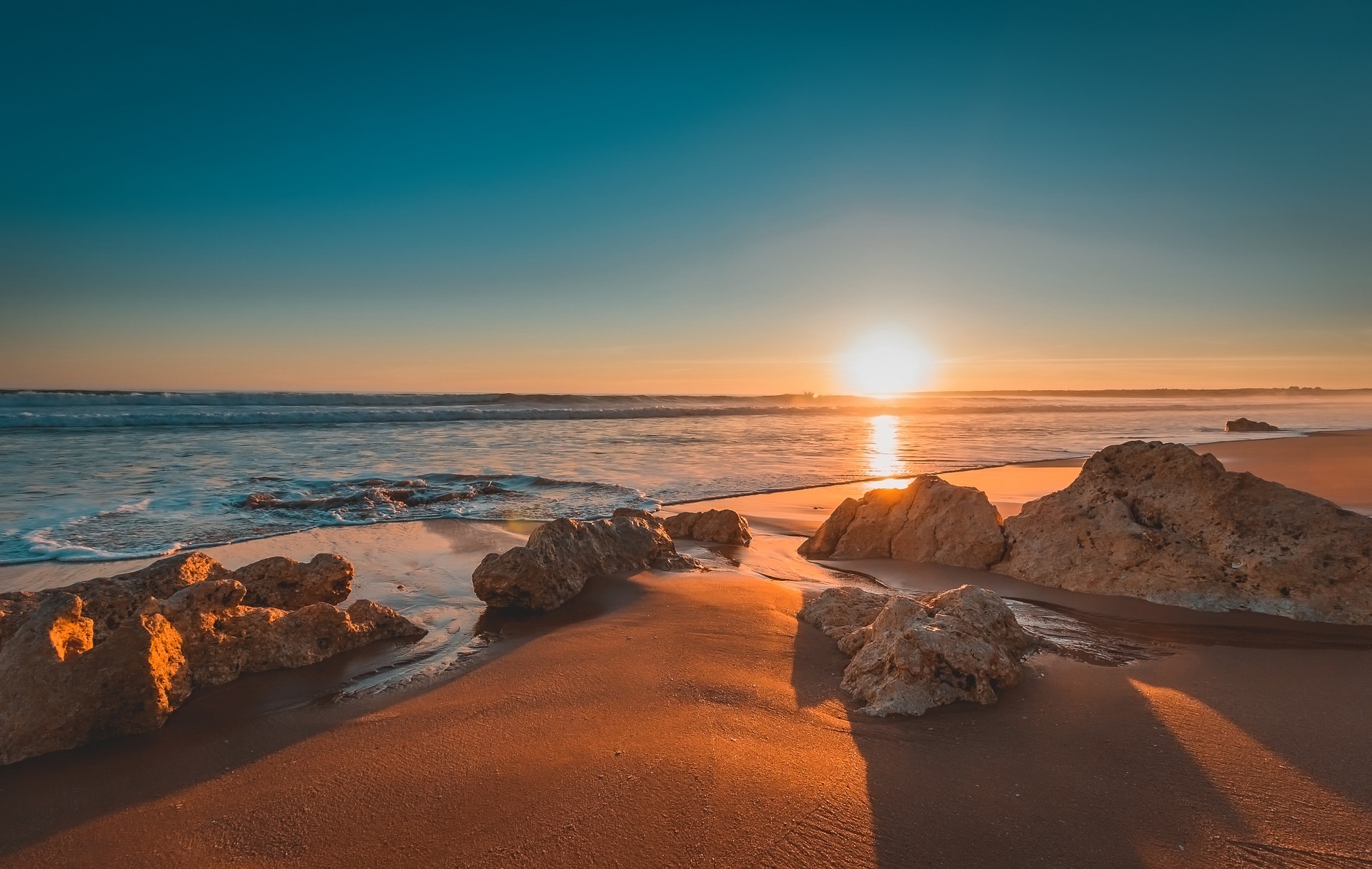 Portugal
Portugal is ranked a top retirement destination in Europe by a number of organisations. For example, International Living, which provides a service for overseas investors as well as retirees and younger movers, points out in its annual Global Retirement Index that English is widely spoken (and taught in schools). This makes it an attractive choice for UK and American residents.
Expat Exchange, which provides a similar service, has also ranked the country No. 1 in its Best Places to Live in 2022 survey. It mentions the friendliness of the people, the quality of the food (and the low-cost restaurants), and the country's natural beauty as key reasons.
And, of course, there's plenty of sun. However, this can be a downside in the summer tourist season when there are a lot more people around, particularly if you are considering house removals to the Algarve.
France
Expat International points out that France is a top retirement destination not just for UK residents but for people across Europe. It's easy to get to, with lots of cheap flights from the UK, Italy and Germany. There's also the Channel Tunnel for UK residents.
Rural properties in particular should be within pensioners' and older people's budgets. The climate (particularly in the south of France), and the food are additional advantages - plus there's plenty of Britons already living there. A UN report in 2019 put this figure at 177,000, so there should be an expat British community within fairly easy reach should you decide to move to France.
Slovenia
While Finland tops the Blacktower survey, Slovenia is also very highly placed. With good all-round scores in areas such as lifestyle (very healthy), plenty of things to do (well furnished with spas, casinos and beach resorts), crime rate (low) and numbers of fellow pensioners (high). It is all the more impressive considering it only became a sovereign state in 1991 following the break-up of the former Yugoslavia.
Italy
Expat Exchange's survey shows that many English-speaking people are feeling the benefits of moving house to Italy. Sure, there may be frustrations with the bureaucracy, and particularly the banking. However, these are more than outweighed by the beauty of the country (particularly its architecture), the quality of the food, and the laid-back pace of life (particularly in the rural areas.)
United Kingdom
This might seem surprising because of Brexit, but the UK is still a big draw for people from other countries, particularly where English is still the native language. Although it is no longer part of the EU, it is still part of Europe.
The attraction of London is one factor. It has all the major tourist hotspots, plus an extensive transport system that means you don't need to live in the capital to enjoy them (or be affected by London prices for houses and the general cost of living).
Another factor may be the large number of US servicemen and women already stationed in the country who decide to stay. International Living says it's one of the top five countries for Americans who opt to spend their retirement somewhere other than the States.
European Moving Quotes with The Moving Partnership
When it comes to European Moving Quotes, we are the people to contact. Our network of contacts in the international removal industry means we can source a competitive, individually tailored quote for your move.
Remember to do your research first – not just into any coronavirus restrictions, but also what the impact of Brexit is on your choice of country, and any pension arrangements. We can also help you if you want to move within the UK. We offer assisted and DIY removals to all parts of the UK.
To get in touch with us, just call 0808 280 3607 for the latest prices or register your interest by clicking on this link and filling in one of our simple online forms.