Six Top States to Move to in America
Say 'USA' and most people will think of places like New York, Washington and California. But there are plenty of other places to consider if you are thinking about international removals to America.
The Moving Partnership can offer high-quality, competitively-priced removals packages to all parts of the USA. We have compiled this guide to six of the lesser-known states which rank highly in current quality-of-life surveys.
Vermont
The so-called 'Green Mountain' state has a low crime rate, a healthy population and lots of stunning scenery. It gets its nickname from the French explorer Samuel de Champlain, who called the State's hills and valleys "Verd Mont" on his 1647 map. Its mountain ranges make it a popular destination with skiers and hikers.
Situated in the north-west of the US, close to the border with Canada, Vermont is America's largest producer of maple syrup and is also famous for its cheese products. The city Burlington is a particularly popular place to move to for families, with its strong economy, low crime rates and excellent schools.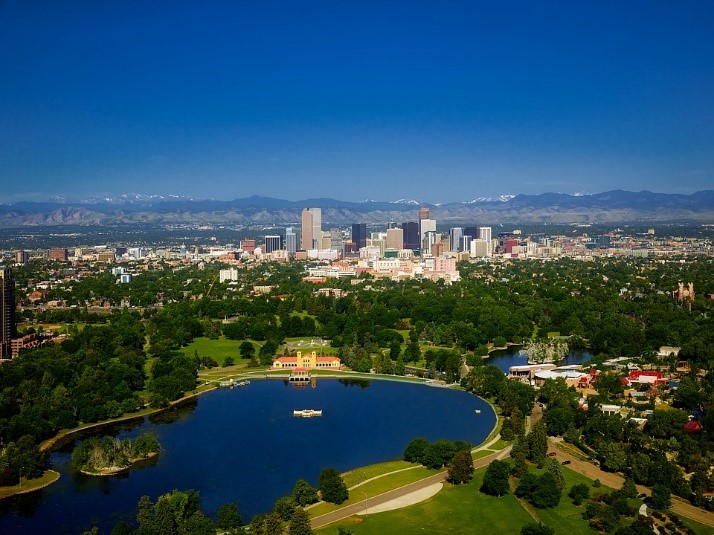 Colorado
This state is also popular with skiers, as the resorts of Vail and Aspen are both located within its border. The highest peak in Colorado's Rocky Mountains is Mount Elbert, which is more than 4,400 metres above sea level. Colorado is also known as the Centennial State because it became a state in 1876, exactly 100 years after the signing of the American Declaration of Independence.
The state, and particularly the cities of Denver (the capital) and Boulder, are popular with expats because they welcome visitors with open arms. Strong anti-discrimination protections form an integral part of the state's laws.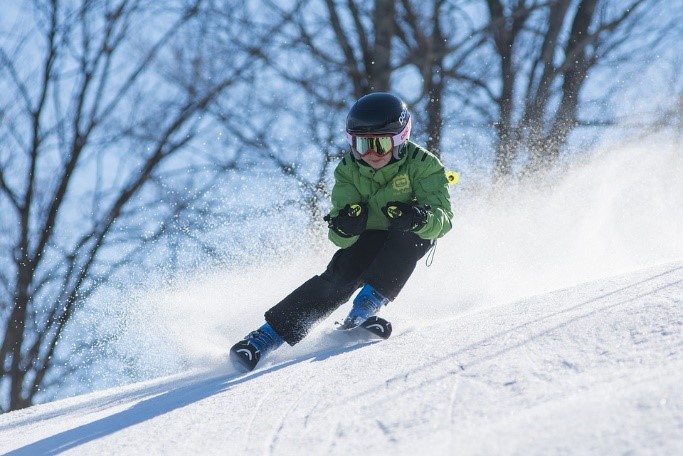 Minnesota
Minnesota is known either as the North Star state, which appears on its flag, the Land of 10,000 Lakes, because of its large number of watercourses, or the Bread and Butter state, because of the size and importance of its agricultural industry. Minnesotans generally benefit from extremely good health – the levels of heart disease are among the lowest in the whole of the country – and very low levels of serious crime.
Winters in Minnesota can be extremely cold, with an average of almost 6ft of snowfall in northern areas every year. However, this also means the state is a magnet for those who enjoy cross-country skiing, ice fishing, ice hockey and other similar sports.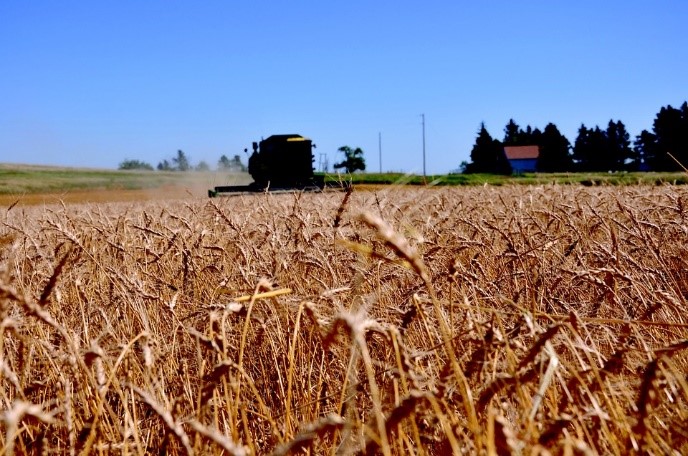 North Dakota
North Dakota ranks highly both for quality of life and job security. Oil, natural gas and agriculture are the state's biggest employers, but the manufacturing and hi-tech sectors are also becoming increasingly important.
Yet despite all this industrial activity, there are plenty of wide-open spaces in the Peace Garden state, which received this name thanks to a huge international park which was opened in 1932 and borders the Canadian province of Manitoba. If you enjoy a rural way of life, and activities such as hiking and biking, then North Dakota could be the state for you.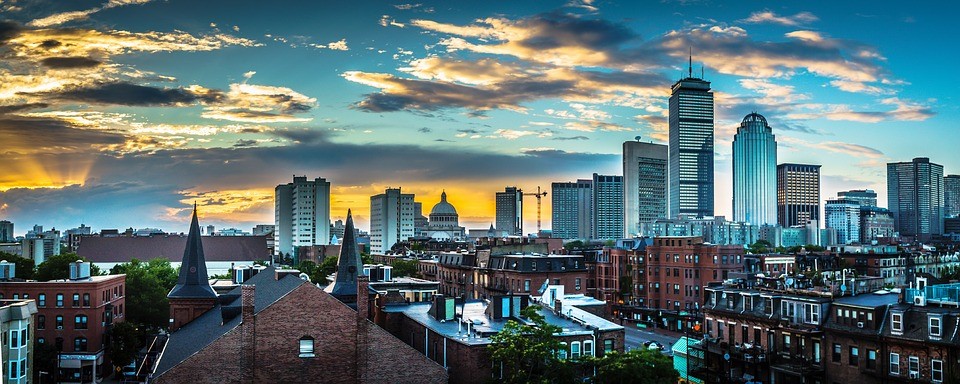 Massachusetts
The Pilgrim Fathers first settled here in 1620, and it is still a popular destination almost 400 years later. Massachusetts residents are among the fittest in the country, with around 98% having health insurance. The Bay State is also a top holiday destination with Americans, who are attracted to the olde-worlde charm of areas such as Cape Cod, with its miles of unspoilt beaches.
Many people thinking about removals to the USA are drawn to the state capital Boston, which boasts a wealth of historic attractions and has a very British feel to it. Standards of living here are high, thanks in part to the world-famous Harvard University. This means that large corporations are keen to invest in the area – but it also means that property can be expensive and hard to find.
International Removals to America with The Moving Partnership
The Moving Partnership can help co-ordinate your move to all parts of the USA. Our extensive network of contacts within the removals industry means we can come up with a removals package which is tailored to fit your specific requirements. For instance, if you are considering a full house or office move, we can provide a full container loads moving service. For smaller loads, we recommend sending items either via airfreight or our excellent groupage service.
We also offer international removals to all parts of America, and not just the big cities such as Washington, Chicago and New York. If you would like to learn more about our service, follow this link or call us on 0845 0037335.