Six Top Countries to Move to in 2020
Many people look upon a new year as the ideal time to think about a new job or home. As we enter the 2020s, at The Moving Partnership we have been looking at six of the countries which are tipped to be popular destinations for expats, retirees and anyone looking to make a fresh start.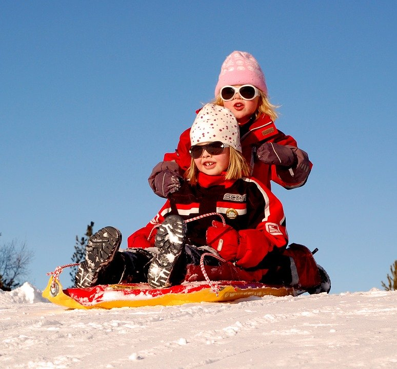 Sweden
The United Nation's latest Human Development Report, which looks at quality of life in countries around the globe, praises Sweden for its strong social welfare system, and particularly its healthcare and education services. This makes it an extremely attractive proposition if you have a young family.
State aid also extends to the commercial sector, as generous financial help is available to people looking to set up their own business. However, this all means the levels of taxation are quite high, so you may not be able to save as much for your retirement.
Another factor in Sweden's favour is the low level of crime. The same applies to the neighbouring countries of Norway and Denmark, if you are considering removals to Scandinavia.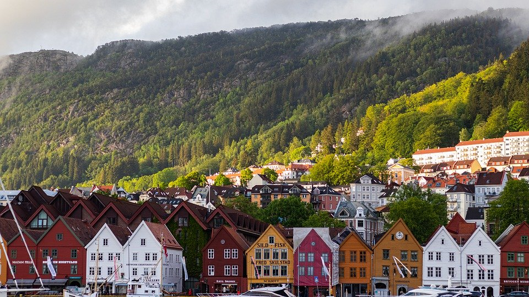 Norway
This Scandinavian country has a lot going for it. As well as the low crime levels, Norwegians also enjoy an extremely high life expectancy at around 82 years old, plus lots of family-friendly policies. For instance, fathers can take up to 12 weeks of paid leave within the first three years of their baby's birth, and, once you are legally resident, you qualify for free healthcare.
Most people speak English, as it's a compulsory subject in schools for all primary and lower secondary pupils, and there's plenty of stunning scenery and beautiful countryside to enjoy as well. All of these factors mean Norway is the most desirable place to live, according to the UN report.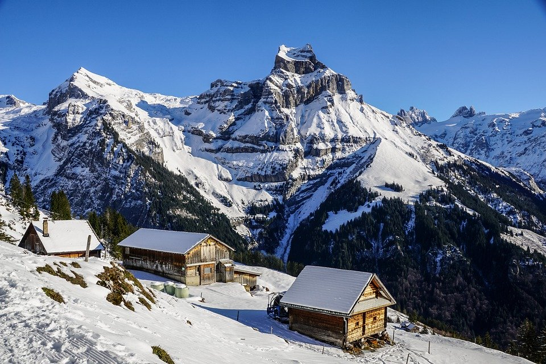 Switzerland
Switzerland is likely to prove a popular place to move to in 2020, as the residents benefit from a thriving economy. If you want to develop your career and earn a high salary, then this is the country for you. However, expats warn that it's also one of the most expensive places to live, so you may not have much spare cash at the end of the month.
The UN report points out that it has the highest life expectancy, with the average Swiss citizen living until the age of around 83 years old. A healthy outdoor lifestyle helps, with many of the population taking part in winter sports. Crime levels are also very low.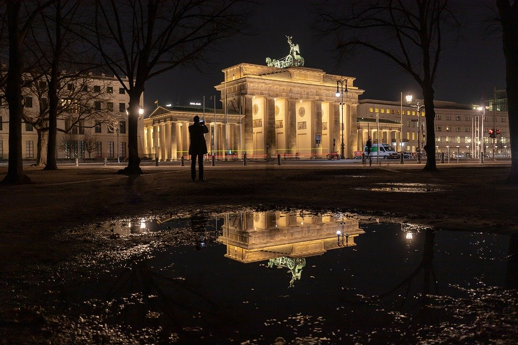 Germany
Like Switzerland, Germany scores highly for areas like job security and career progression in the UN report. However, you may have more disposable income to play with, as consumer prices and taxes aren't as high.
You'll also have more time to spend your money, as the Germans enjoy an excellent work-life balance. There are up to 14 public holidays a year, depending on which state you live in, plus 30 days of paid holidays. The UN report also praises the Germans for putting such a high priority on the need for a good education.
However, if you are considering removals to Germany, there are a lot of rules and regulations to follow. If you do plan to live in the country for a long time, it's worth learning the language, even though most people do speak English.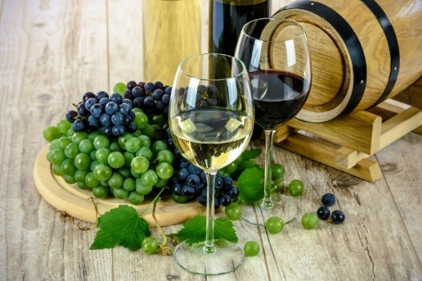 France
This country is popular with expats who are either retired or semi-retired. This is because people are attracted to the slower pace of life, and the healthy diets and food that the French typically enjoy.
It's not, however, always somewhere to move to if you want to earn a lot of money, which may be why it attracts the older generations. Despite this, a survey by Expat Explorer also rates France as one of the best countries for families.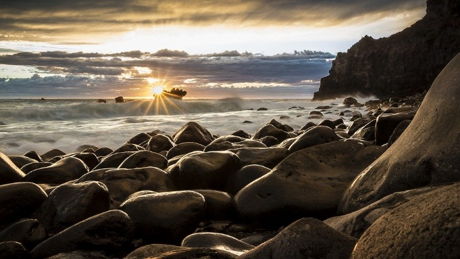 New Zealand
New Zealand is likely to be another popular country to move to in 2020. Like France, it places a great emphasis on family life rather than material wealth, and it has the added advantage for UK residents of being an English-speaking country.
Here you can a healthy, outdoor lifestyle, and there's plenty of stunning scenery to enjoy. There's also plenty of space, as New Zealand is 10% larger than the UK, and yet has only a tenth of its population. It's also a multicultural society, with a sizeable British population in almost every town, and there is usually a demand for skilled workers.
European and Worldwide Removals with The Moving Partnership
At The Moving Partnership we can help you with international removals to Scandinavia, including Sweden and Norway, plus Switzerland, Germany, France, New Zealand and many other destinations across the world.
Thanks to our network of contacts within the international removals industry, we will supply you with a competitively-priced quote which is tailored to meet your individual requirements. If you would like to know more, you can call us on 0800 772 3709. We also offer a video survey via this link, if you don't have time for a home visit.