Six Situations Where Our Pass the Parcel Service Can Save the Day
Increasing numbers of people are opting for luggage shipping services rather than relying on conventional carriers to get their belongings to their new destination. Here The Moving Partnership, who offer a Pass the Parcel service in the UK, Europe and worldwide, outline six cases where sending suitcases on ahead can help save the day financially and physically, and improve overall convenience.
Avoiding Holiday Horrors
So many people have horror stories of airlines losing or damaging their luggage that it's not surprising that luggage shipping services are becoming more and more popular. Using suitcase shipping when you go on holiday also removes the issue of exceeding baggage limits and the additional expense that could involve, such as paying for extra bags or having to leave items behind.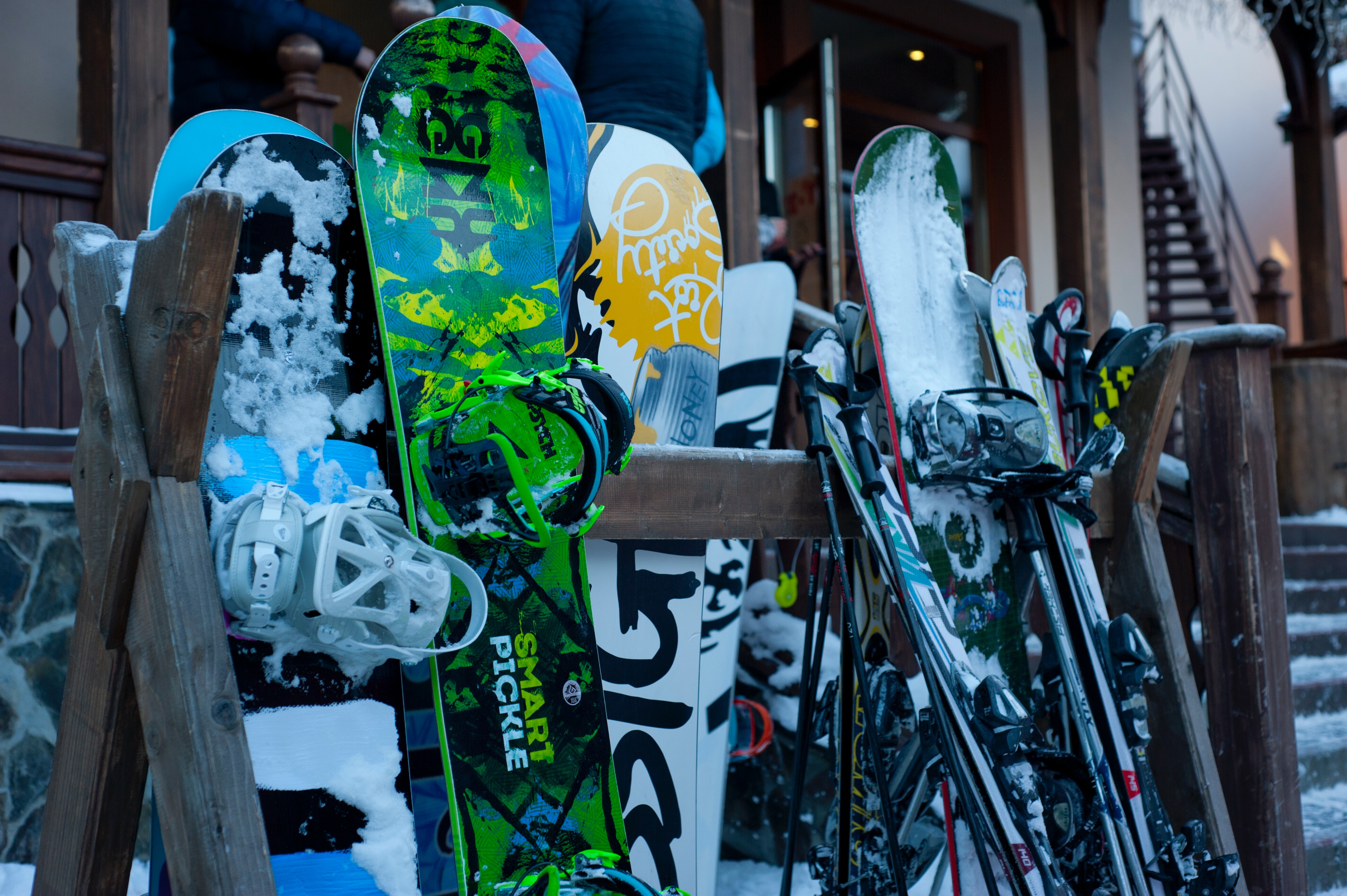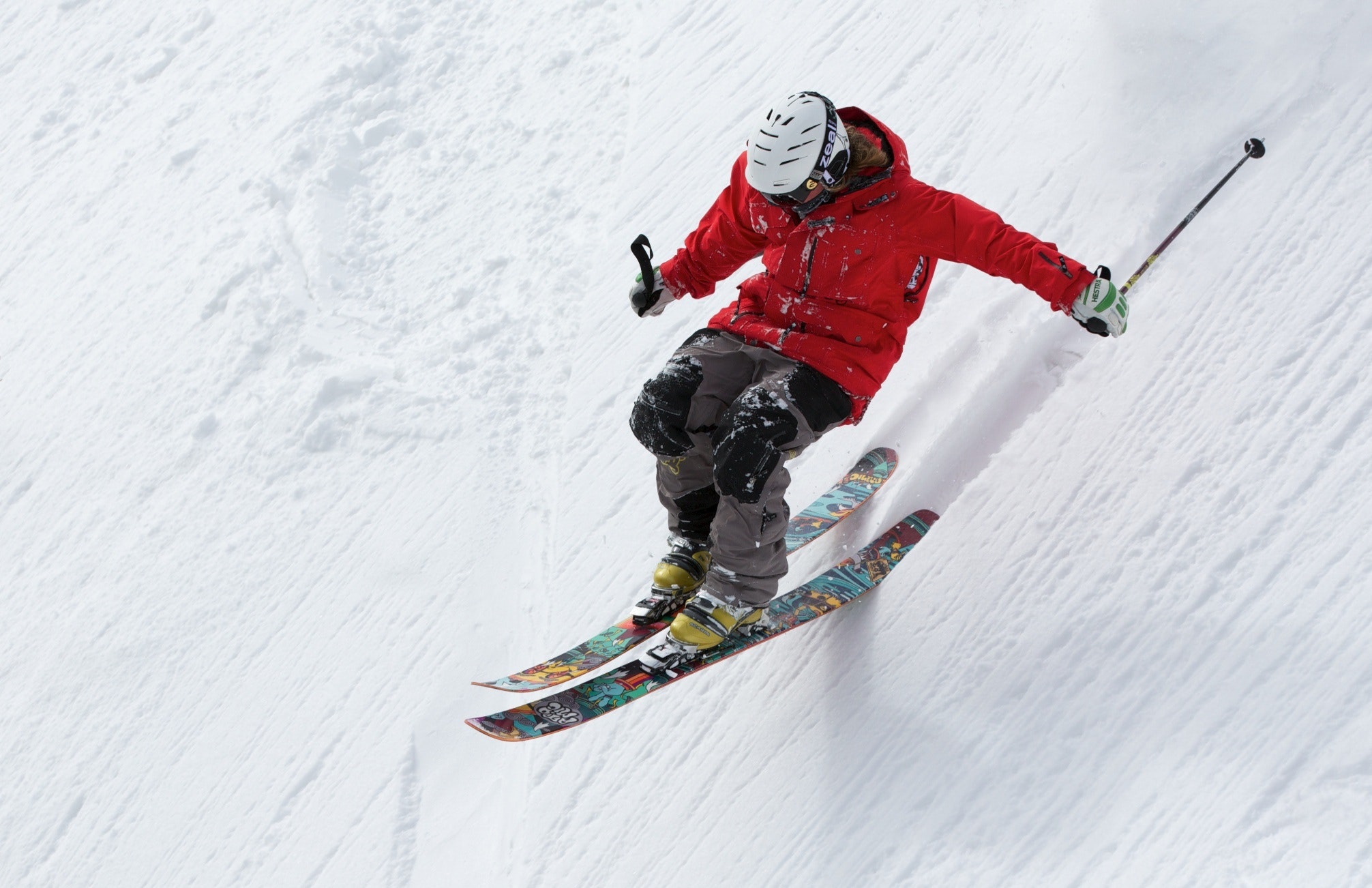 Sporting Salvation
Pass the Parcel is also perfect for safely shipping bulky sports equipment such as skis, snowboards (above), surfboards, bikes and much more. Whether you need to send sports equipment for a holiday or competition, sending them on ahead will allow you to travel light. This leaves you in a much better position either to compete or enjoy your holiday because you won't be carrying so much heavy luggage around.
Business Boost
You're being sent on a buying trip overseas. Even if you travel light, your cases will soon fill up with free samples and promotional literature. Also, if you are starting a new job in a different country, you'll have enough to think about with visas and paperwork.
In both cases, why not sent your clothes on ahead via Pass the Parcel. That way, they will be waiting for you at your hotel or new home when you arrive.
Student Saviours
Do you have too much luggage at the end of term because of all the extra textbooks you have bought? Or do you have to use a bulky item as part of your course, such as a musical instrument, or you play for a university sports team?
All of these scenarios mean getting home, or going back to university or college with all your possessions is going to be exhausting. So why not send them or your regular luggage (e.g. clothing) on in advance?
Gift Packages
If you are going to stay with family over Christmas, but they live a long way away or in another country, you'll have presents to bring as well as your clothing and other items you will need for your stay.
You can send either of them on in advance, and if the presents are fragile, you will be able to entrust them to a suitcase shipping service, secure in the knowledge that they will be well looked after and you won't be struggling carrying them along with the rest of your luggage.
This doesn't just apply to Christmas, but to birthdays and other gift-related occasions such as weddings and anniversaries.
House Moves
Whether you use professional movers with a large removals vehicle, or opt for domestic or international DIY removals, one thing's for sure – you have an awful lot of stuff! Sending items on in advance will ease the burden come the big day.
You can also use The Moving Partnership's storage service until you've decided what to do with certain items. They will be kept securely in alarmed containers. This applies whether you are looking for a UK move, house removals to Scandinavia and other parts of Europe, or further afield to destinations such as China, the UAE, USA and Canada.
Luggage Shipping Services from The Moving Partnership
If you would like to know more about our luggage shipping services, click the link here to our Frequently Asked Questions or phone us 0808 280 2546 for a quote.