Reasons to Use Pass the Parcel Instead of Airline Baggage Services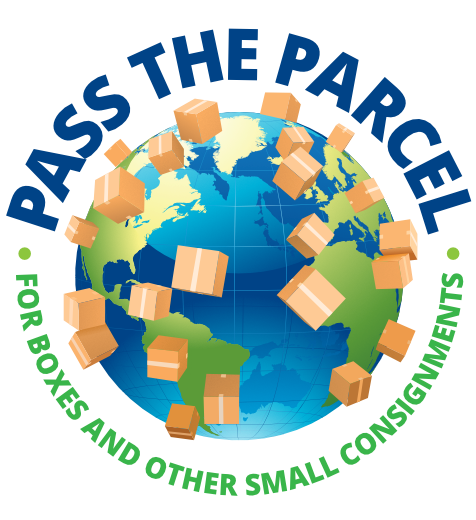 Are you looking to send a suitcase abroad, but don't want to use a conventional airline service? The Moving Partnership has just started up Pass the Parcel, which operates in the UK and overseas for people who want to send luggage, boxes or bags separately. Here we look at some of the key advantages our service offers.
Airlines Can Lose Your Bags
Horror stories are all too common of people being stranded in a foreign country, while their suitcases are on the other side of the world. An official report has revealed that almost 25 million airline passengers' bags were classified as 'lost' or 'temporarily lost' in the whole of 2018.
While this only works out at an average of around four bags per every 1,000 passengers, why take the risk? With Pass the Parcel, our air freight services are door to door, and we also offer a tracking service where you can monitor your consignment on every step of its journey.
You Don't Pay Any Extra Charges
Increasingly airlines are making it difficult for people who want to send additional bags or suitcases on a scheduled flight. Passengers can be charged a lot more for this, while some airlines don't allow it at all. Opting for a service like Pass the Parcel can also work out cheaper than using one of the big couriers, or sending individual items through the post, as our rates are extremely competitive.
You Avoid a Lot of Stress and Hard Work
If you use an airline baggage service, then you have the stress of making sure the suitcase doesn't exceed the specified weight allowance, carrying to the airport, checking it in, and waiting for it to arrive at the other end on the baggage carousel. All this on a day when you have lots of other things to think about, such as passports, currency, plus the stress of the flight itself.
By contrast, with Pass the Parcel, all you need to do is to give us the details of what you want to send on ahead, how many items there are and how much they weigh. We will send you the labels to go with your consignment which you then print out. We will then send your luggage to the address on the labels – or you can collect it from the airport.
It's Far More Convenient
The dynamics of international travel have now changed, with many more people enjoying foreign holidays, studying or working abroad, or retiring to another country. With a special courier service like Pass the Parcel, you can have your suitcases and bags sent on ahead in advance of your trip, whether it is just for a holiday or a longer stay.
We can arrange a collection and delivery time to suit you – either at the start or finish of your holiday, the beginning or end of term. There aren't any weight restrictions, so you won't be frantically moving items between suitcases and cabin bags at the check-in desk at the last minute if you find you've gone over the airline's limit.
Customs Requirements with Pass the Parcel
Your bags and suitcases won't need to pass through any customs clearance if they are going to another EU country. If the consignment is bound for a non-EU country, then you are legally obliged to declare them. We recommend that our customers carry out their own checks on the customs laws of the country they are sending their items to. We can appoint a customs clearance agent to help with the whole process.
Luggage Shipping with The Moving Partnership
If you would like to know more about The Moving Partnership's Pass the Parcel service, follow this link. You can send your suitcase – or suitcases – abroad to all destinations in Europe, as well as destinations much further away, including USA, Canada, Australia and New Zealand.