Public Holidays in Major European Countries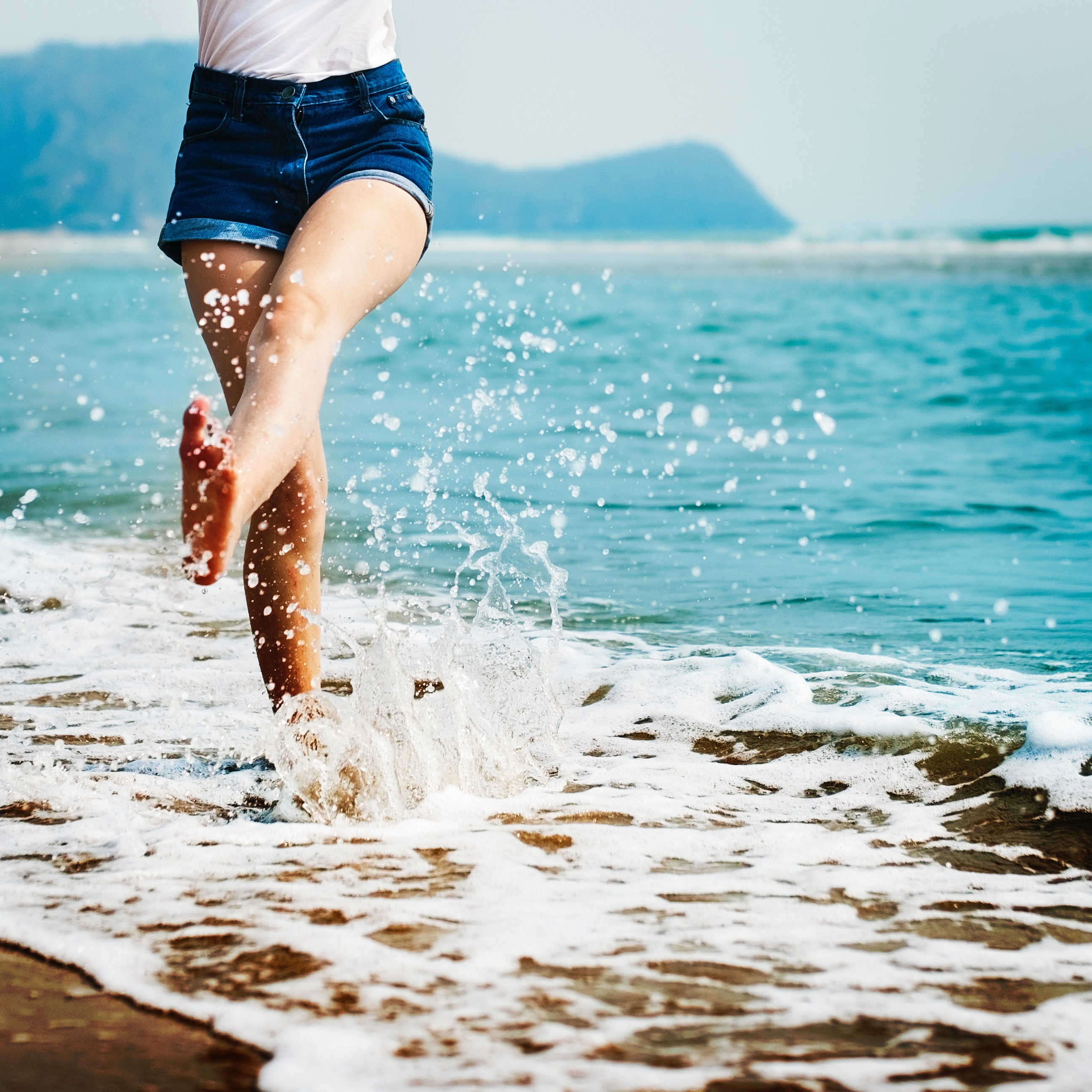 While the UK may have some of the most generous statutory holiday arrangements in Europe, it doesn't have many public holidays, in stark contrast to the rest of the continent.
At the Moving Partnership, as specialists in helping people thinking of moving house in Europe, we appreciate how important it is to know about local customs and practices. So we've compiled this helpful guide to the public holidays in five of the major European countries.
France
The French commemorate the two world wars with separate public holidays. Armistice Day on November 11 marks the First, and VE-Day – Victory in Europe Day – the Second, on May 8. Next year, the 75th anniversary, this will be a public holiday in the UK too.
France also has four public holidays with a religious link. The first two of these are Ascension Day and Whit Monday, 39 and 50 days after Easter Sunday respectively, although, like Easter, the precise date is movable. August 15 marks The Assumption of Mary to Heaven, and All Saints' Day on November 1.
Finally, the French also celebrate Bastille Day on July 14, which is also the country's National Day. The Storming of the Bastille took place on this day in 1789, and it marked a turning-point in the French Revolution.
Germany
There are as many as 18 public holidays in Germany, but the number varies from state to state, as each is free to set their own laws. Only a few of these are common to all 16 states – Christmas and Boxing Day, Good Friday, Easter Monday and Labour Day on May 1, plus Ascension Day and Whit Monday. German Unity Day, which is held on October 3 to mark the day when East and West Germany became one nation, is also observed throughout the whole country.
After that, however, it is all down to where you live. The state of Berlin, for instance, marks International Women's Day on March 8, but nowhere else in the country does. Similarly, Thuringia is the only region to mark World Children's Day on September 20. Epiphany on January 6 is celebrated just in Bavaria, Baden Wurttemburg and Saxony-Anhalt, and The Assumption of Mary to Heaven on August 15 solely in Saarland.
The Netherlands
Like the UK, the Dutch only get eight public holidays a year, but there are some subtle variations between the two countries. Easter, for instance, is marked on the Sunday and the Monday (Eerste Paasdag on the Sunday and Tweede Paasdag on the Monday) and not on Good Friday.
While the Dutch don't have any May, Spring or August bank holidays, they do celebrate King's Day, or Queen's Day if the reigning monarch is a woman. This is held on April 27, or April 26 if the 27th falls on a Monday. Liberation Day, on May 5, to mark the end of Nazi occupation of the country in 1945, is also a national holiday, but not a paid holiday for all employees.Although they are not legally obliged to, employers grant paid leave once every five years on this date.
Spain
The Spanish celebrate up to 14 public holidays a year, of which nine are chosen by central Government and the remainder, like Germany, by local municipalities, so there are a lot of regional variations. The first nine include New Year's Day and Epiphany, Good Friday, and Labour Day. Religious occasions marked with a holiday across the country include All Saints' Day and Immaculate Conception on December 8 – however only Catalonia celebrates the Feast of St Stephen on December 26 with a day off.
The municipalities of Andalusia (February 28), the Balearics (March 1) Aragon (April 23) Galicia (July 25) and Catalonia (September 11) all have their own National Days, while there are a number of regional days across the country.
Italy
Italian public holidays are also fairly similar to those in the UK – New Year's Day, two days at Easter on the Friday and the Monday, plus the same two days at Christmas. However, the country also marks Epiphany, Labour Day, All Saints' Day, Assumption Day and Immaculate Conception.
Other holidays unique to Italy include Liberation Day on April 25, when the country was freed from Nazi rule in 1945, and Republic Day on June 2, to mark the birth of the Italian republic the following year. In addition, each city celebrates a public holiday on the festival of its patron saint. So the residents of Rome have a day off on June 29 (Saint Peter and St Paul) while the Milanese have a holiday on December 7 (St Ambrose).
Moving House in Europe with The Moving Partnership
The Moving Partnership can help you with removals to Germany, France, Italy, Spain, France, the Netherlands and all other European destinations. Our extensive network of contacts within the international moving industry means we can source a competitively-priced quote which will be tailored to meet your individual needs.
For people who are moving house in Europe, we offer three main types of service. You can have sole use of one of our containers, or smaller loads can be transported to your new home in a shared container in our groupage service. We can also send smaller or individual items via air freight. Additional services we offer include a full packing and unpacking service and shipping and customs clearance.
If you would like to know more about our European removals service, simply follow this link or call us on 0845 0037335.