Popular Times to Move in the UK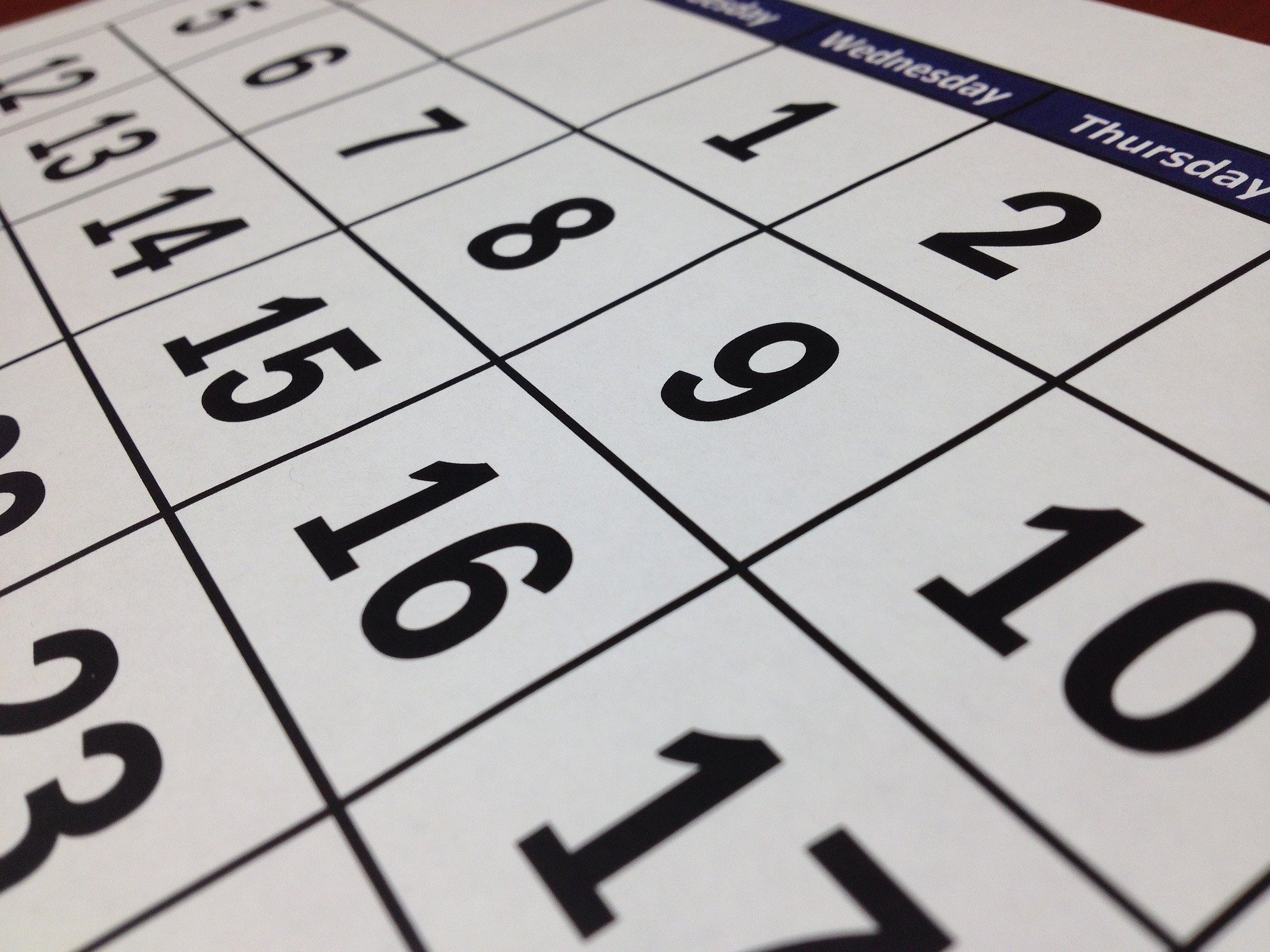 Most people know that Friday is the 'go-to' day when it comes to moving house – but what about the ideal month? And is Friday the ideal day to move if you have a choice? Here, The Moving Partnership, who offer DIY removals in the UK and overseas, look at some of the statistics surrounding house moves.
Why Friday?
Friday is by far the most popular day to move house as people have the weekend to get everything straight inside and outside the house before going back to work on Monday. The last Friday in August is the most popular day of all – mainly because there's a Bank Holiday Monday providing an extra day before returning to work.
Around one in three of all moves happen on a Friday, but many people do not have much of a choice if they are in a chain and their finances depend on other moves going through at the same time.
Why Avoid Friday?
There are some downsides to moving on a Friday. Moving house can be a complex affair, like a jigsaw puzzle, with a lot of different pieces to fit into place. Some parts of the system may get overloaded (such as bank transfers, which might not go through in time) and any delays can mean it's impossible to complete on the day.
If you can't complete all the paperwork on a Friday, then you may find you are effectively stuck because many solicitors and other professionals involved in the process don't work on weekends. If there's a problem inside the house, you may find it difficult to fix it. In all such cases, there may be cost implications as a consequence of any delays.
Saturdays and Mondays are the next most popular days, according to a study by the HomeOwners' Alliance. In the case of Mondays, it's often because a Friday move has hit one or more of the problems mentioned above.
Popular Months
Most people prefer to move house in the summer. That way, if you have children, they can start at a new school at the beginning of the new academic year in September. Many people opt to forgo a summer holiday in favour of settling into their new property.
The better weather has another advantage – moving all your possessions outdoors (from your old home) into your new one is a much easier process if the weather is fine. If it's cold, wet and slippery, then the risks of accidents and falls (and damaging all your precious possessions) is much higher.
According to data from the website Compare My Move, movers in London and southern England all prefer to move in August. Wales and the East Midlands sees a higher proportion of moves in July, while the Scots prefer May – and in Yorkshire and the Humber area, October is the most popular month.
DIY Removals in the UK with The Moving Partnership
Whichever day or month you want to move, The Moving Partnership can help. Our network of contacts in the domestic and international removals industry means we will be able to source a competitively-priced quote tailored to fit your exact needs.
Among the countries we can help you move to in Europe are France, Germany, Italy, plus the Scandinavian countries, while we also assist with removals to international destinations, including America, Canada, Australia and New Zealand.
If you do opt for DIY removals in the UK we can supply a variety of packaging materials. Our chosen partner to provide all the boxes, cartons and specialist items you'll need for your move is 'Safe N' Stored with Hamiltons Removals. They can arrange delivery to your home the next day when the order is placed by 1pm. If you need to stagger your move, or you haven't yet decided what to take, we also offer storage in secure, alarmed containers.
If you would like to know more about any of our services, follow this link, click on the 'Contact Us' header on our home page and fill in the online form. You can also call us on 0808 280 2541.