Popular Countries to Move to from the UK
The British are continuing to move abroad in large numbers – almost 400,000 last year alone. Although the coronavirus pandemic and Brexit may have temporarily halted the rise, emigration will still be a fact of life for thousands of UK residents in the months and years ahead.
Here, The Moving Partnership look at the recent trends in the UK migration market, backed up by United Nations figures, identify five of the most popular countries to move to for British residents, and explain how we can help you get there.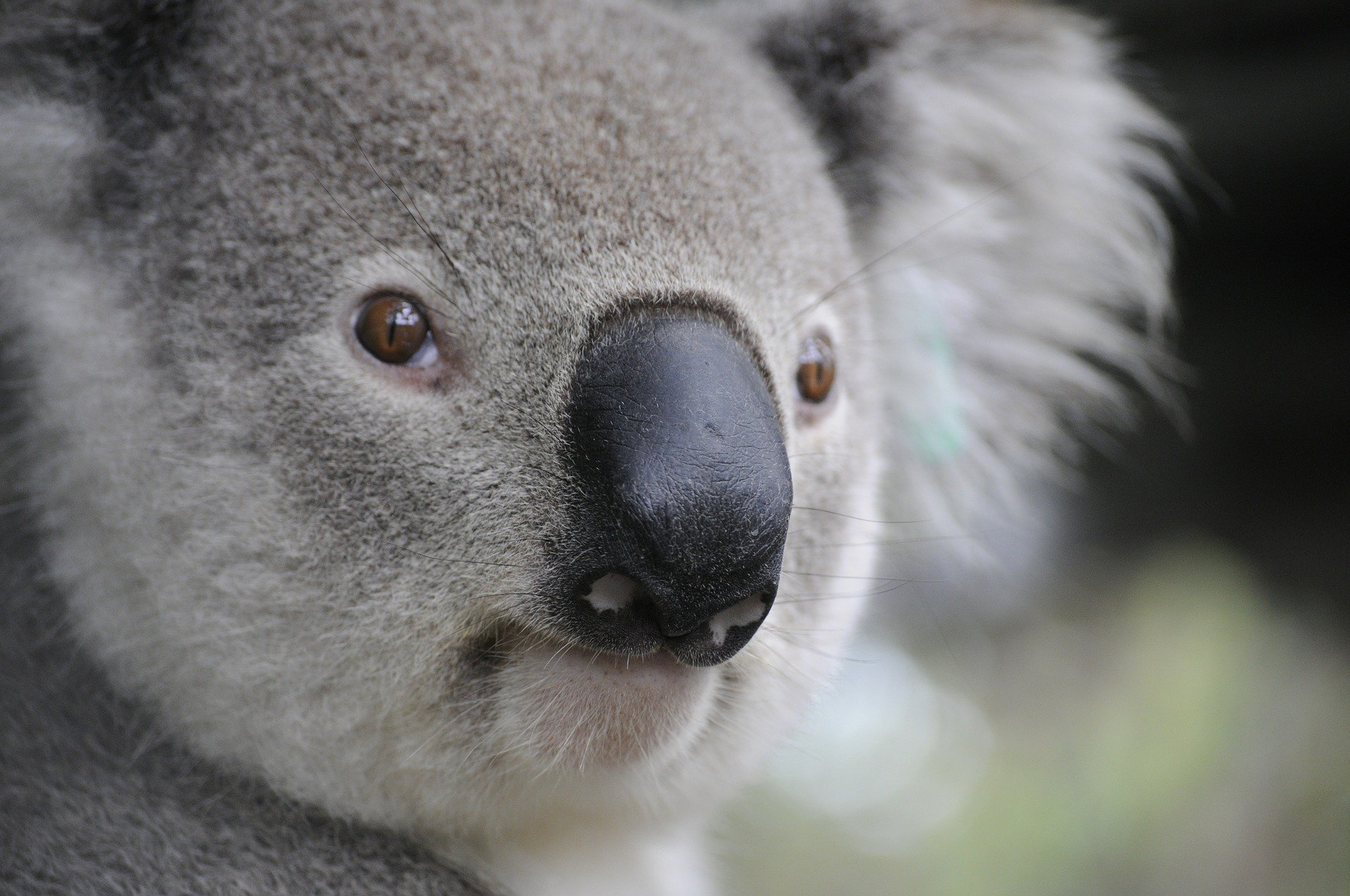 Australia
You are not alone if you are interested in removals to Australia, because it remains a popular choice for many reasons. With more than 1 million British expats and an English speaking culture, you won't need to learn a new language or get used to many new things. It's hard for anyone not to be tempted by the warmer climate too.
Australia also has a lot of choices when it comes to destinations and work. Those who prefer the big city life can opt for Sydney or Melbourne, while the country's capital Canberra has a much more small-town feel. The country does have fairly strict immigration laws and entry requirements, though.
New Zealand
New Zealand has less restrictive immigration laws than Australia for people moving from the UK. This is because they are keen to attract skilled workers in healthcare, engineering, construction, finance, and education through their skilled migrant visas.
The British expat population in New Zealand is around a quarter of a million. It is also rated as one of the best countries in the world to live when it comes to enjoying a good work-life balance, according to a recent HSBC Global Report.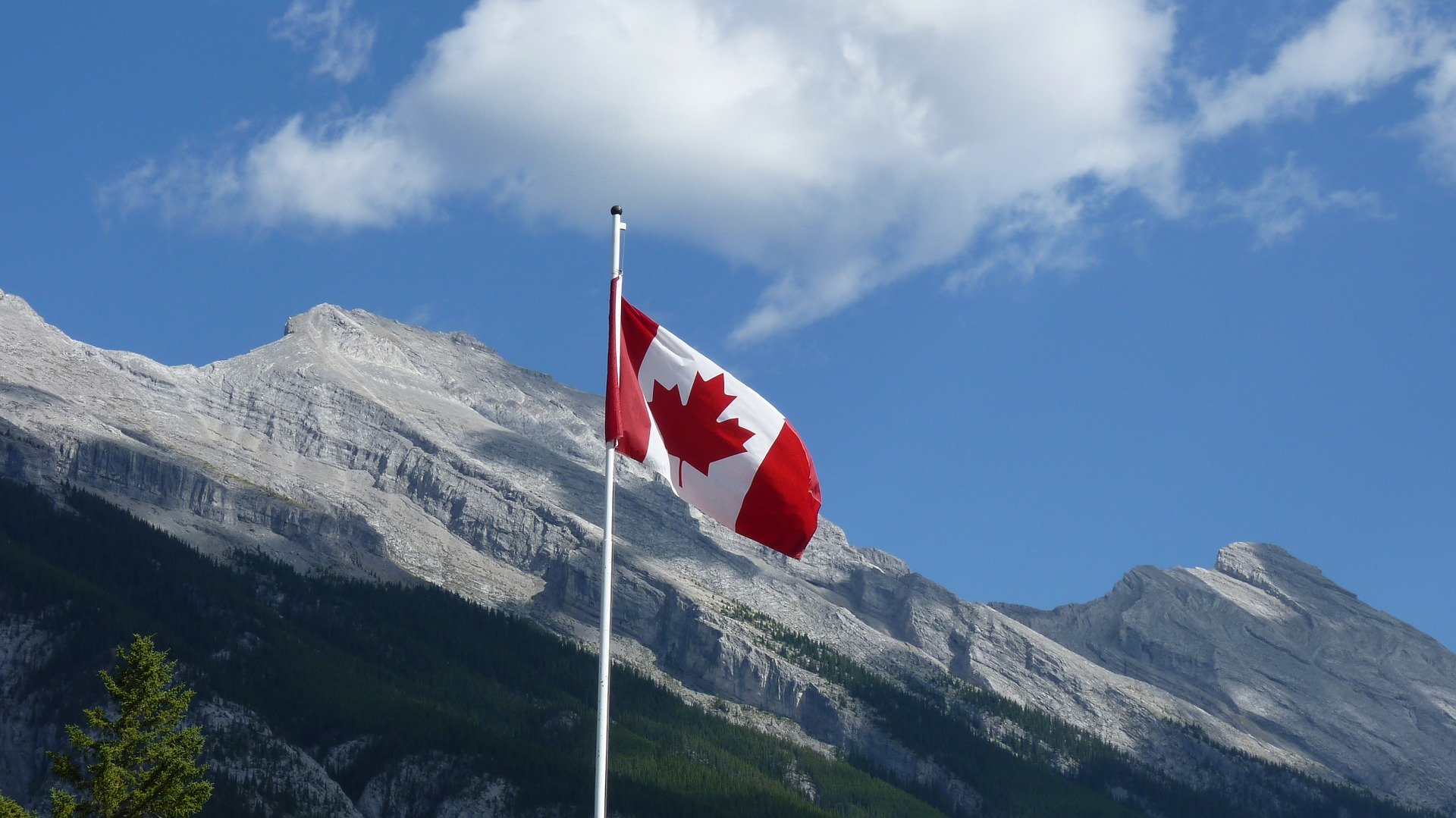 Canada
Wherever you are from in the UK, and whatever your background is, you shouldn't have any trouble fitting in in Canada because it is one of the most easy-going and multicultural countries in the world.
The number of Brits moving to Canada has been on the rise since 2016, with around 9,000 making it their new home each year. Some of the main reasons to move to Canada include the economic stability, the excellent education system, and the stunning scenery. However, the 24-month working-holiday visa does come with a few restrictions.
The UAE
The UAE is fast becoming a major player on the world stage, both politically and financially. For that reason, they are keen to attract businesses and expertise - particularly those that speak English. This is why they make it very easy to get a temporary residents visa for as long as your work contract lasts. You can also buy a three-year freelance visa which allows you to live and work there, and enjoy the year-long sunshine.
If you are considering house removals to the UAE, the low taxes are a big plus, so is the quality of life. There's also a UK expat population of around 200,000 already in residence.
South Africa
Just like the UAE, South Africa has been rising in popularity in recent years. With people being attracted by the wildlife, scenery, and slower pace of life. As it already has an expat community of more than 130,000 fitting in should not be too difficult.
If you are considering international removals to South Africa, the country has a very low cost of living, but you may have to accept lower wages as well as pay for private health insurance.
International Removals with The Moving Partnership
Virtually wherever you wish to move in the world, The Moving PartnerShip can help you get there. We regularly help people with removals to Australia, New Zealand, Canada, the UAE, South Africa, as well as many other international destinations.
We also have an extensive network of contacts in the removals industry that help us to provide you with a competitive quote tailor-made to your specific requirements.
Whether you are moving house or this is part of a bigger commercial removal, we will be able to help. We offer a choice of full container loads, a groupage service (where you share a container with other parties), and air freight for your smaller items.
For more details, follow this link or call us on 0800 772 3709.