Pass the Parcel – Still Open for Business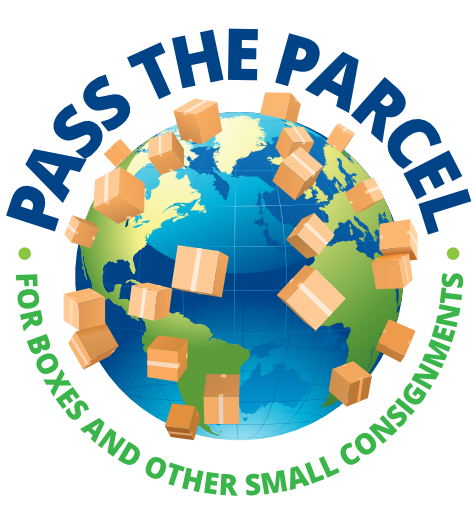 The Moving Partnership is pleased to announce that its luggage delivery service, Pass the Parcel, is still very much open for business.
We Operate To and From the UK
Do you want to ship a parcel to the USA, send a box to Australia, or send luggage anywhere in Europe? You can also use the service if you need to send documents or other items ahead of you before you move, or if you left something behind, be it when moving or while on holiday/business.
With the Moving Partnership, you can send a consignment from anywhere in the world to the UK, or vice versa. The only limitation is that the delivery or collection country must be the UK.
Business to Business
The current uncertainty has put a halt to almost all international business travel, but that doesn't mean you have to stop your international operations. If, for example, you used to send samples along with a member of your team, you can still send these with us, regardless of local or international lockdowns. This is because current restrictions only affect people, not goods.
If you are worried about the risks of sending commercially sensitive or valuable items, remember that at any stage you can see where they are en route with our special tracking service.
Tailored to Your Needs
Whatever you need to send, we have a flexible solution to meet your needs. Perhaps you have just one package you want to send, and speed is your priority at all cost. In this case, an air freight service will best meet your needs. Likewise, if you have a bigger and bulkier ongoing order, where speed is not crucial, but cost is, sending via sea freight is an option. For deliveries within Europe, sending via a land-based courier is also possible.
How to Book Our Service
To book our luggage delivery service or parcel service, all you have to do is follow this link and fill in the online form. We will then provide you with a range of quotes. All you have to do is pick the one that best meets your needs and budget.
Bear in mind, that because of local lockdowns, you may experience some delays in sending items to certain destinations. Therefore, please check this before sending your consignment. Also, remember that our shipping services are Monday to Friday only.
If you have any questions about how to ship a parcel to the USA, send a box to Australia, or send luggage anywhere in the world, call us on 0800 772 3709.