Key Reasons Why Suitcase Shipping is Better than the Alternatives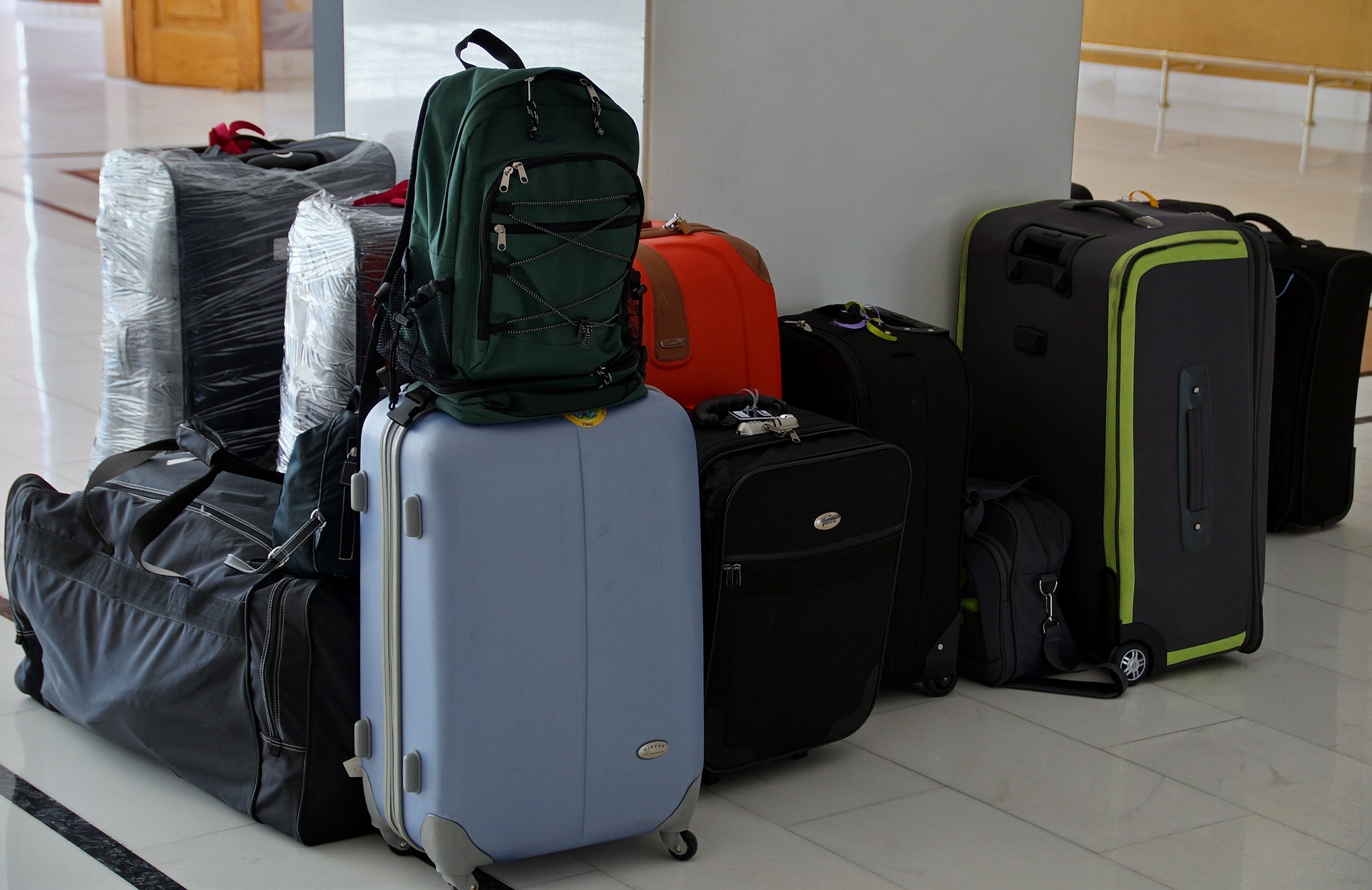 Luggage delivery is one of the fastest growing sectors of the international freight market, with more and more passengers realising that the whole travel experience can be improved by taking a weight off their shoulders – both literally and metaphorically.
Here The Moving Partnership, who offer their own Pass the Parcel service, explain why sending boxes and luggage on separately has become increasingly attractive compared to taking them with you on your day of travel.
You Avoid Expensive Airline Charges
Although polices will vary from airline to airline, all of them will charge you extra if you exceed their excess baggage allowance. This can either mean adding a lot onto the cost of your trip or holiday or making a last-minute decision to leave something behind - with all the subsequent inconvenience and arguments that this could involve.
It's much simpler if you send items on ahead with a dedicated luggage or suitcase shipping service, as this will create more room in the cases you are taking with you.
There's Less Stress and Physical Effort
Whether you are a student going to college or university, a family going on holiday or a businessman or woman who is relocating to a new country, sending a suitcase abroad in advance will ensure that your own journey will become a lot less stressful.
This is particularly true if you face a long journey or you have young children to look after as well. If you want to take everything with you 'on the day' then you will need to carry all your bags and luggage from the car to the terminal, or worse, on public transport. Travellers who are elderly, infirm or have a medical condition, such as a shoulder problem, can find this particularly problematic.
Letting a suitcase shipping service take at least some of the strain will make everything so much easier, and should help make your own day of travel much more straightforward.
It's Better for Bulky Items
Airlines have different policies when it comes to bulky items, such as winter sports equipment and large musical instruments. With some carriers it forms part of your baggage allowance, while others will charge a fee which can be flat-rate or on a sliding scale depending on the weight.
It's much simpler to use a luggage shipping service rather than worry about any unexpected additional costs – and you won't face any struggles trying to get it onto railway station trolleys or off airport baggage carousels.
It's More Secure
Although the airline industry says it is improving its record when it comes to losing passenger bags, almost 25 million items of luggage still went astray in 2018. A lot of this is down to missed flight transfers and human error – baggage handlers and sometimes owners have been known to pick up the wrong suitcase.
The Moving Partnership's dedicated Pass the Parcel service is extremely secure. As soon as your items are in transit you will be able to check their location via our sophisticated online tracking system. For additional peace of mind, we can also send you email alerts and SMS messages.
The latest official UK Government advice is to use a baggage delivery service where possible, as this could help reduce the transmission of coronavirus. It shortens the time passengers need to spend in airports and reduces the number of potential 'contact points' with other passengers and airline staff.
Pass the Parcel with The Moving Partnership
The Moving Partnership's Pass the Parcel luggage delivery service sends items via road, sea or air, depending on which country they are destined for. We deliver boxes and suitcases to all European countries as well as the USA, Canada, Australia and New Zealand. If you are interested, simply click here to start the process. Remember, there may be local customs procedures which you have to follow. More information can be found on our customs information and paperwork page.
Once the order has been confirmed, you will be sent a set of labels for your consignment. Attach these to your luggage and then we will pick up the items at a pre-agreed time and deliver them to the address on the labels.