Key Reasons to Take Out Removals Insurance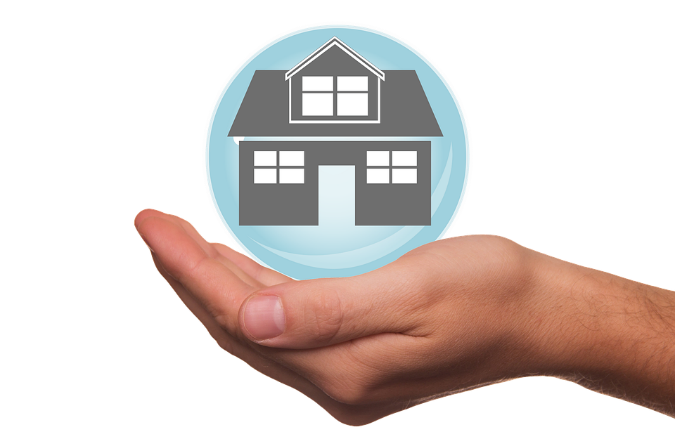 To insure or not to insure? Some people think that they don't need to, or can't afford to, when they are moving house. Here The Moving Partnership look at why it's always a worthwhile investment – and how we can offer you comprehensive, competitively-priced cover, whether you want insurance for removals within the UK, Europe or further afield.
Peace of Mind
As with any insurance policy, you want the peace of mind of knowing you are covered – and this is something not to be under-estimated on what is already an extremely stressful process, particularly on moving day.
All valuable goods, including electronic equipment and jewellery, can be covered by your policy.
Accidents Can Happen
Although moving companies have an excellent record of preventing breakages during transit, there is always the possibility of items being damaged somewhere along the line. Often this is not the fault of the removals company, particularly in the case of road accidents or extreme weather conditions. Remember, some removals may have to travel thousands of miles by land, sea or air, which can increase the risk of breakages or damage.
Some Items are Naturally Vulnerable
Sofas and other large items of furniture can easily be damaged, particularly if you try to squeeze them through a narrow doorway. White goods and other electrical items can also cause problems because of their large size or weight, and even a small knock can damage the internal electrical components.
Most households have a large number of breakable items such as glasses, mirrors, porcelain, works of art and even houseplants which can be easily be damaged or broken.
You Aren't Always Covered by Your Existing Contents Insurance
Many people assume that your existing home contents insurance will cover you during house moves. However, many policies won't pay out if your possessions are damaged in transit. You should always check the wording of your policy carefully.
Some insurers only compensate if you have used a professional moving company, such as The Moving Partnership and its associated partners. At The Moving Partnership we can also offer a packing and unpacking service.
Insurance for Removals in the UK and Overseas with The Moving Partnership
At The Moving Partnership we offer insurance on removals to the UK and abroad. Our policies, like our removals packages, are always competitively priced because of our network of tried and trusted contacts within the industry.
Your policy will always be underwritten by a firm which is recognised by the UK's Financial Ombudsman Services, and if you ever need to make a claim you have the direct right of recourse to the insurer. Any claims you make won't affect your overall financial record.
If you would like to know more about our insurance cover, you can learn more by clicking on this link. For more information about our services, you can also 0800 772 3709.