Items Which Are Often Overlooked on – or Before – Moving Day
There are so many things to think about when moving house - and if you are opting for UK DIY removals and organising it yourself, the list is even bigger. Here The Moving Partnership, who can help with domestic and commercial, UK or overseas removals, highlight some of the key areas which are easy to overlook.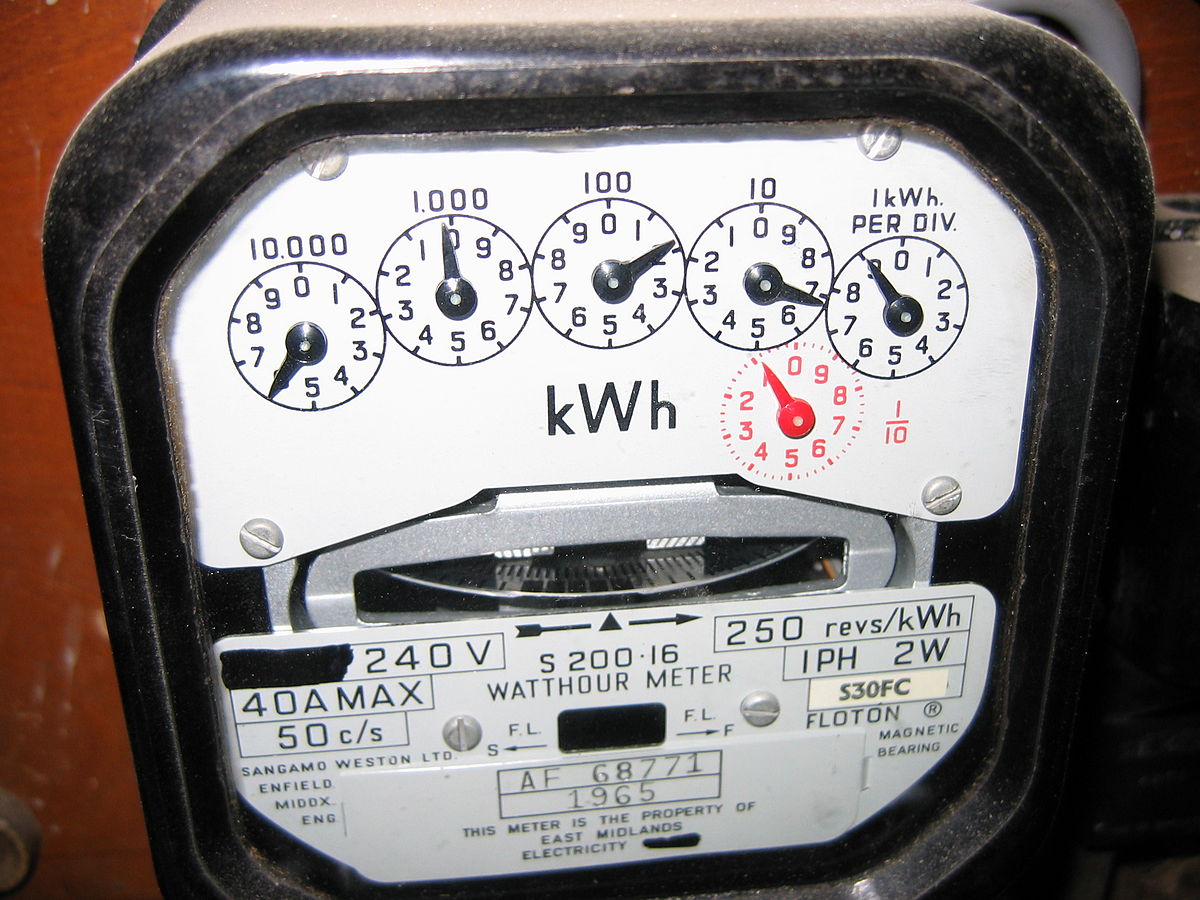 Forgetting to Pack Fittings Rather Than Fixtures
Basically anything that isn't nailed down or an integral part of the house can be considered a fitting rather than a fixture; movers often don't realise what they are allowed to take with them.
In the bathroom, this means you can take the shower curtains (but not the shower) and toilet roll holders and toilet seats (but not the lavatory itself).
In the kitchen, this means you can take a freestanding fridge or freezer to your new home, but not one which is integrated into other units. If you are taking your fridge with you, don't forget to empty and defrost it first because you don't want it dripping all over your other valuables.
Writing Down Your Last Meter Readings
This applies both at your old house and at your new one when you arrive, especially if you don't have a smart meter and have to provide your own readings. Doing this will prevent any disputes with previous or new occupants and enable you and them to receive an accurate bill.
Telling the Relevant Authorities
The number of people who have your address for legitimate reasons is much bigger than you might expect. Banks, building societies, local councils, TV licensing, the DVLA, and the Inland Revenue all need to know where you live, even in these days of online contacts and services.
Create a list before you move, and set aside some time to confirm your new address. This is important to remember because you could be fined if you don't tell the relevant authorities. For example, for driving licences, there's a £1,000 penalty for supplying incorrect address details.
Redirecting Your Mail
There will always be someone you have forgotten to tell about your new address, be it a company you have ordered from online, a subscription or something else. This is why the Royal Mail offer a post redirection service that you can take for three, six or 12 months - for more details, go to their website.
This is available for overseas addresses as well, so if you are considering removals from the UK to Scandinavia, Europe or any other worldwide destination, your mail should still reach you. Having all of your mail reach you helps avoid problems with any official bodies (above).
Driving a Van
If you are opting for UK DIY removals and are driving the van yourself, make sure that you are eligible to drive it. If you have a basic car driving licence, you should be all right with most basic models such as Ford Transits (other makes are also available!).
However, if the vehicle weighs over 3.5 tonnes, then you won't be covered by the B licence for cars anymore, and you will need a C1 licence. If you don't have this type of licence, you could get fined and receive penalty points.
Vaccines for Foreign Moves
Most people don't forget the basics, like passports and visas. However, there may be additional requirements, depending on the country you are moving to. Some will require yellow fever vaccination proof (for example, India and Australia), while others need proof of vaccination against polio (such as Sri Lanka and Saudi Arabia), although this may depend on which country you are arriving from, especially if it's an at-risk country.
Understanding the rules of your current and destination country at the time of travel and carrying the needed paperwork are key for your journey to go without a hitch. It's worth noting that as yet, no unified international decision has been made relating to COVID-19 testing and vaccinations.
UK DIY Removals with The Moving Partnership
The Moving Partnership can help you in other ways too if you have opted to do your move yourself. We have a range of packaging supplies to help make sure all your items arrive safely and undamaged at your new home or place of business. We also offer storage solutions if you don't want to move everything in one go.
If you would like more information call us on 0808 280 2543.