Five Top Places to Move to for Millennials
Who are the Millennials? They are generally defined as people who have been born from the early 1980s to mid-1990s and have either come of age or graduated from the year 2000 onwards. Also known as Generation Y, they are characterised as being tech-savvy, particularly when it comes to using social media, and are one of the first generations to be less well-off compared to their predecessors.
So where are the best places for them to live, work or move to, either in the UK or abroad? The Moving Partnership offer high-quality European moving quotes and removals. Here we highlight five cities in Europe which are particularly popular with young adults.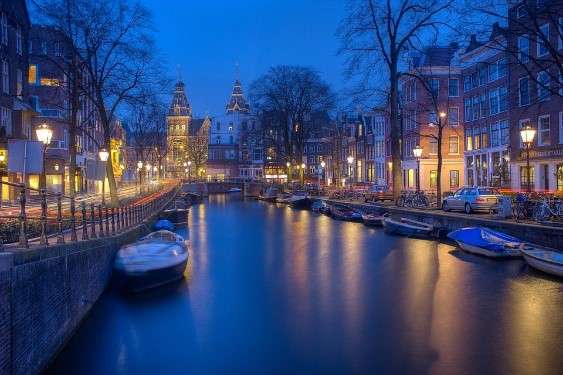 Amsterdam
If you are a Millennial whose main concern is quality of life, then Amsterdam could fit the bill. You don't have to worry about sitting in huge traffic jams, as many people get around the Dutch capital by bike. Amsterdam also scores highly in several young people's quality of life surveys for its high level of individual freedom, as the Dutch are well known for their tolerant attitude and open society.
Other factors in its favour include the high employment rate and the number of high-tech start-up businesses which have sprung up in the last few years. There's also plenty for young people to enjoy after work, as there is a thriving nightclub and festivals scene.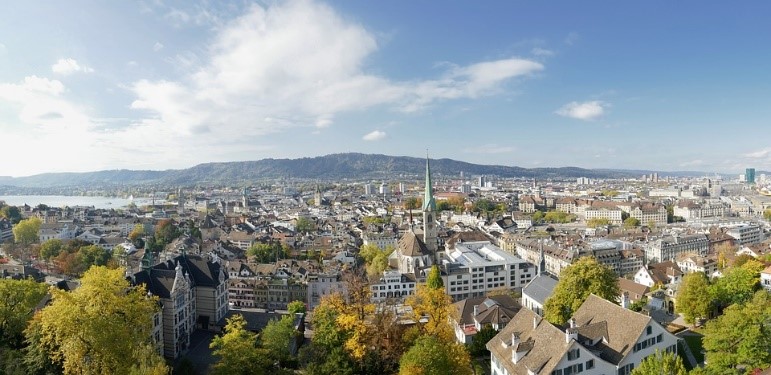 Zurich
This is the best place for Millennials to start their careers, according to a study by a UK consumer research firm. The generous average salary more than compensates for the high cost of living, and the city also benefits from the strong Swiss economy, with a high Gross Domestic Product per capita.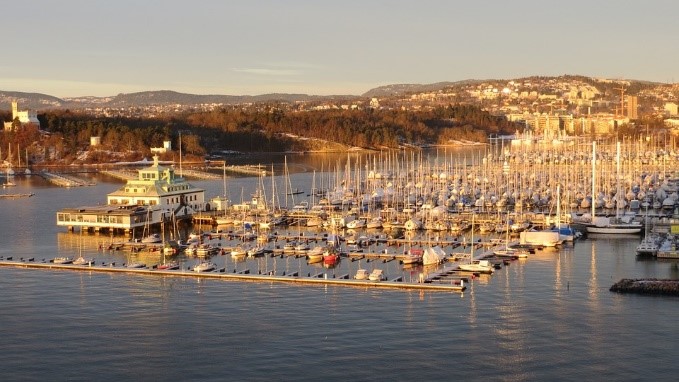 Oslo
As many Millennials don't own their own car, the Norwegian capital is one of the best places they can move to, as the public transport system is one of the best in Europe. You can get around by bus, tube, ferry, tram or bicycle – there are more than 170 stations where you can hire a bike. While the cost of living might be higher than in some other cities, Norway is one of the few countries where young people's incomes have risen faster than consumer prices in recent years.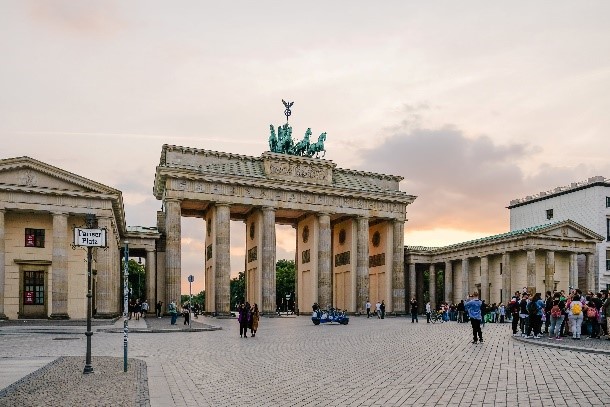 Berlin
Like Zurich, this German city also attracts plenty of young people because the job prospects are so good. While wage levels might not be as high, the cost of living is much lower than in Switzerland, so renting a house is a much more realistic proposition. It's also popular with young people because of the thriving nightlife and social scene, with many of the attractions offering discounts to people aged under 25. English is also widely spoken.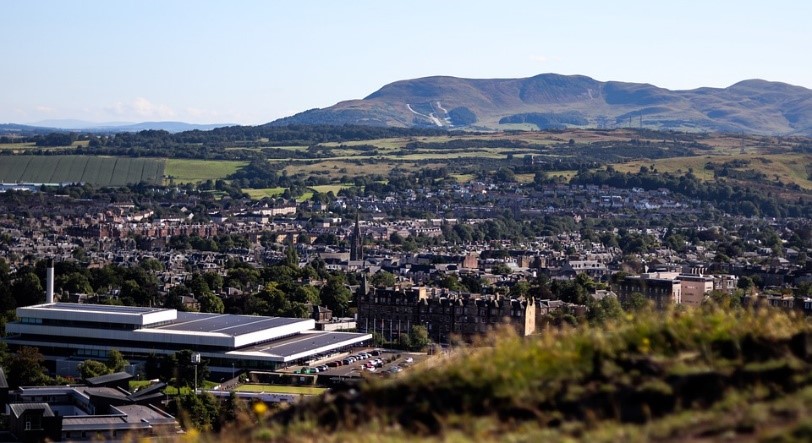 Edinburgh
The Scottish capital comes top of several different surveys – principally because as little as a third of a Millennial's income goes on their accommodation here. Food and drink is comparatively cheap, too, while crime levels are low and the quality of public transport is high. The other principal Scottish city, Glasgow, is also an attractive place for young people to move to for similar reasons.
European Moving Quotes with The Moving Partnership
The Moving Partnership can help you with moves to all parts of Europe, including the Netherlands, Norway, Switzerland, France and Germany. If you would like to receive a European moving quote, simply follow this link and fill in the online form, or call us on 0800 772 3709.
We will then come up with a removals package that, thanks to our network of tried and trusted contacts in the international removals industry, will be tailored to meet your individual needs and will be competitively priced as well. We can also source the right removals package for other continents and countries too, including Australia, New Zealand, Canada, the USA, South Africa, Cyprus and Turkey.