Five Top Cities to Move to in Portugal
Portugal is currently one of the most popular places for expats to move to, according to a survey by the respected organisation InterNations. The relaxed lifestyle, a large, active social scene and the warm climate are all major attractions.
The Moving Partnership has been helping people with international removals to Portugal for many years. Here we look at five of of the country's towns and cities which are regarded as great places to live.

Lisbon
Lisbon is one of the most attractive European capital cities to move to. It has its own airport and excellent internal transport links, and, because it is on Portugal's south-western coast, is a major trading port. A large part of the country's economy relies on Lisbon's heavy industry.
Its coastal location also means it is a big draw for sun-seekers and water sports enthusiasts, who can find more than 20 Blue Flag beaches within easy reach – assuming the weather is warm, which it usually is.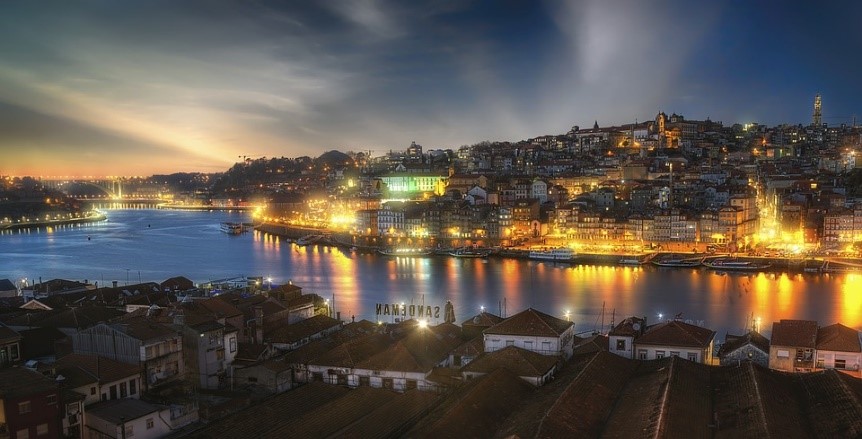 Porto
Portugal's second largest city, to the north of the country, also has its own airport, but its climate is noticeably cooler and wetter than Lisbon's. However, thanks to its thriving arts and culinary scene, it is still one of the most popular places in Portugal to move to.
The city was voted Europe's Capital of Culture in 2001, and whether you like museums, music, drama, or just a good meal out, you should find something to your taste. The city's historic centre was also named as a UNESCO World Heritage site in 1996.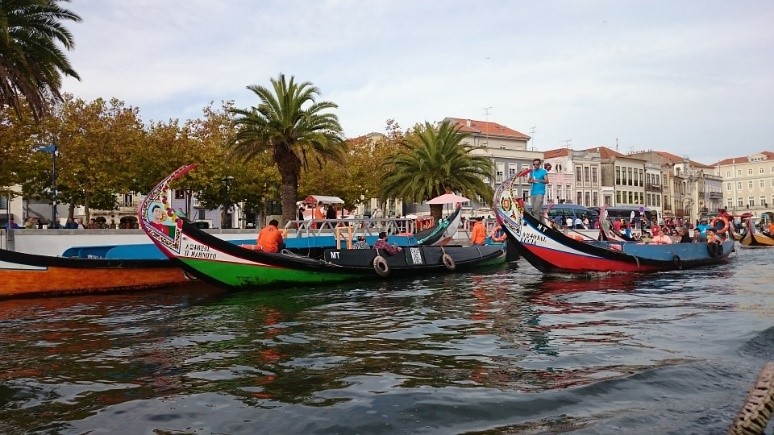 Aveiro
This is known as The Venice of Portugal because it boasts a network of canals – and many tourists opt for a ride in a moliceiro, the equivalent of a gondola. Aveiro is on the country's western coast, so Lisbon and Porto are within easy reach.
It is much cheaper to live here than in either of the two of its bigger neighbours, but, because of its location, you can still enjoy plenty of healthy sea air and enjoy a diet which is rich in local seafood. In recent years the city centre has been modernised, making it much easier to get around by bike or on foot. Many people find it is an excellent place to retire to.
Chaves
At first glance, Chaves might seem an unusual place to move to – a very small city, with a population of around 45,00, which lies close to the Spanish border. Its name roughly translates as 'the key' as it is viewed as a gateway from one country to the other. The main reason Chaves is so popular with expats, though, is because of its spas. The hot natural spring water is supposed to have healing qualities and it is one of the main drivers of the town's tourist industry.
Chaves is also popular with historians, as it still contains many reminders of its past. The famous Roman bridge dates back to the 2nd Century, and there are two forts, São Neutel and São Francisco, on the outskirts of the town. Both are still in a good condition and well worth a look.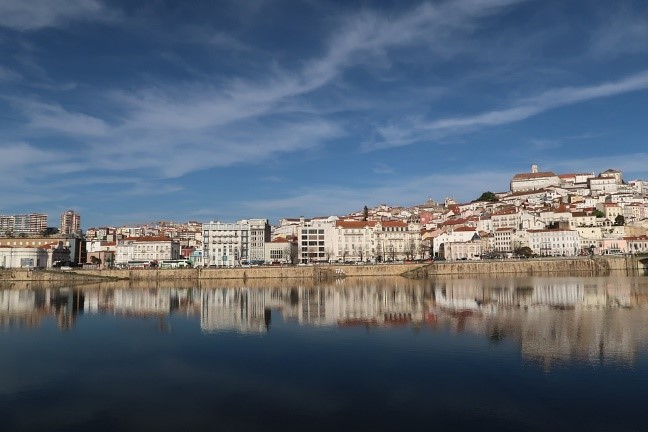 Coimbra
Midway between Porto and Lisbon, Coimbra used to be the capital of Portugal. The cornerstone is its university, which was founded in the 13th century, although the city boasts many other historic buildings, monuments and churches, and, like Porto, its core has also been named as a UNESCO World Heritage site.
However, the large student population ensures that Coimbra also has a thriving social scene. There are plenty of bars and restaurants on the banks of the Mondego river which runs through the city. Shoppers are also well catered for, with several malls to meet your mainstream needs, while the city's regular markets and the area around the cathedral offer plenty of bargains for those in search of more unusual gifts and crafts pieces.
Removals to Portugal with The Moving Partnership
If you are interested in removals to Portugal, then The Moving Partnership can co-ordinate your move to Lisbon, Chaves, Aveiro or Porto, and all other areas of the country. Our extensive network of contacts throughout the international removals industry means we can always offer a high-quality service at a competitive price.
We can send your items through our dedicated service, where you have sole use of a shipping container, or via our part-load/groupage option, where your consignment is shared with other people's. Items you need as soon as you get there can be sent via air freight.
If you would like to know more about The Moving Partnership's services, follow this link and fill in the online form for a removals quote tailored to your needs, or call one of our dedicated advisers on 0800 772 3709.