Five Popular Places to Move to in Turkey
Many people embark on removals to Turkey because they are attracted by the idea of sun, sea and sand, while other people move there for commercial or work reasons. Either way, the country has a burgeoning expat population. International removals specialists The Moving Partnership have put together a list of five of the most popular towns and cities to move to in Turkey.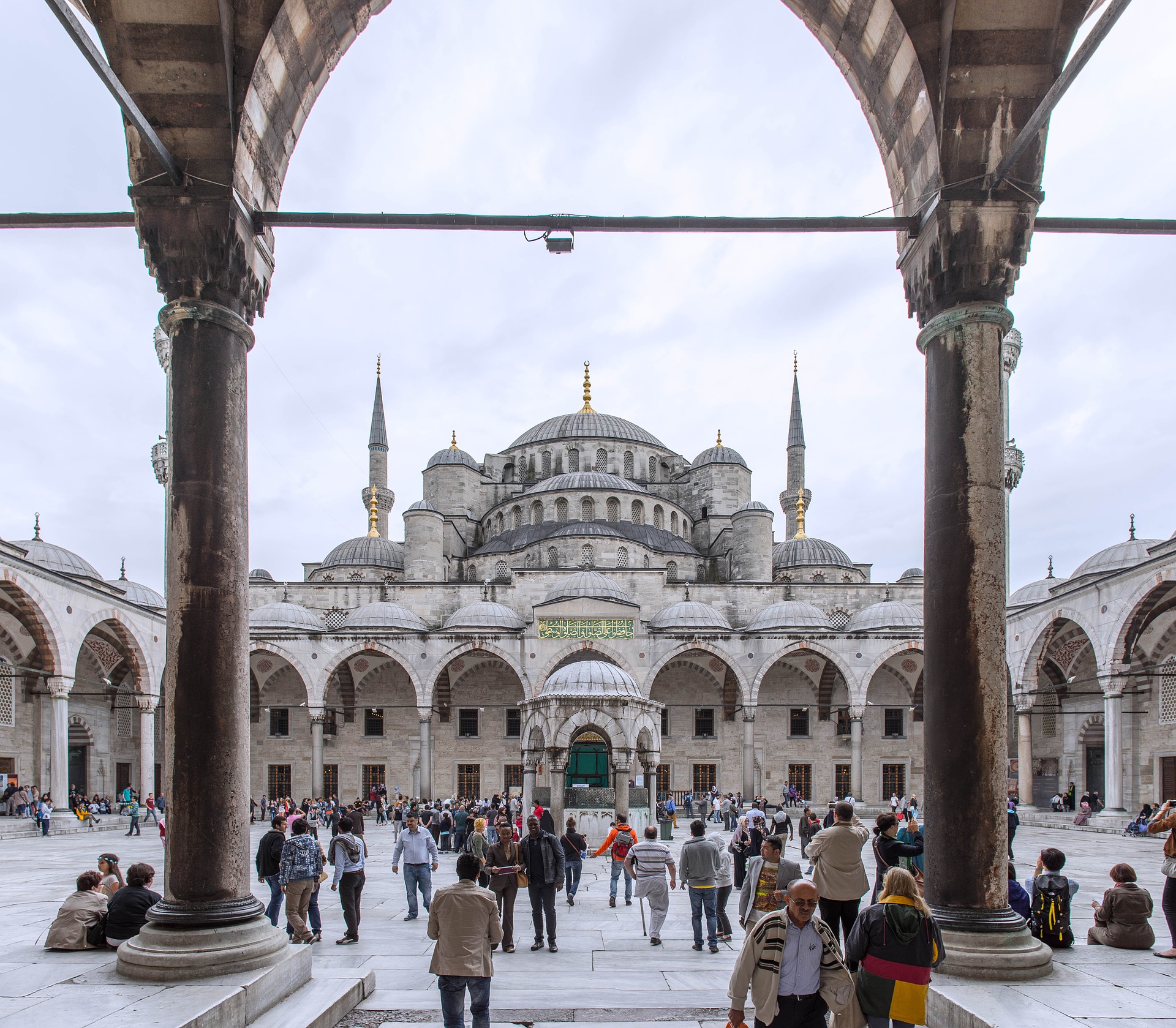 Istanbul
This is Turkey's largest city, and a hub for financial services and industry, so people are more likely to decide on removals to Istanbul for commercial reasons. The city's previous names include Constantinople and Byzantium, reflecting its rich and varied past. Major attractions include the Topkapi Palace, the Hagia Sophya (previously a mosque but now a museum) and the Grand Bazaar. This covered market, which has 61 covered streets and more than 4,000 shops, could claim to be the world's first shopping mall, as it was built in the 15th century.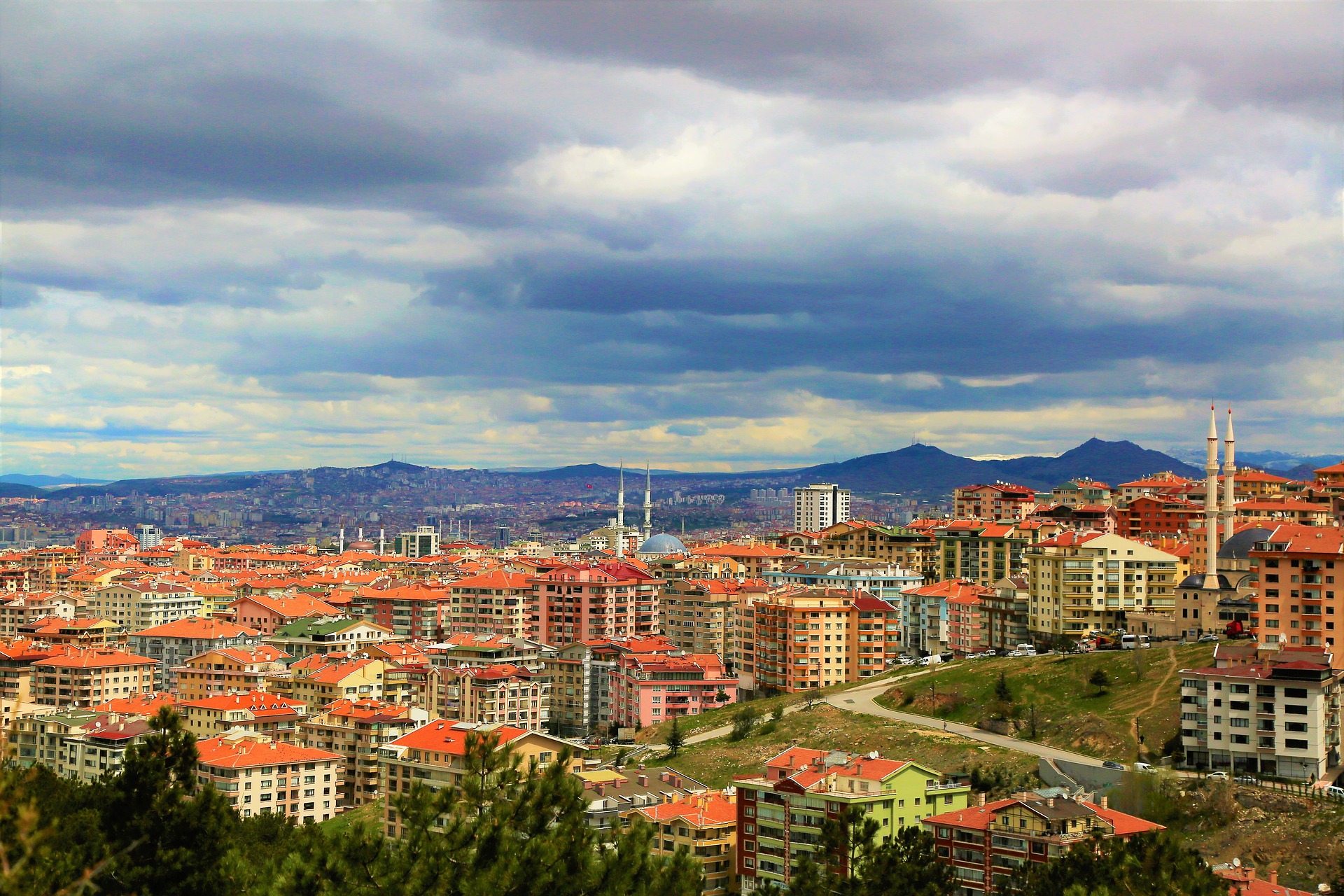 Ankara
Many people move to the Turkish capital, Ankara, for work reasons – the city's healthcare, education and technology sectors are all expanding rapidly. It is also an excellent place to relocate to for cultural reasons, as the city still boasts many landmarks from bygone empires. Most of these, including the Roman Baths and The Temple of Augustus and Rome, are located in Ulus, in the centre of the city.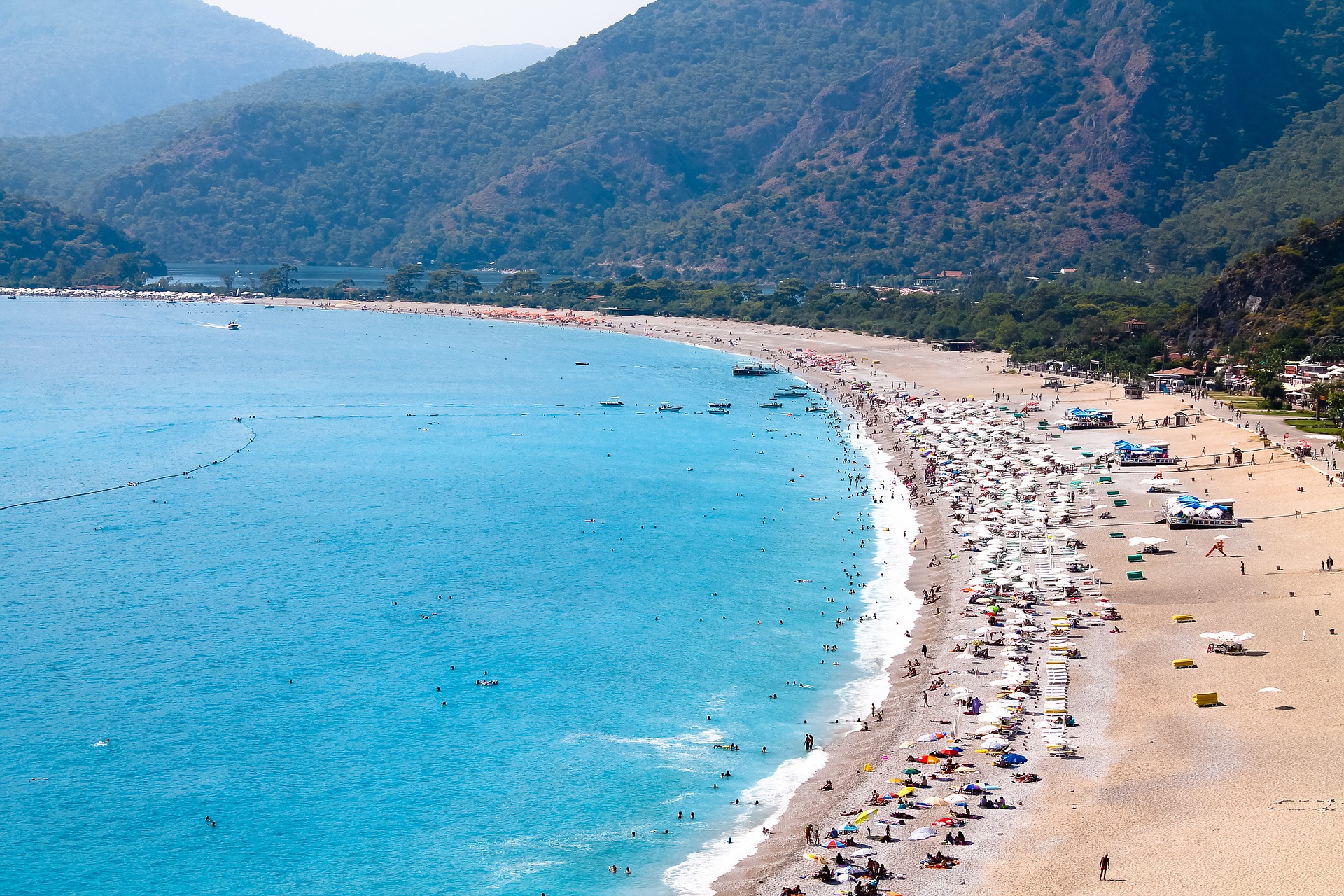 Fethiye
The port city of Fethiye, in Mugla province to the south-west, is famous for its stunning scenery, natural harbour and enticing beaches. Swimmers and fans of water sports should visit the nearby village of Oludeniz, pictured above. The whole district is rich in flora and fauna, and more than 100 different species of butterfly have been recorded in the appropriately named Butterfly Valley nearby.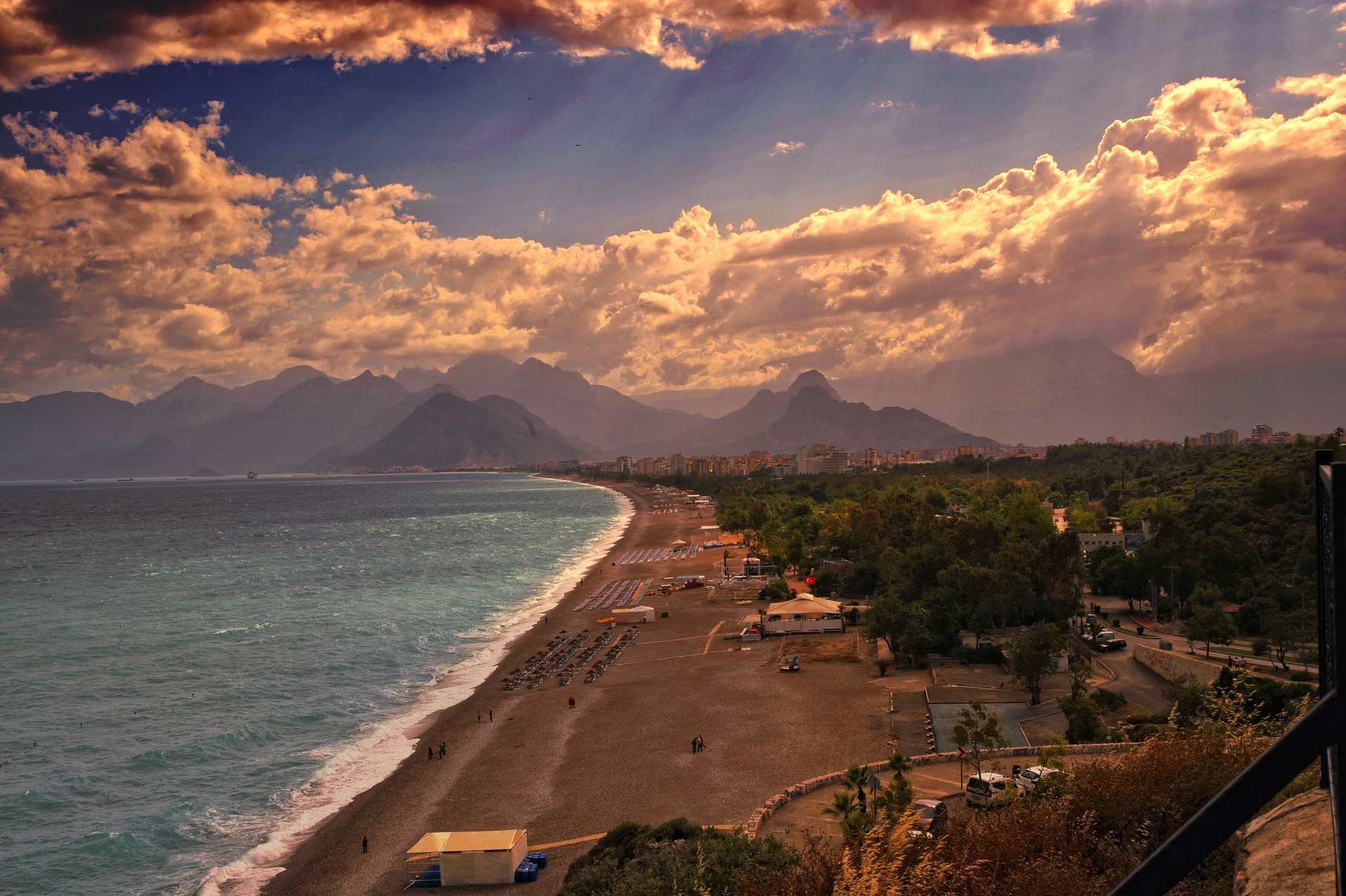 Altinkum
This town, in Aydin Province, is the beach and promenade area in the district of Didim, not to be confused with the nearby town of the same name. Altinkum is known as 'Little Britain' because of the large numbers of people from the UK who have made it their home. The affordable property prices and low cost of living have contributed to its popularity, as have the stunning coastline and the relaxed lifestyle.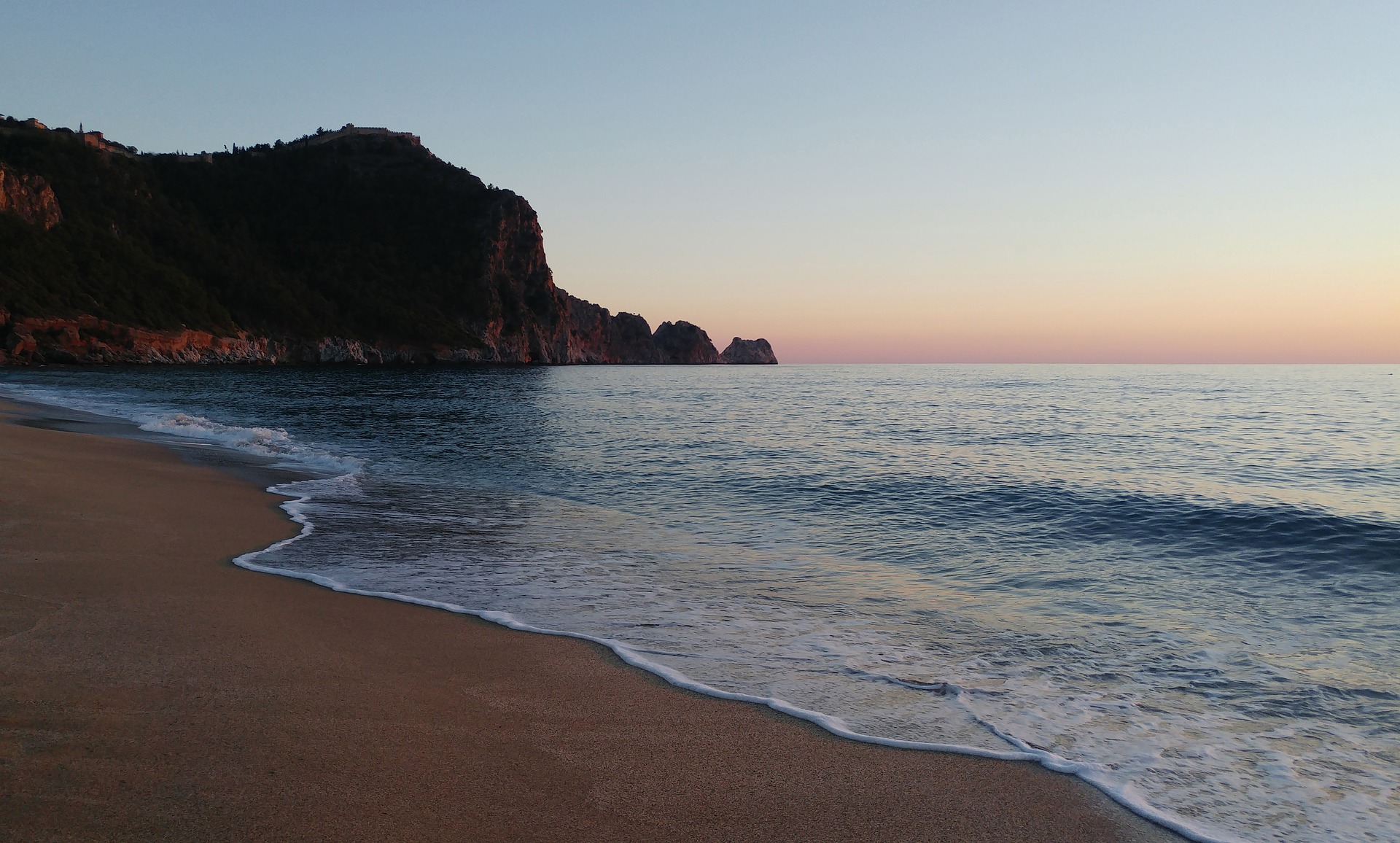 Antalya
This city on Turkey's Mediterranean coastline is also popular with expats. Antalya enjoys much milder winters than many of the other parts of the country and has two splendid beaches, Lara and Konyaalit. Residents can also enjoy some spectacular views of the nearby Taurus Mountains. The cost of living is low, even by Turkish standards, and people here enjoy a healthy diet, with plenty of fresh fruit and veg for sale in the local farmers' markets.
Removals to Turkey with The Moving Partnership
The Moving Partnership can help you with removals to all parts of Turkey, including the cities of Izmir and Burka, as well as Antalya, Ankara and Istanbul. We can also help you move to all of the country's provinces, including Mugla and Aydin.
Our extensive network of contacts means we will be able to find a competitively-priced removals package which will be tailored to your individual requirements. For an instant online moving quote, simply click on this link and fill in the online form. Alternatively, you can talk to one of our friendly, experienced advisors on 0845 0037335.