Five Key Reasons to Move to Cyprus
The island of Cyprus is of the most popular places to move for Britons, particularly those who may be thinking of retirement. There are more than 70,000 former UK residents who have chosen to make this idyllic Mediterranean country their home. Here the Moving Partnership, who offer international removals to Cyprus, examine some of the principal reasons as to why.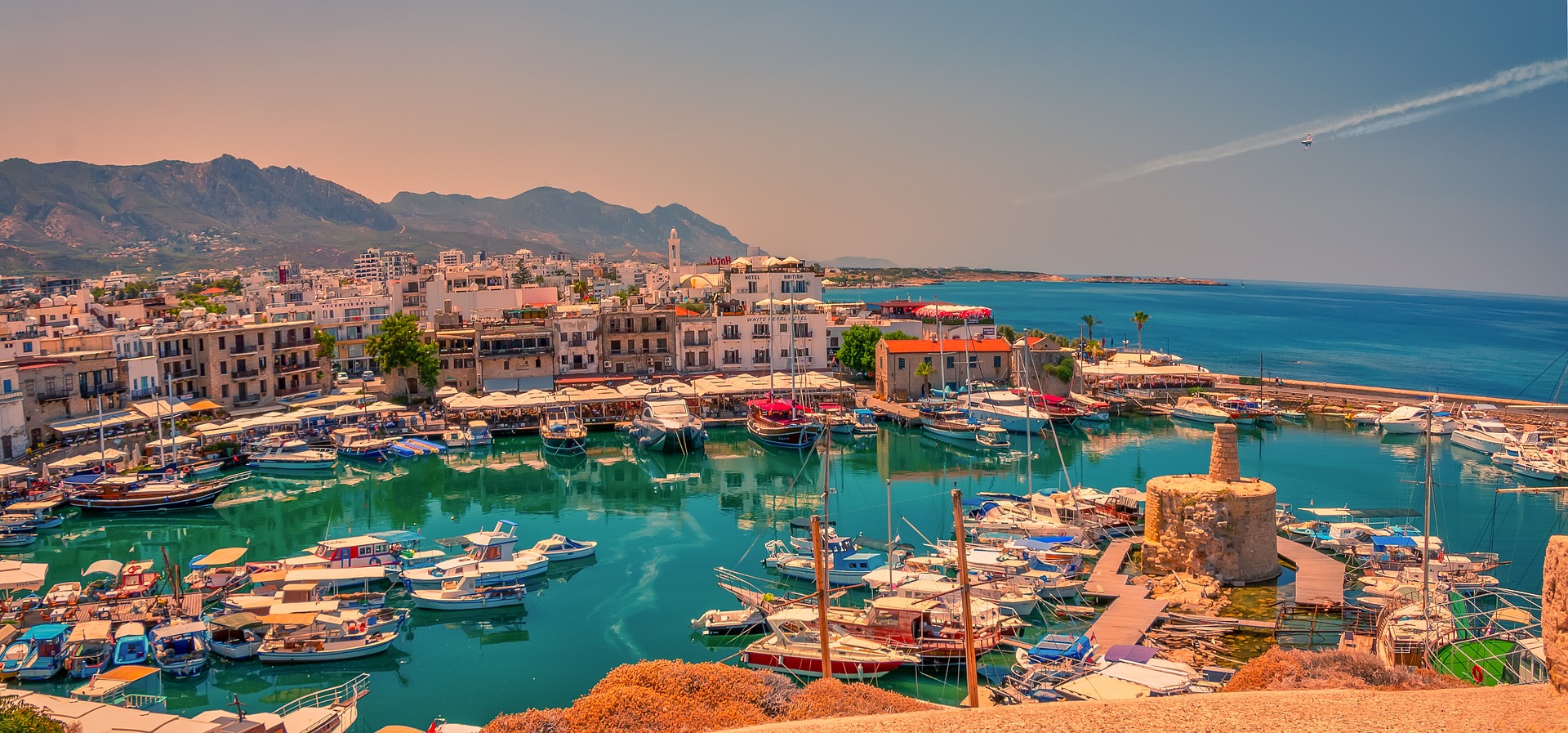 The English Influence
Cyprus used to be a British colony before 1960, when it became independent. This means that many of the citizens speak English, although learning basic Greek and Turkish, the main languages, is recommended.
The British influence lives on in other areas too. Cypriots continue to drive on the left-hand side of the road, and the signs and public notices are also in English. Plus, there's a thriving British expat community as well, so you should be easily able to make friends and enjoy the vibrant social scene.
The Weather
The country has more than 320 days of sun every year. Even in January and February, the average temperature is 17-18oC, so it's an ideal place for sun-seekers. The weather contributes to the pace of life being suitably relaxed, and Cypriots enjoy a good work-life balance.
There's also plenty of golden beaches to enjoy, and because of the small size of the island, they are all within easy reach. Cyprus is under 10,000 sq km in size, and the coastline is around 400 miles long.
The Flora and Fauna
The warm climate means that you will also be able to enjoy wildlife that isn't found in much of mainland Europe. Botanists believe there are about 1,250 plant species native to Cyprus, including 30 different wild orchids. There's also plenty of seasonal fresh veg to be eaten, as well as seafood, which means the island is an extremely healthy place to live as well.
The Financial Aspect
There are plenty of sound financial reasons to consider international removals to Cyprus. The affordable cost of living for one - it's around 25% cheaper than the rest of Europe. Tax rates are comparatively low too. Cyprus has excellent public and private healthcare services, and the same applies to the education system as well.
The political situation is complicated by the fact that following an uprising in 1974, the southern two-thirds of the island is the internationally-recognised Republic of Cyprus, while the northern third is the Turkish Republic of Northern Cyprus, recognised only by Turkey.
Moving to Cyprus is more complicated post-Brexit than it used to be (Cyprus is part of the EU), so do your research if you are considering a move.
The Infrastructure
There are two international airports, which is surprising for such a small island – at Larnaca and Paphos. Getting back to the UK is quick and cheap because both Ryanair and Easyjet offer direct flights to a number of airports across the UK.
The main ports of Limassol and Larnaca serve cargo, passenger and cruise ships. There's no rail network, but there doesn't really need to be. There is a modern bus network that covers the whole island.
International Removals to Cyprus with The Moving Partnership
At The Moving Partnership, we can offer a comprehensive service if you are thinking of moving to Cyprus. We can pack and clean the home you are leaving, ship your possessions to your new home and clear them through customs.
Our large network of contacts in the international removals industry mean we can source a competitively priced quote for you, which will be tailored to your exact needs. We can also arrange commercial removals to Cyprus as well.
For more information, you can call us on 0808 280 3695 or follow this link and complete the online form on the right side of the page.