Five Key Reasons to Move House to Norway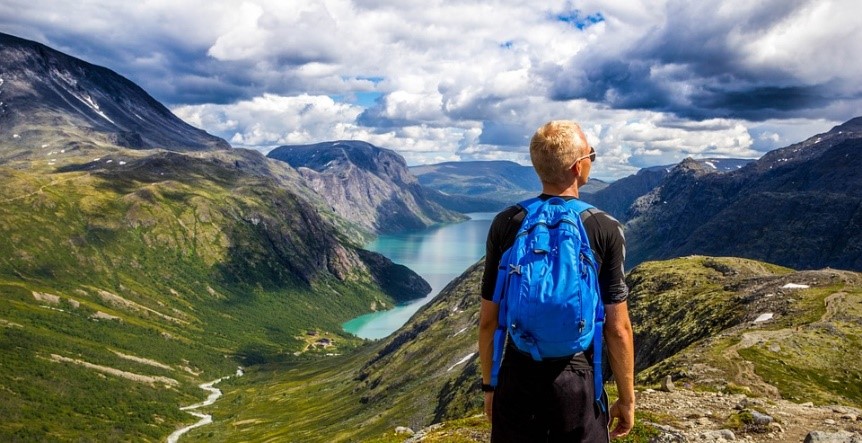 What is it about Norway? In 2018, it's been the fastest-growing Scandinavian country, and for several years running, it's been the best place in the world to live, according to the annual United Nations Human Development Report.
The Moving Partnership, as experts in international removals, can help you if you want to move house to Norway. Here we look at five key reasons why the country continues to attract newcomers.
Stunning Scenery
Norway is full of beautiful landscapes, along with clear blue skies and tranquil oceans. If you take a trip from Bergen out to the Lofoten Islands, you will see some of the most spectacular fjords that the country is famed for. The islands themselves are the ideal spot for water sports such as ocean rafting and surfing,
Elsewhere, the city of Tromso is one of the best places to see the Northern Lights, a spectacular display of natural celestial pyrotechnics.
A Picture of Health
The country is also an extremely healthy place to live. It has some of the cleanest water on the planet, and the government is looking to reduce the level of greenhouse gases substantially over the next decade. Norway already has more than 30,000 electric cars, which helps cut air pollution. And if you are thinking of moving house to Oslo, the capital, you should know that city authorities is looking to ban all cars from the city centre by 2019.
Norway also boasts a high-quality healthcare service, which is heavily subsidised by the government. This also helps prevent the spread of infectious diseases, and the average life expectancy among Norwegians is now over 80 years old.
A Good Welfare System
As well as excellent healthcare system, Norwegians also benefit from one of the best education services on the planet. Public education is free until the age of 18, and the country has one of the highest adult literacy rates in the world.
Parental leave entitlement is generous by many other countries' standards, while workers' rights and unions are also strong. So, if you are unable to work for any reason, there is a well-established safety net.
A High Standard of Living
The country has enjoyed a sustained period of economic growth, so many people consider removals to Norway for work reasons. The main drivers of this success are oil and tourism, although more traditional sectors such as forestry, mining and fishing remain major employers too. In the Oslo area, especially, there are plenty of jobs in the high-tech sector.
All of this has been translated into a high standard of living among the country's population, which stands at around 5 million. There are also low rates of unemployment and poverty. However, be aware that the prices for even everyday items can be quite high compared to those in many other countries, and that there is a high level of taxation to fund the welfare state.
Crime is Low
Norway only has around 4,000 criminals in its prisons and once they have completed their jail terms, they are highly unlikely to reoffend. This is because there is a well-developed rehabilitation and skills programme in place which ensures prisoners can easily find work once they are released. Norway's levels of serious crime, including murder and gun violence, are among the lowest in the world.
Move House to Norway with The Moving Partnership
If you want to move house to Norway, then The Moving Partnership are the people to call. We have many years of experience in organising commercial and domestic moves to all parts of the country, including Oslo, Bergen, Lillehammer and Trondheim, and we also arrange removals to the rest of Scandinavia, including cities throughout Sweden and Denmark. If you would like to discuss your move with our friendly, professional staff, follow the link above.