Five Key Reasons to Move Home to Denmark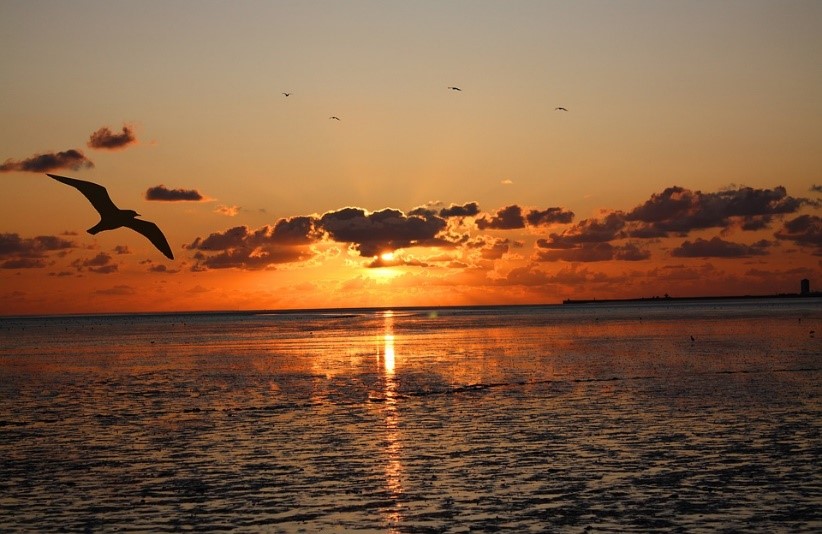 Denmark may be famous for Scandinavian TV crime dramas, and for being the birthplace of the Vikings and more recently Lego, but there is far more to this modern, progressive country than this.
The Moving Partnership can help you with house removals to all parts of Denmark. Here we look at five key reasons why the country is becoming an increasingly popular place to move to.
The Birthplace of Hygge
Denmark is the home of hygge, an interior design style which translates roughly as 'cosiness'. It's a mood or feeling, which can be reflected in your choice of furnishings and home accessories.
However, it also means that the Danes set great store by the simple pleasures of life, whether that is soaking in a hot bath, reading a good book or just relaxing with friends. So if you enjoy any of these activities, Denmark could be the country for you!
A Great Work-Life Balance
Danes enjoy one of the shortest working weeks in Europe. Employees work around 39 hours on average each week, and employers are happy to look at flexible arrangements. You can often choose when you start your working day, and many businesses offer the option of working from home.
All this means you have more quality time with family and friends. But the economy doesn't suffer as official figures show that the Danes are among the most productive workers in Europe.
A Generous Welfare State
Although the cost of living in Denmark can be higher than what you're used to, the high taxation rates mean there is a well-funded welfare state. This is reflected in the generous childcare subsidies, which make it easy for mums to return to work.
Citizens also benefit from free education and healthcare, and there is an extensive public transport system too, with the authorities keen to promote cycling as a way of getting about.
A Happy Place to Live
Both the country, and its cities, score consistently highly in international quality of life surveys. Travel website Lonely Planet named Denmark's capital, Copenhagen, as the top city to visit in 2019, mentioning its thriving food and drink scene and the Tivoli Gardens as two of its major attractions.
And the northern industrial city of Aalborg came first in a recent European Commission study into the happiest places to live on the continent. Its beautiful waterfront and world-class university helped it clinch the top spot.
Rural Attractions
Danes don't have to go far to enjoy the beauty of the countryside, even if they live in a city. There are more than 7,000 km of coastline, so a trip to the beach is a quick and easy way to relax. Popular resorts include Sondervig in West Jutland, Keterminde, on the island of Furen, and Copenhagen's Amager beach park.
If you fancy an inland picnic, then Denmark has five national parks, where you can try anything from wild camping and campfires to cycling, horse riding and bird watching. The coastal Wadden Sea park is a UNESCO World Heritage Site, reflecting its importance as an international wildlife site.
Wherever you go, you shouldn't need to take your car either. There are more than 10,000km of marked bicycle routes in Denmark, and many of these are cross-country routes and are not restricted to the big cities.
House Removals to Denmark with The Moving Partnership
We can cater for all types of domestic and commercial moves to Denmark. Our dedicated service is suitable where you have a lot of possessions to move, while our part load or groupage service is ideal for smaller loads. Individual items can be sent via airfreight. Our special service allows you to specify exact collection and delivery dates.
We can take all the stress out of moving for you – not just because of our friendly, professional staff but because we can also take other jobs off your hands too. For instance, we can pack and unpack your items for you, and offer a cleaning service if required.
The Moving Partnership offers house removals across Denmark, to cities including Copenhagen, Aalborg, Aarhus, Brondby, Kolding and Roskilde. If you would like to know more, follow the link above and fill in the online form or contact us on 0845 0037335.